Graduating 'Student of the Year' barred from receiving diploma because of beard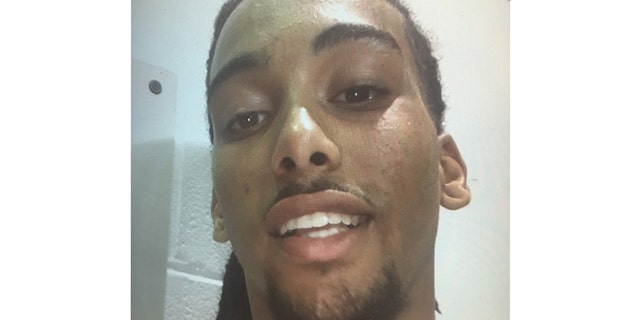 NEWYou can now listen to Fox News articles!
The "Student of the Year" at a Louisiana High School was not allowed to get his diploma at the graduation this week after running afoul of the district's policy against student facial hair.
Senior Andrew Jones wore a beard all year at Amite High School and it never stopped him from earning As in all his classes, excelling in sports, or being awarded a college scholarship, Fox 8 New Orleans reports.
The commencement was Wednesday night and when Jones arrived beforehand he was stunned to learn that he wouldn't be allowed to go up on the stage with the beard, according to the station.
The Tangipahoa Parish School System has a policy ban on facial hair on students, according to the station.
Jones and other graduating seniors with facial hair were given an ultimatum: if they didn't shave, they couldn't receive their diplomas up on the stage, the station reported.
Jones shaved the hair covering his cheeks but refused to shave his goatee. He had to turn in his cap and gown, Fox 8 reported.
"I feel they should have let me march," Jones told the station. "The hair on my face has nothing to do with school. I wasn't distracting anybody."
WWL-TV reported that 13 in Jones' class agreed to shave. He was the only one who refused.
"What was the real issue that he couldn't walk with his class?" his aunt Sabrine Davis wanted to know. "He was top of his class, you know. That moment was the most important of his life."
Tangipahoa Superintendent Mark Kolwe told WWL that Amite's principal had gone up to Jones to ask him to shave.
He defended the policy but said he would make sure administrators know that it has to be enforced starting on the first day of school.