Georgia police officer forcefully taken by driver during traffic stop; suspects arrested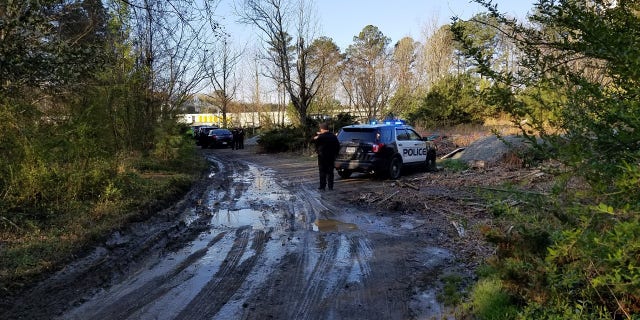 A Georgia police officer was forcefully taken for about a mile early Thursday morning after a driver attempted to make a daring escape during a traffic stop, authorities said.
Marietta Police Department said in a news release that two officers were conducting a traffic stop in Cobb County when the incident escalated while attempting to detain the driver.
"One MPD Officer was pushed out into traffic on Delk [Road] and another one was pulled into the suspect vehicle while attempting to detain the driver," the department said.
The suspect drove the car for about a mile before coming to a complete stop.
No one was injured in the incident.
Several people were arrested in the incident. Police also recovered multiple handguns.