Georgia man charged with murdering deputy after fight over four-wheeler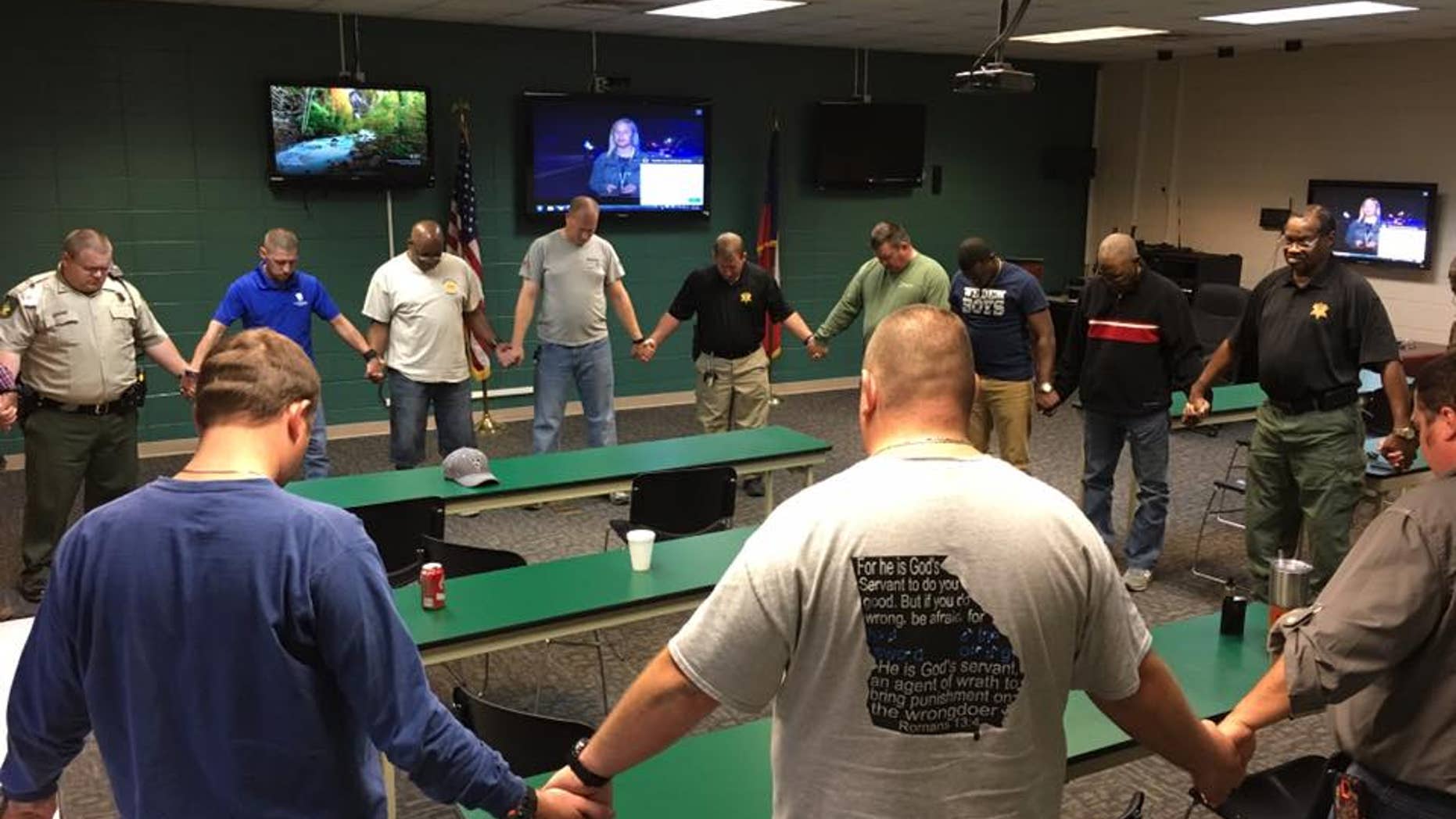 Authorities have charged a 57-year-old Georgia man with killing a sheriff's deputy and critically wounding another.
Georgia Bureau of Investigation Special Agent in Charge J.T. Ricketson said Monday that Ralph Stanley Elrod faces a murder charge and four counts of aggravated assault on a police officer following the Sunday afternoon attack on 41-year-old Sgt. Patrick Sondron, who was killed, and Deputy Daryl Smallwood near Byron, about 16 miles southwest of Macon.
The deputies were shot upon approaching Elrod's home while responding to a report that Elrod used a rifle to threaten two young men who were riding a motorcycle and a four-wheeler near his property.
Smallwood remained in critical condition Monday.
Investigators say Elrod is the father of a deputy in Jones County, northeast of Macon. It's unclear whether Elrod has an attorney.