Georgia bachelor party guest drowns after trying to hold his breath under water at lake, police say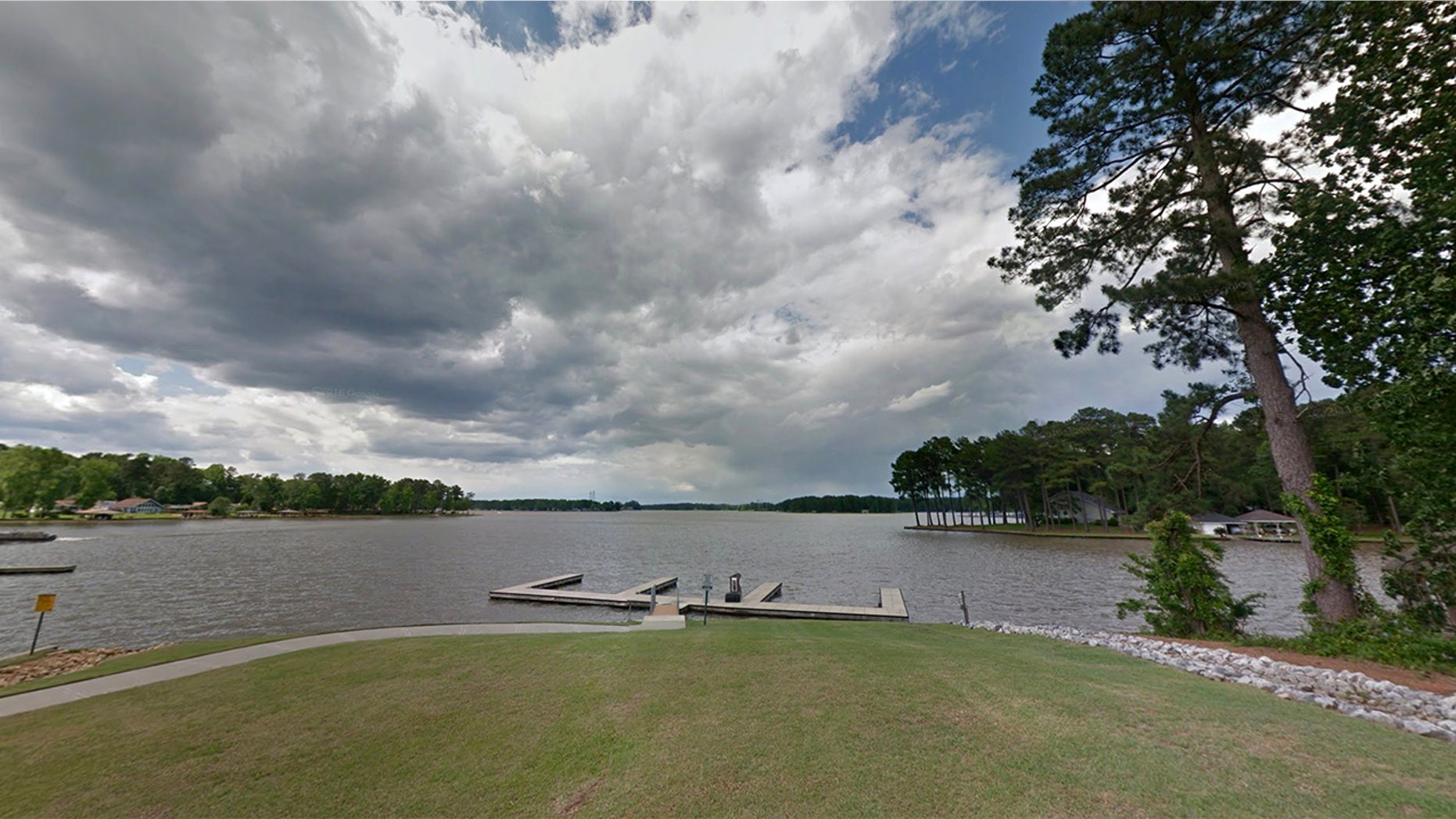 A weekend bachelor party at a Georgia lake turned deadly when a man drowned during a competition to see who could stay under water the longest, officials said.
The Baldwin County Sheriff's Office told FOX24 the incident happened Saturday around 5:30 p.m. on Lake Sinclair, located about 90 miles southeast of Atlanta.
Witnesses told police 23-year-old Robert Bunsa of New Jersey was trying to see how long he could hold his breath.
Georgia Department of Natural Resources Cpl. Lynn Stanford told The Telegraph there were about 15 men at the bachelor party at the time of incident, and the group did not initially realize that Bunsa was still in the water.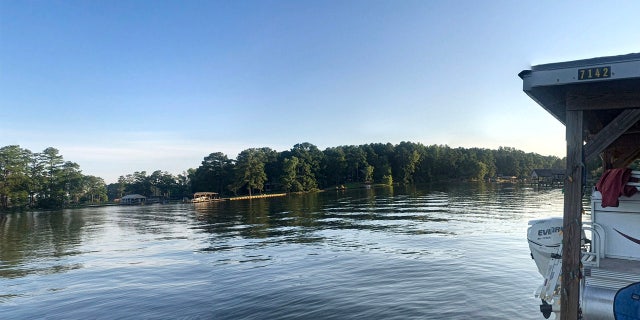 "He was missing for some time — over seven minutes, at least, before they realized, and one of the friends did dive down and pull him out," Stanford told the newspaper.
MOM ACCUSED OF DROWNING DAUGHTER HAD BEEN CLEARED OF ABUSE
A helicopter was called in to airlift Bunsa to the hospital for treatment, but he was pronounced dead at the scene.
The Centers for Disease Control says in an factsheet on accidental drownings that, between 2005 and 2014, there were an average of 3,536 fatal unintentional drownings (non-boating related) annually in the United States — about ten deaths per day. The agency warns swimmers against trying to hold their breath for long periods of time underwater.
"This can cause them to pass out (sometimes called "hypoxic blackout" or "shallow water blackout") and drown," the CDC says.