GenForward poll: Young Americans worry over extremist threat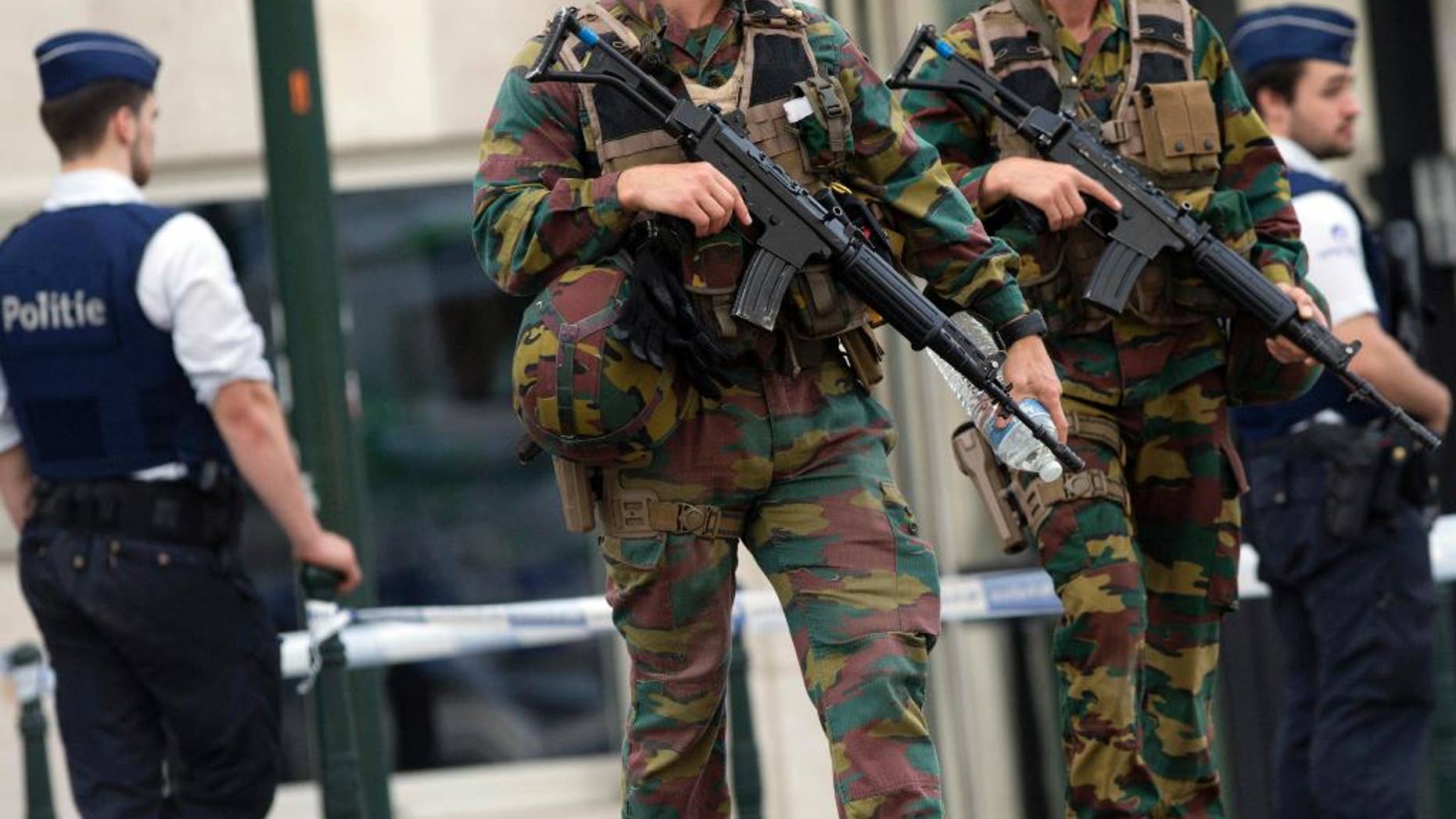 BATON ROUGE, La. – The threat of violence by people inspired by foreign extremists invokes fear in a majority of young Americans across racial groups. But for young people of color, particularly African-Americans, that fear is matched or surpassed by worries about violence from white extremists.
A new GenForward poll of Americans age 18-30 shows widespread anxiety among young people about attacks from both inside and outside the United States.
Sixty-two percent of young African-Americans and 55 percent of Hispanics surveyed say they are very concerned about the threat of violence committed by white extremists. That's compared to one-third of whites and 41 percent of Asian-Americans.