Gay pride parade permit denied, but Mississippi aldermen won't say why: report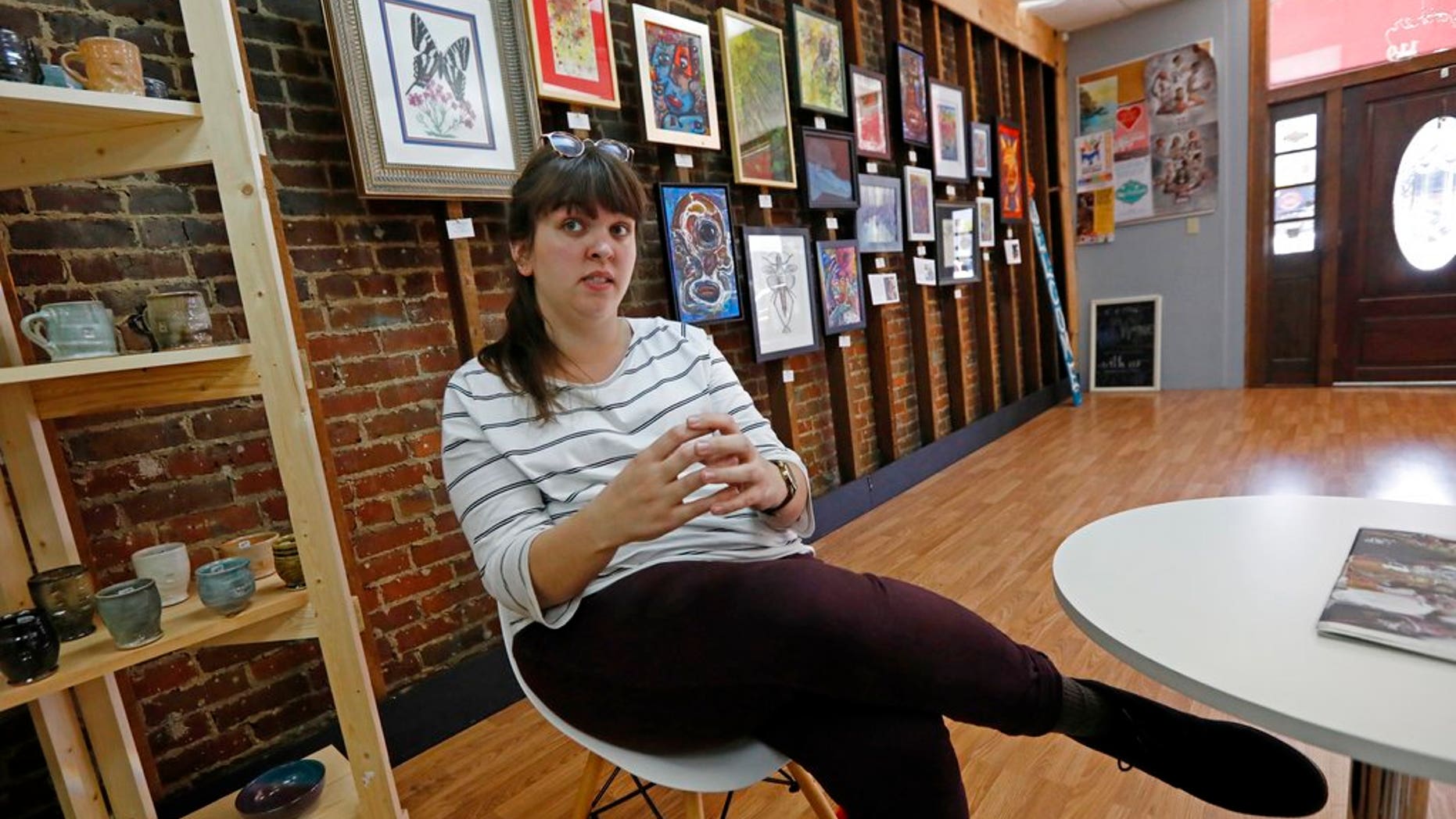 A municipal assembly's vote to deny a request to hold a gay pride parade in northeastern Mississippi has drawn backlash from a civil liberties group.
A group of elected city leaders, known as the Starkville Board of Alderman, voted 4-3 Tuesday against a permit application by Starkville Pride to host the first Pride Parade in the city's history.
The Mississippi chapter of the American Civil Liberties Union has criticized the vote. In a statement on its website, the group said the alderman's denial "potentially violates the First Amendment and Equal Protection Clause of the Fourteenth Amendment."
The statement also urged the board to "reconsider their decision and approve the request."
The Pride Parade was reportedly scheduled for March 24. The alderman offered no explanation for their decision, the Clarion Ledger reported.
Following the "no" vote, Starkville Pride member Bailey McDaniel hired attorney Roberta Kaplan, famed for her central role in the landmark 2013 Supreme Court case that abolished the Defense of Marriage Act.
Residents of Starkville were divided in their opinion of the proposed parade.
One resident told the Starkville Daily News she was against the pride parade because "God created Adam and Eve."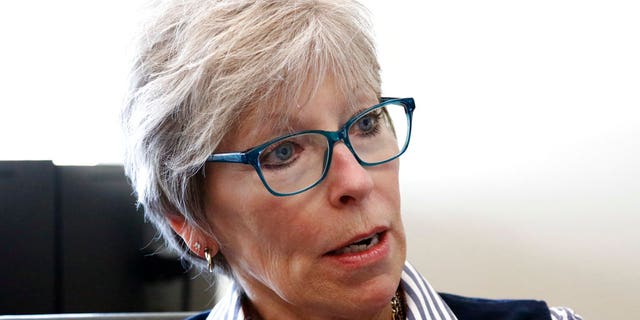 Mayor Lynn Spruill said the city was more in favor than the vote implied: "We are diverse, we are not divided in my opinion, and I don't want to start having that view of us now."