Gambling-related shooting in Tennessee leaves 2 dead, 4 wounded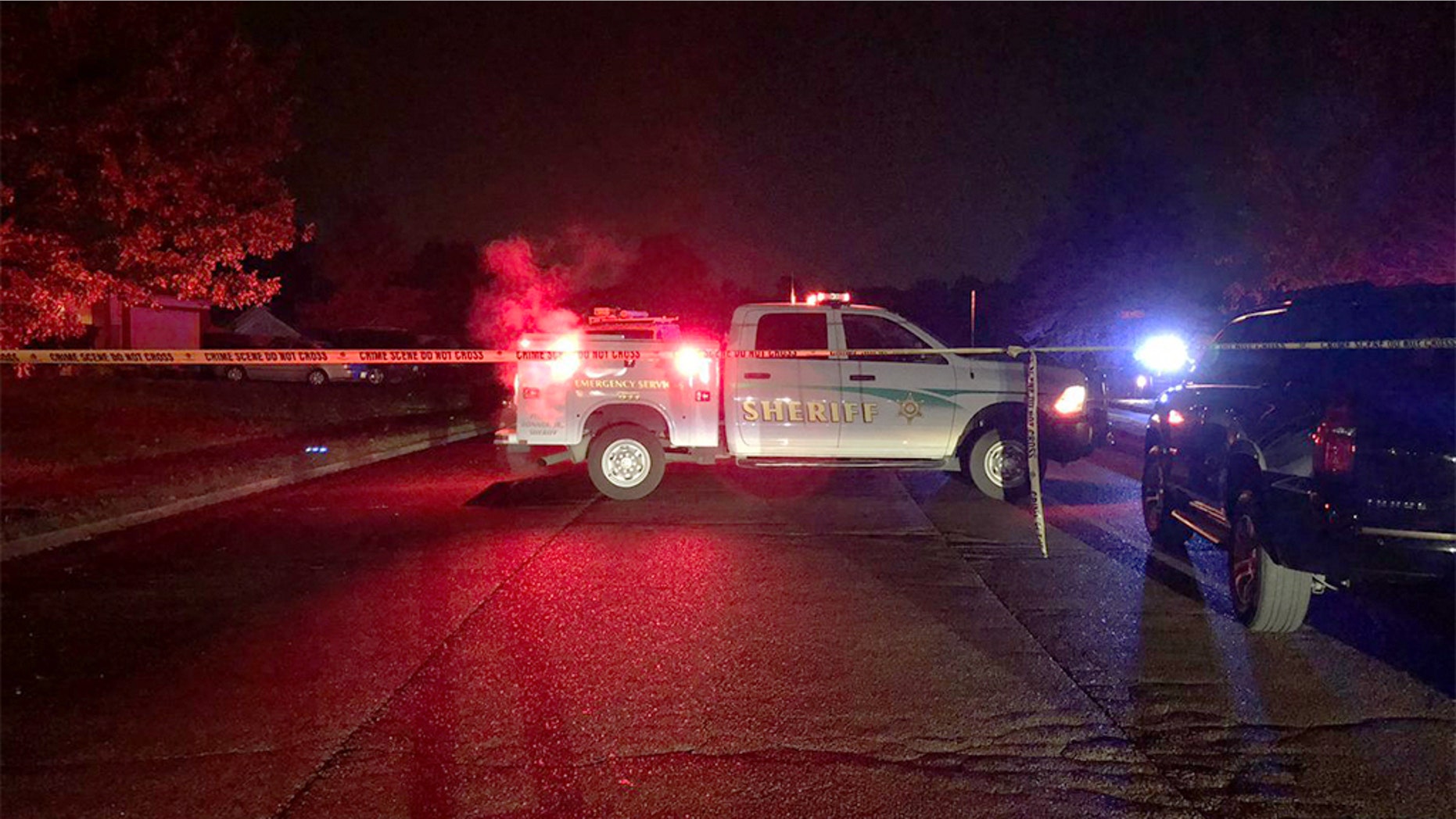 Two men were killed and four others were wounded after a Tennessee shooting that investigators believe was sparked by a gambling feud, according to a report Sunday.
The Shelby County Sheriff's Office on its Twitter page identified the victims who were killed as Marcus Conway, 18, and Marquese Taylor, 22, both residents of Memphis.
One was pronounced dead at the scene; the other at a hospital, the sheriff's office said.
CALIFORNIA BAR SHOOTING LEAVES 12 DEAD, INCLUDING SHERIFF'S SERGEANT, POLICE SAY
"It's believed that this incident occurred as a result of a feud while gambling," the sheriff's office said on Twitter. "Investigators believe that this was an isolated incident and that the victims knew the suspects."
The shooting occurred Saturday night at a home in northern Shelby County, the Memphis Commercial Appeal reported.
Three of the wounded were at one hospital where their conditions ranged from serious to critical late Saturday night, the paper reported.
The fourth victim, a 13-year-old, was in non-critical condition at another hospital, according to the paper.
No one has been arrested.