Ga. Teacher in Trouble After Allowing Students to Wear KKK-Like Robes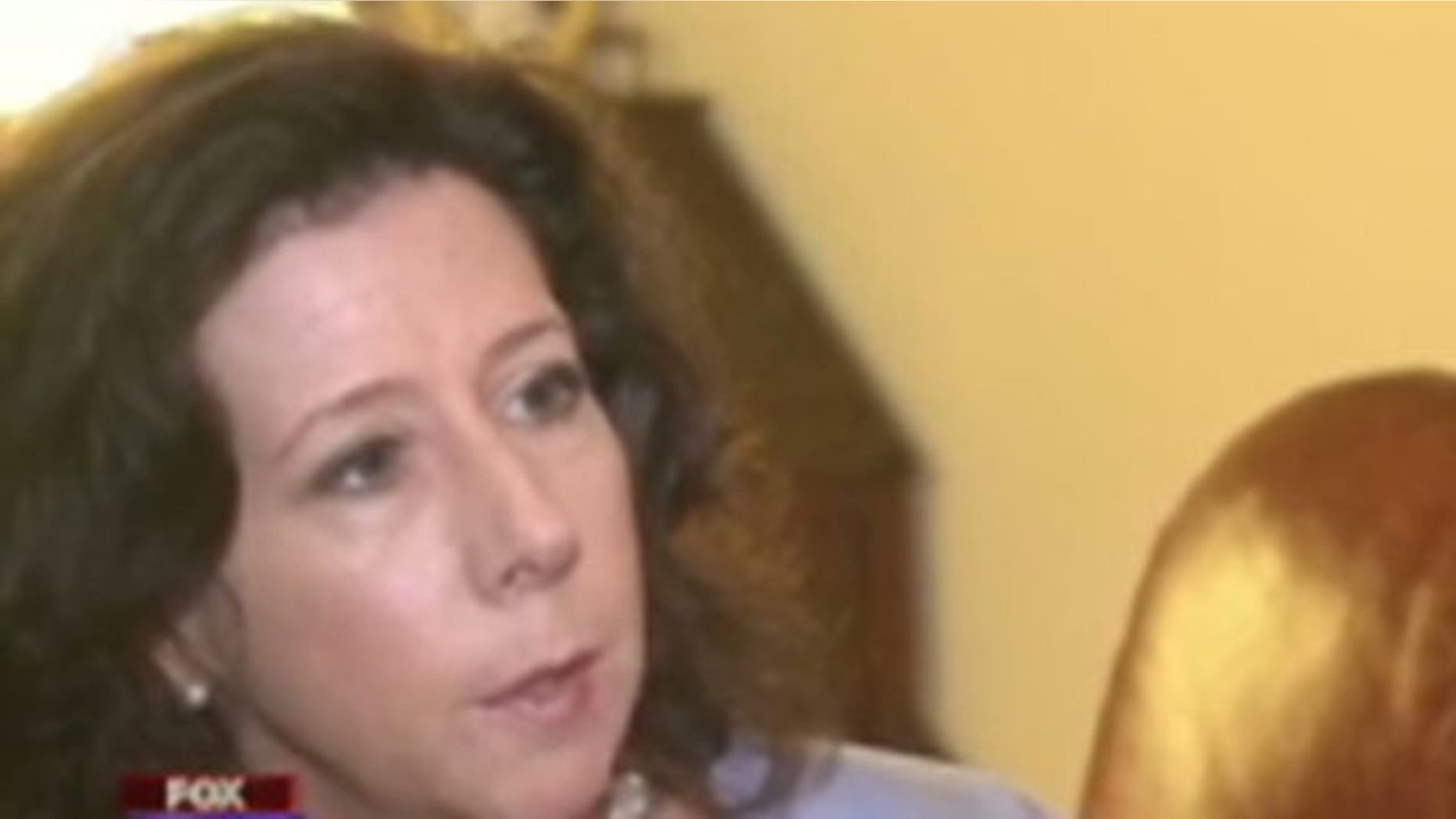 A Georgia History teacher, Catherine Ariemma, allowed her students to wear Klu Klux Klan-like robes for a history lesson and is now on administrative leave. The Lumpkin County School Board will decide her future.
School leaders say Ariemma allowed four students to wear KKK-like robes for a historical reenactment about discrimination MyFoxAtlanta reports.
It was part of a project for Ariemma's advanced placement history and film class at Lumpkin High School in Dahlonega.
The superintendent says he doesn't believe Ariemma was intentionally trying to offend anyone but her decision was a bad one.

The superintendent says other students saw the four walking through the hallways in their costumes and became upset.
The school is now considering a new policy requiring all film projects to first be approved by an administrator.