Friend defends bus driver charged in DUI crash that left 16 hurt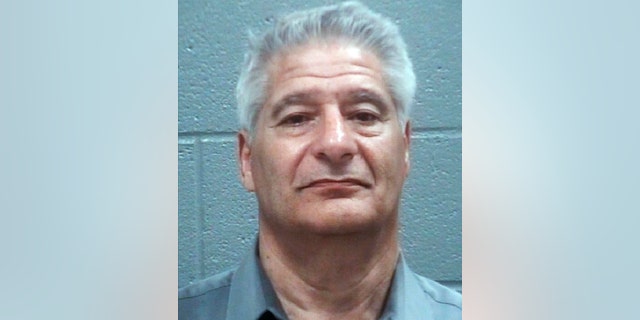 NEWYou can now listen to Fox News articles!
The driver charged in a bus crash that injured several passengers when it overturned on its way to the Masters golf tournament in Augusta, Ga., on Thursday wasn't driving under the influence, a roommate insisted.
The unidentified friend told WSB-TV through a closed apartment door that Steven Hoppenbrouwer "was not DUI" and hadn't been in trouble before.
"He's got a perfect driving record," the friend told the station.
Hoppenbrouwer, 61, was jailed Thursday and charged with driving under the influence and failure to maintain lane. He also was charged with seven counts of serious injury by vehicle.
The Georgia State Patrol said Hoppenbrouwer was driving 18 Masters patrons from Atlanta to Augusta when the bus left the road, spun and overturned on Interstate 20.
"We careened off the side of the road," Kip Plowman, a passenger, said on a video released by Doctors Hospital. "We went around, spun around 1½ times ... and we probably skidded for a good hundred yards."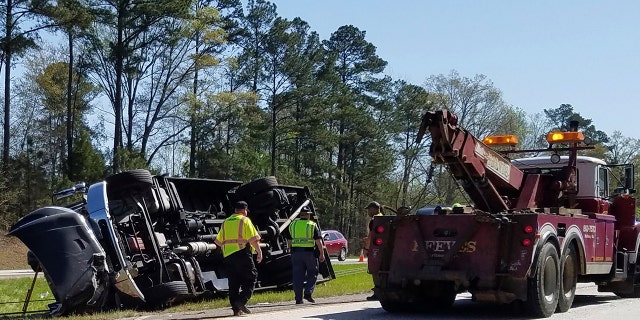 Sixteen passengers were hospitalized for broken bones and head injuries, the Augusta Chronicle reported.
One passenger remained in critical condition Friday, Augusta University Medical Center spokesman Chris Curry told the paper. Five others remained hospitalized at that location.
Another three remained hospitalized at Doctors Hospital in Augusta, with one in serious condition, spokeswoman Lynthia Ross told the Chronicle.
Columbia County Sheriff's Office said Hoppenbrouwer left jail after posting the $20,400 bond Friday.
Hoppenbrouwer's employer, Jet Executive premium limousine service, declined to comment to news outlets.
The Associated Press contributed to this report.