Former Yankee arrested for allegedly sexually abusing child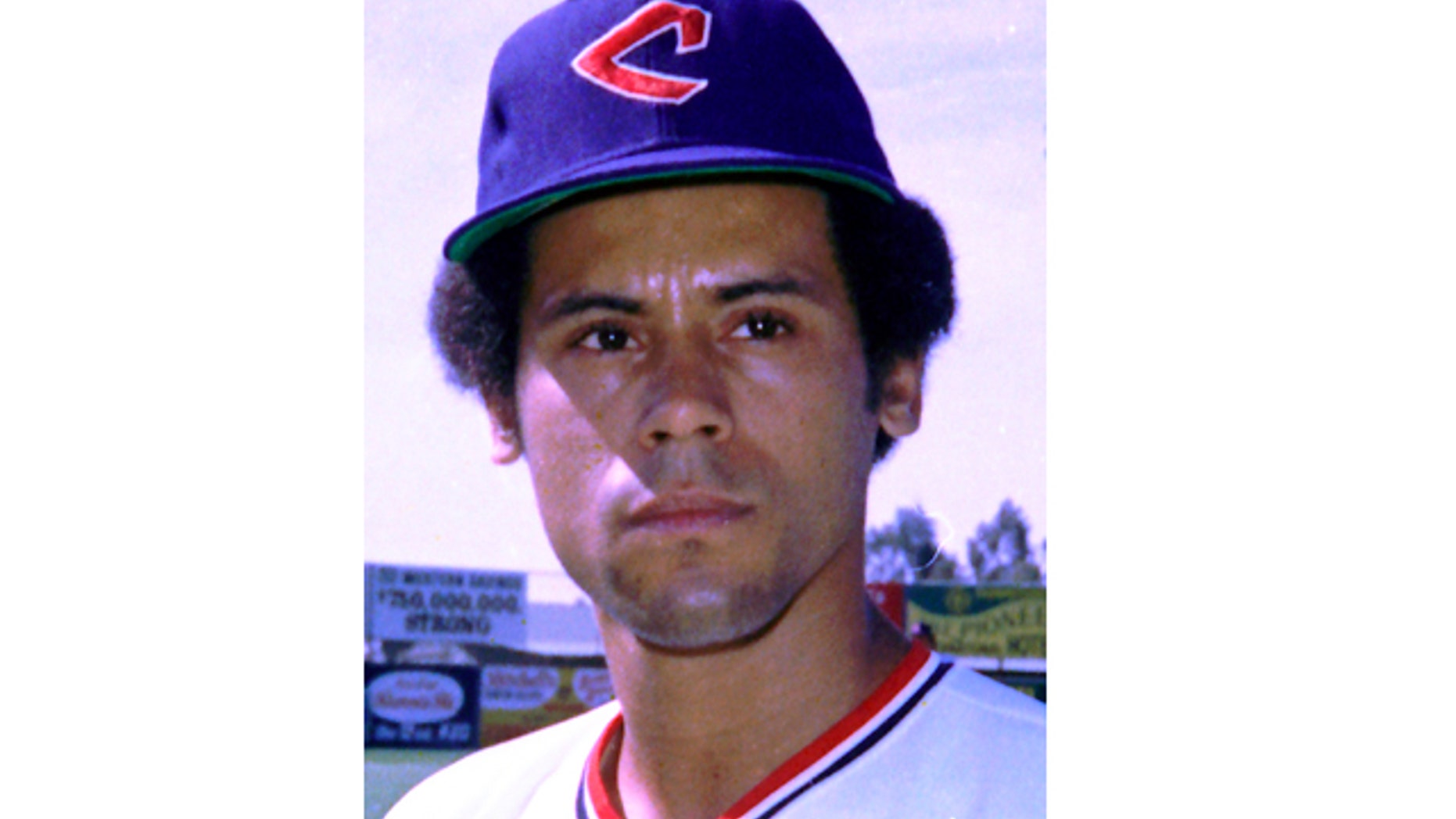 A retired Yankees benchwarmer traded his pinstripes for jail stripes today after Long Island cops busted him on kiddie-sex charges, officials said.
Rosendo "Rusty" Torres, 63, allegedly victimized an 8-year-old girl he was coaching on April 30 and yesterday, law enforcement sources said.
Torres was employed as a youth baseball coach for the Town of Oyster Bay and drove a town van where the incidents occurred, authorities said.
"The first incident involved inappropriate touching. In the second incident, there was contact but not actual sexual activity," a law enforcement source said.
He was picked up at his Massapequa home early this morning and is expected to be arraigned tomorrow on four counts of sexual abuse.
Torres played in parts of nine big-league seasons, two with the Yankees in 1971-72. He was a career .212 hitter, in stints with the Bombers, Indians, White Sox, Angels and Royals.
After learning of Torres' arrest, town officials suspended him without pay and cancelled all clinics he was set to conduct.
"As always, the town stands ready to cooperate fully with any and all law enforcement agencies in this matter," according to a statement from Town Supervisor John Venditto.