The 42-year-old former American swimming champion who was found unresponsive by her boyfriend in St. John earlier this year died from accidental fentanyl poisoning, the Virgin Islands Police Department has revealed.
In a statement released over the weekend, the department said in the early morning hours of Feb. 21, its detectives were notified of the dead-on-arrival case at the Myrah Keating-Smith Clinic on St. John involving Jamie Cail of New Hampshire.
"On Tuesday August 22, 2023, the Virgin Islands Police Department received a copy of Jamie Cail's Autopsy Report from the Medical Examiner's Office," police said in a case update posted on Facebook. "The report stated the Cause of Death is Fentanyl intoxication with aspiration of gastric content. Manner of death is Accidental."
Police said just after midnight on Feb. 21, "a male left a local bar to check on his girlfriend at their residence. Upon his arrival, he discovered his girlfriend on the floor."
PARENTS OF ALABAMA WOMAN WHO MYSTERIOUSLY DIED IN US VIRGIN ISLANDS FEAR FORMER EMPLOYER COULD BE INVOLVED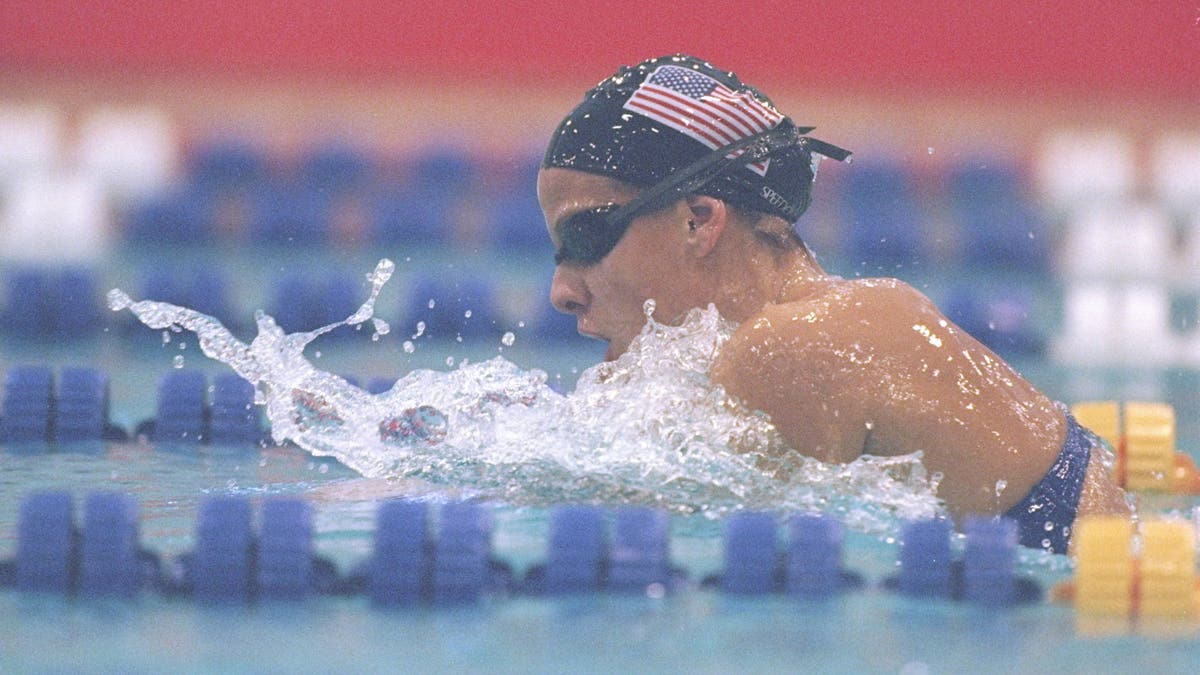 "With assistance from a friend, the male was able to get the female to a nearby vehicle and transported the female to the Myrah Keating-Smith Clinic," the police statement continued. "Once at the clinic, CPR was rendered and 911 was notified, however, the female succumbed to her ailment."
MYSTERIOUS US VIRGIN ISLANDS DEATH OF ALABAMA WOMAN, 22, UNEXPLAINED BY AUTOPSY: MEDICAL EXAMINER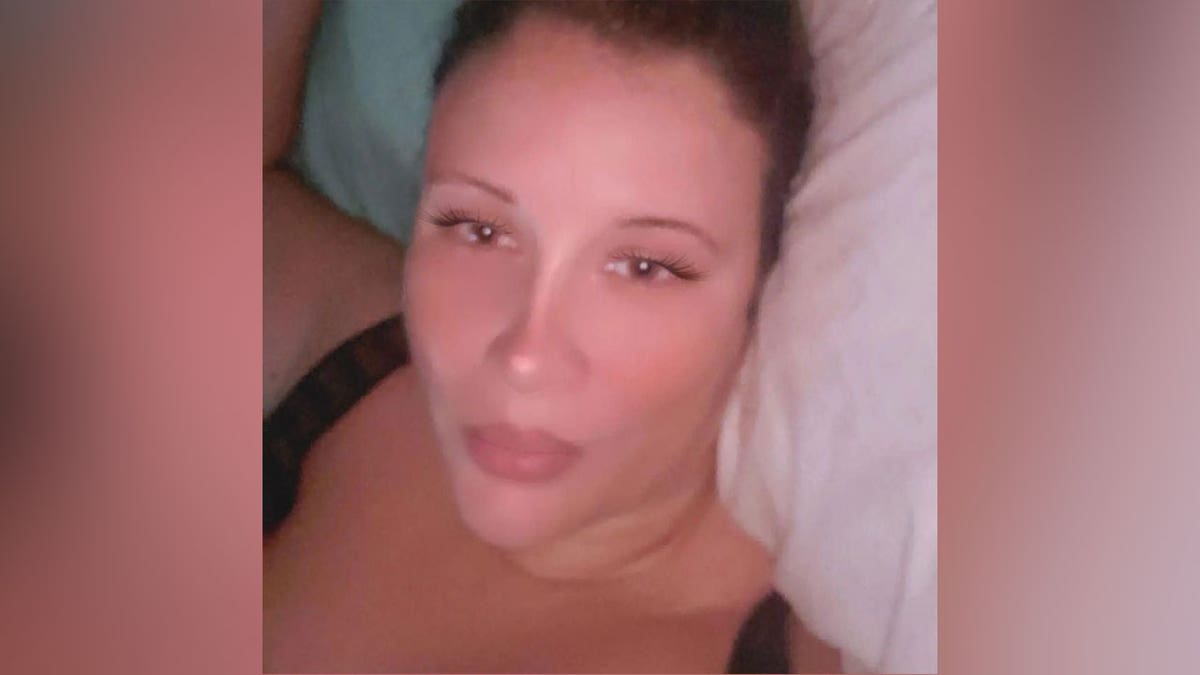 According to SwimSwam, a news site focused on competitive swimming and other aquatic sports, Cail was one leg of the gold medal-winning U.S. 800 free relay team as a teenager in the 1997 Pan Pacific Championships.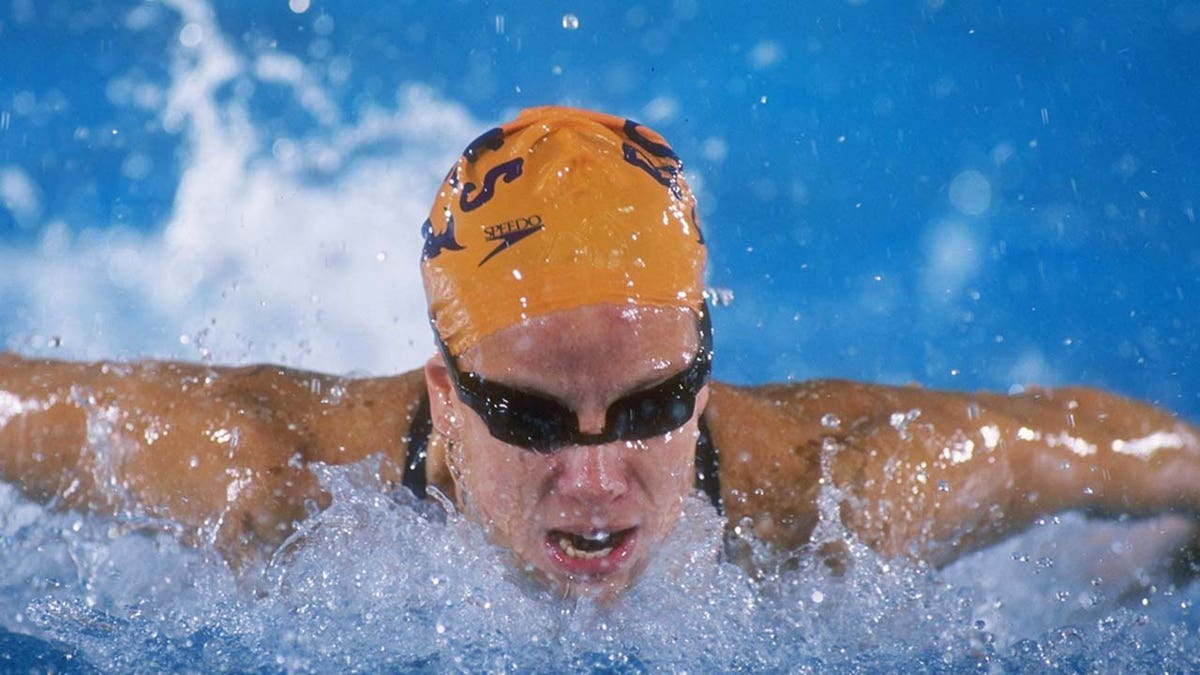 CLICK HERE TO GET THE FOX NEWS APP
Cail won silver for the same event at the World Swimming Cup in Brazil the following year and still holds several records in the 15 to 16 age group at the Bolles School in Jacksonville, Florida, according to the outlet. She also won two events at the California High School State Championships and eventually swam for the University of Southern California.
Fox News' Michael Ruiz contributed to this report.