Forgiveness of Charleston shooter prompts discussion about whether that's best for community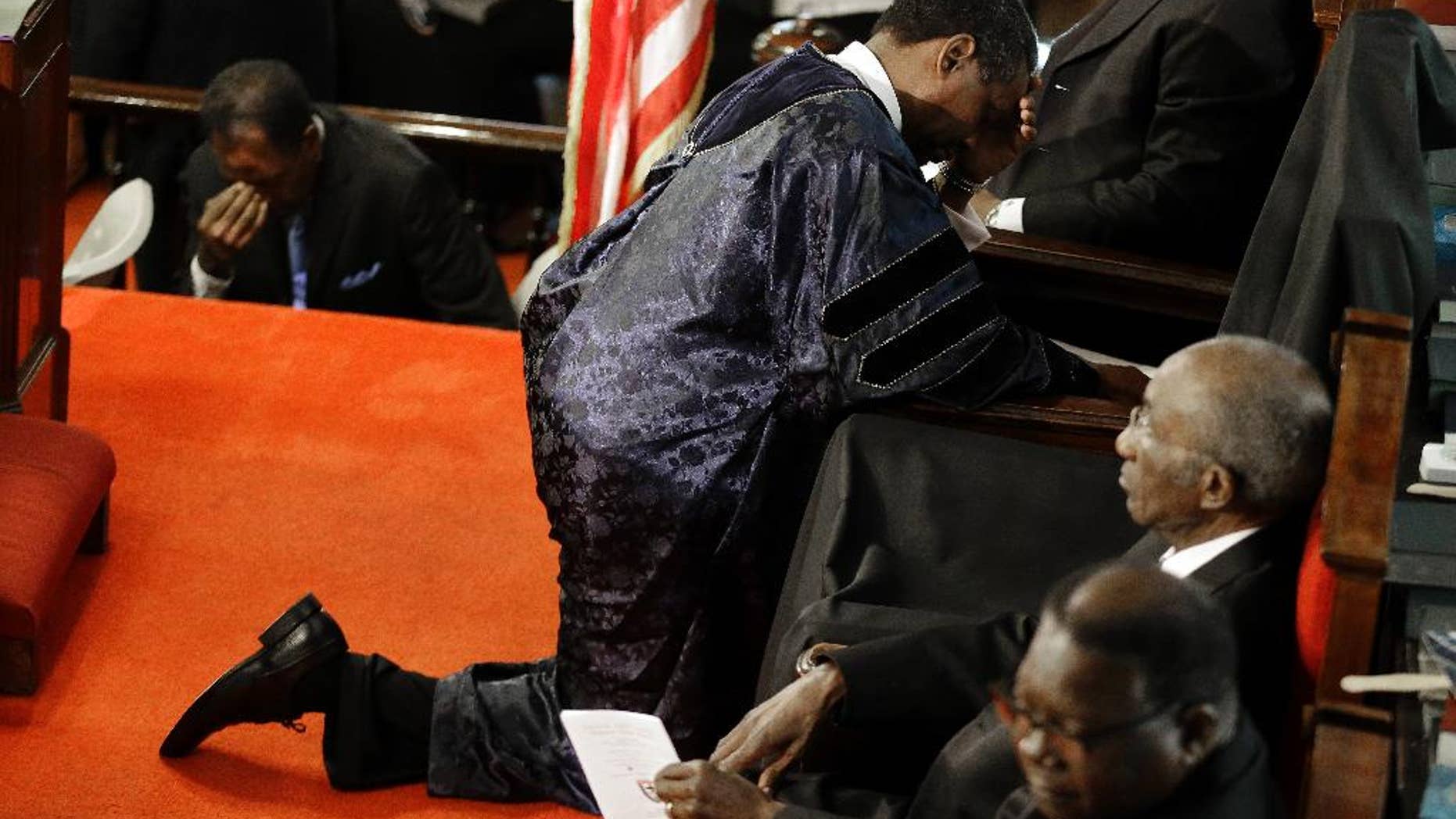 CHARLESTON, S.C. – Some family members of those killed in the Charleston, South Carolina, church shooting have said they forgive the man who's been charged.
But others in the African-American community say offering forgiveness so quickly may not be the best idea.
Experts say the Emanuel African Methodist Episcopal families offering forgiveness may have spared Charleston racial unrest, unlike in Ferguson, Missouri, and Baltimore after the deaths of black men in encounters with police.
But others say forgiving racially motivated crimes allows the white majority in the United States to avoid talking about racism.
Raymond Winbush directs the Institute for Urban Research at Morgan State University in Baltimore. He says no one talks about forgiving the Islamic State group or Osama bin Laden for their crimes, so why should African-Americans be forgiving?