Florida teacher accused of giving 17-year-old student STD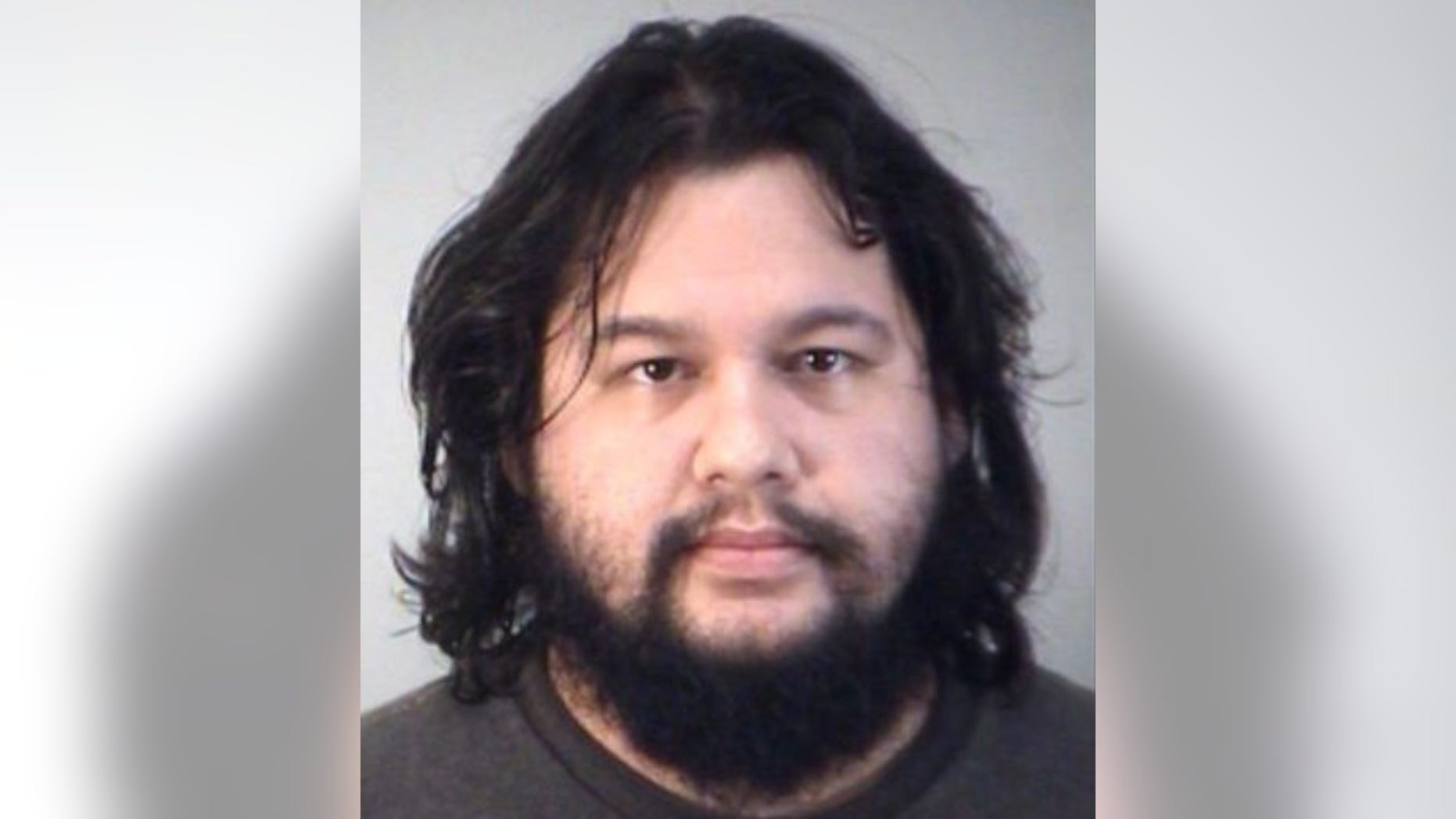 A former teacher in Florida was arrested Saturday after being accused of having sexual relations with a student and giving her a sexually transmitted disease (STD).
Alex Palomino, 27, was arrested after the father of a 17-year-old girl reported him to the police.
The girl's father said his daughter had sex with the teacher and maintained a relationship with him for six to eight months, the Orlando Sentinel reported.
Palomino, who formerly worked as a behavioral technician at Lake Academy in Eustis, allegedly contacted the student through Snapchat, and asked her on a date.
FLORIDA TEACHER, 30, ARRESTED FOR 'MULTIPLE' SEX ROMPS INSIDE HIGH SCHOOL WITH FEMALE STUDENT
The two met at a hotel in Tavares on three occasions to have sex, according to the Sentinel, and saw each other "every other month" until Palomino began facing financial problems.
The girl's mother reportedly told police that the girl's pediatrician diagnosed her with an STD.
Palomino was fired from Lake Academy for an unrelated issue before the beginning of the school year, WFTV reported.
Palomino was charged with unlawful sexual activity with a minor and is being held Monday at the Lake County Jail on a $45,000 bail.