Florida teacher accused of drawing teens into bizarre ritual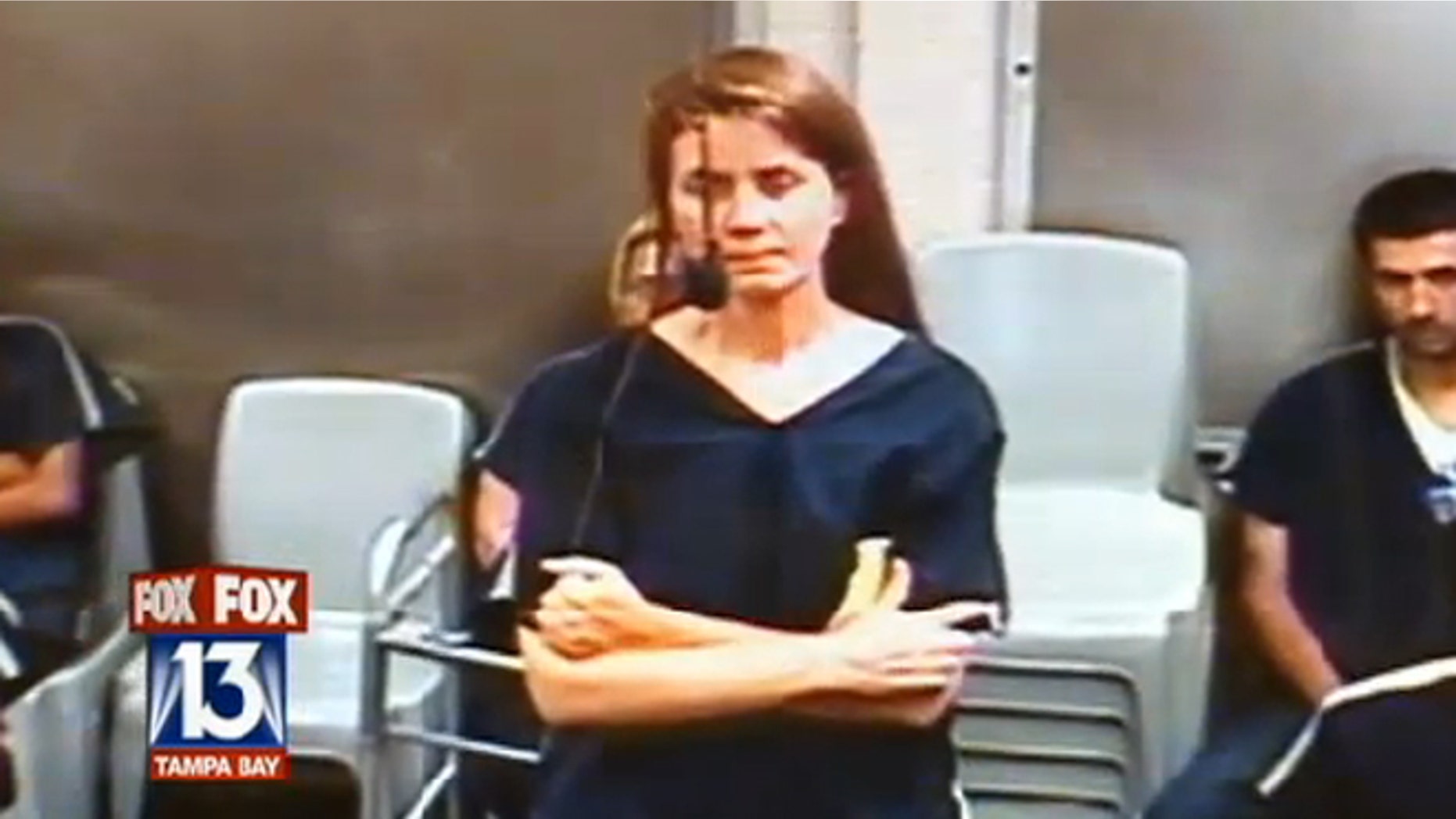 A Florida teacher at a community center near Tampa Bay is facing child abuse charges after police said she encouraged her students to cut each other.
Investigators said it was all part of a bizarre cleansing ritual.
Danielle Harkins convinced a group of seven former students to cut their skin to let the evil spirits out, and then burn the wounds so the spirits could not get back into their bodies, according to St. Petersburg police.
She allegedly gathered six boys and a girl in a park and built a small fire.
"There was apparently some chanting and then dancing around this fire that was taking place," said Mike Puetz, with the St. Petersburg Police Department. "They would follow that up with some sort of cauterization of the wound to keep the evil spirits from getting back in to the body," he said.
Police said closing the wound was done by heating a small key and pressing it to their flesh.
Harkins is also accused of using perfume to fuel the so-called "branding" of a 16-year-old boy.
"They placed like a cologne or perfume on his hand, and this was the suspect herself doing this, and then ignited that. I think the term she was, was brand him," Puetz said.
Police said they're having a difficult time interviewing the alleged victims.
"The kids that participated in this were rather loyal to her," Puetz said. "There was a lot of reluctance in discussing some of these issues with us."
Harkins is charged with one count of child abuse and one count of aggravated battery.
The alleged victims are all former students of Harkins at the Lealman & Asian Neighborhood Family Center.
"It's bizarre," said Carolyn Chance, who is the Executive Director at the Lealman & Asian Neighborhood Family Center.  "She was a very good teacher, literacy specialist, very intelligent, she was very skilled. Just recently she started exploring religion, but I didn't know anything about demons or anything like that."
Harkins is in jail on $55,000 bond.