A Florida police chief issued a warning to criminals in the state after saving a burglar who was shot by a homeowner.
"One should expect that if you are brazen enough to enter into someone's residence and it is not yours, with intent to commit an unlawful act, there may be repercussions," Haines City Police Chief Gregory Goreck said in a Friday press conference.
"We live in Florida, and more so, we live in Polk County, and most people are armed," he said.
Goreck was responding to an incident on Friday where a Florida man with a concealed weapon permit arrived home and found two intruders burglarizing his residence.
FLORIDA MAN WHO ALLEGEDLY BEAT SHARK ON BEACH SHOULD BE CHARGED, ACCORDING TO WILDLIFE COMMISSION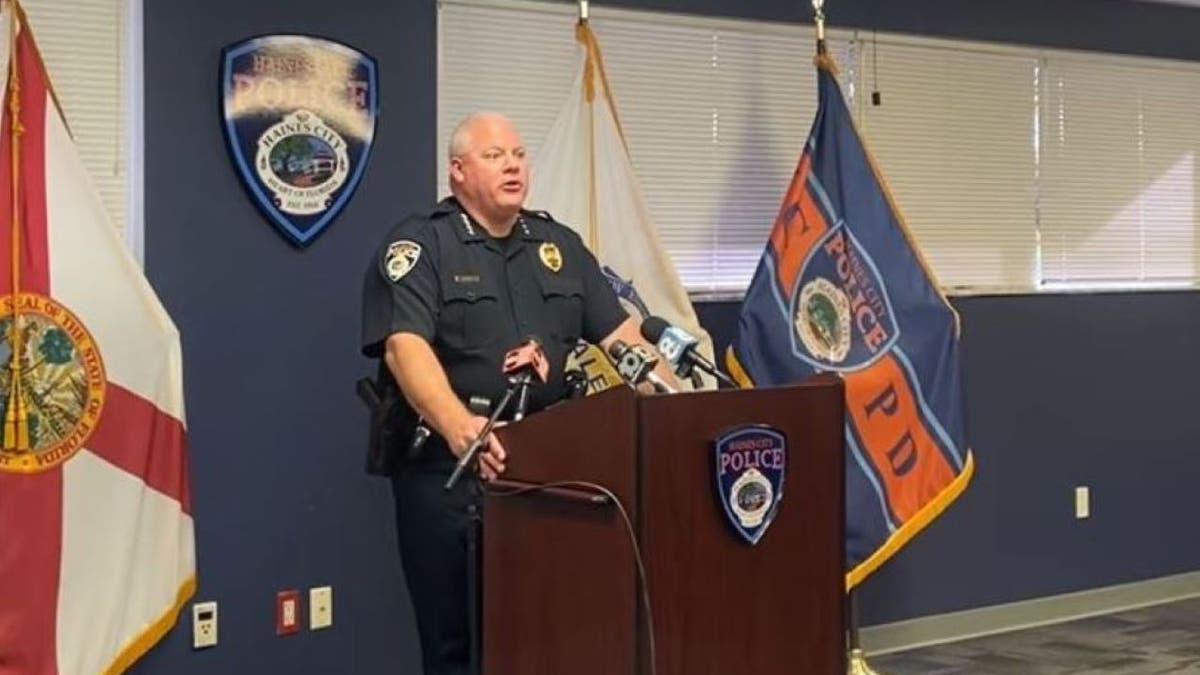 The homeowner fired his gun and struck one of the suspects before they both fled the scene.
Officers from the Haines City Police Department were able to catch up with the injured suspect at a nearby park using a canine police officer.
ARMED FLORIDA GOOD SAMARITANS DETAIN MAN WHO ALLEGEDLY ASSAULTED, SHOT AT 2 WOMEN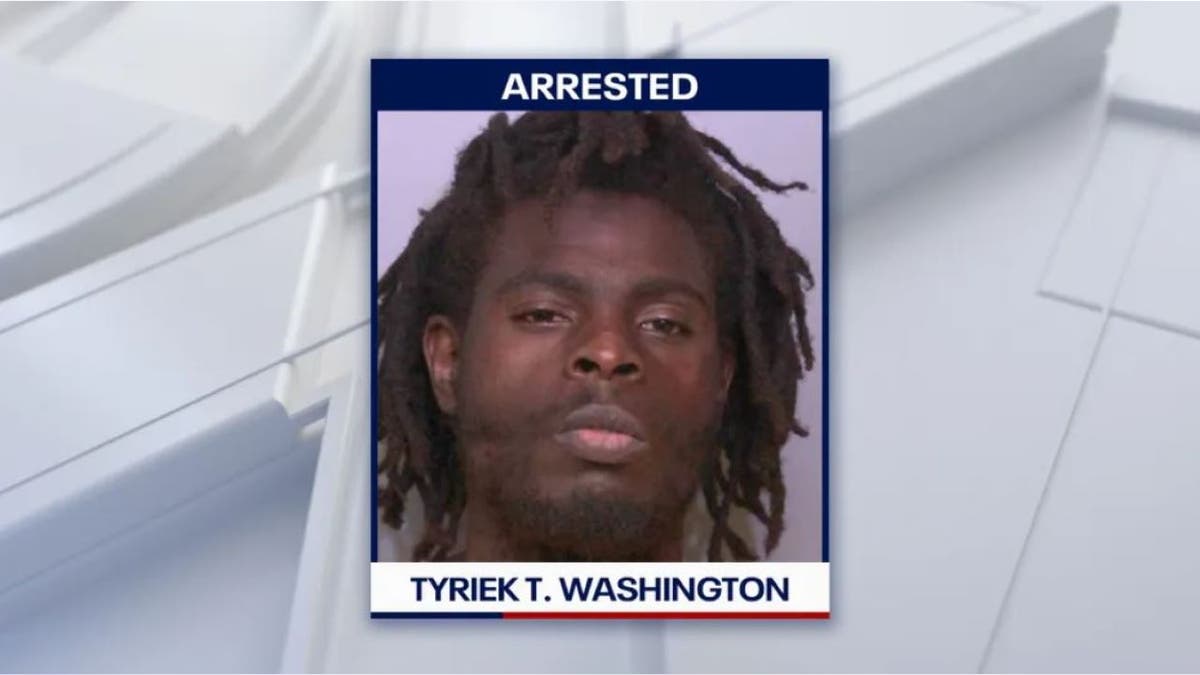 "Immediately at that point the officers, even though this was a felon who had been illegally inside someone's house, immediately changed focus and changed gears and went from a search and locate and apprehend to saving this individual's life," Goreck explained.
The injured suspect was identified as 27-year-old Tyriek Tramaine Washington and he was hospitalized with multiple gunshots wounds that are not believed to be life-threatening.
Washington has been charged with burglary and is being held at the Polk County Jail.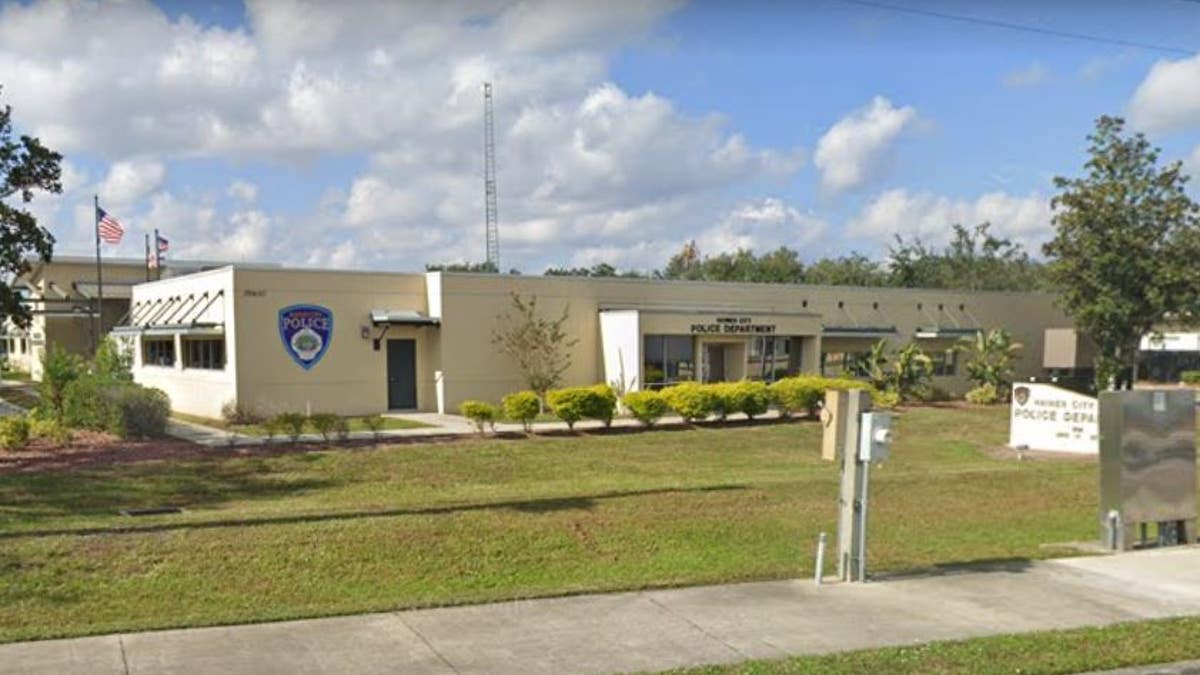 Authorities are still investigating the incident and attempting to locate the second suspect.
Police say the homeowner fully complied with police and answered all questions before officers determined he had legally defended his home.