Florida plane crash kills 5, including family members, in Christmas Eve 'tragedy'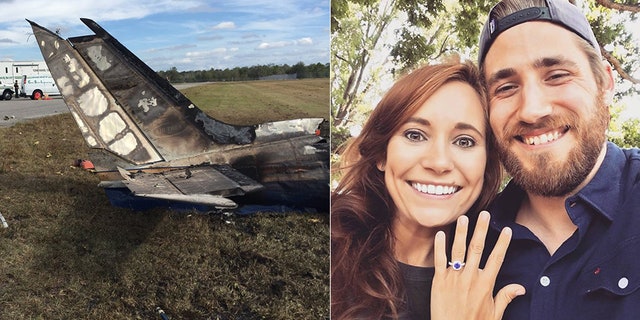 Five people were killed, including family members, on Sunday morning after a small plane crashed after taking off from a Central Florida airport in heavy fog, officials said.
The Polk County Sheriff's Office said in a news release the twin-engine private plane took off around 7:15 a.m. from the Bartow Municipal Airport, located about 45 miles east of Tampa, and headed east into the fog before it crashed.
Polk County Sheriff's Office confirmed five people, including the pilot, on board the Cessna 340, "perished upon or immediately after impact."
The victims, identified by the sheriff's office, included: pilot John Shannon, a 70-year-old local attorney, and John's daughter, Olivia Shannon, who was a 24-year-old student at Southeastern University. Both were of Lakeland, Fla.
Also among the victims were Baltimore residents Victoria Shannon Worthington, a 26-year-old school teacher who was also John's daughter; Victoria's husband, Peter Worthington Jr., 27, who was a third year law student at the University of Maryland; and family friend Krista Clayton, of Lakeland, who was a 32-year-old teacher.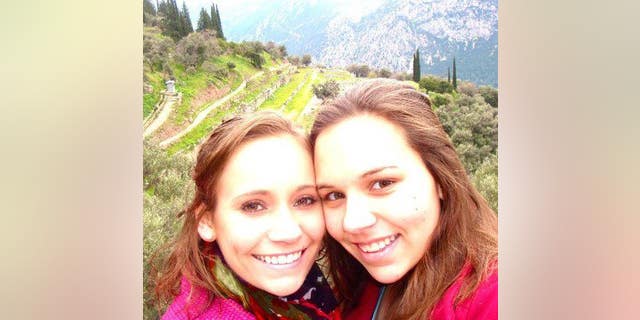 John Shannon, according to the sheriff's office, "filed a flight plan this morning to fly to Key West." His daughter, Victoria, and her husband, Peter, arrived to Florida on Saturday to celebrate the holidays.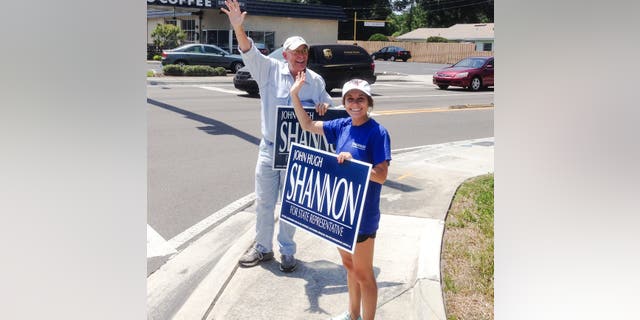 "Our thoughts and prayers are with the Shannon, Worthington, and Clayton families. This is a tragedy any time, but it is so much worse because it happened on Christmas Eve," Sheriff Grady Judd said in a statement. "We are providing all of our resources to assist them with anything they need to help them get through this horrific tragedy."
"There was a fire after the plane crashed, which was put out by Polk County Fire Rescue personnel," the sheriff's office said.
A helicopter pilot with the sheriff's department was in a hanger and heard the plane starting to take off, according to Judd. He said "seconds later," he heard a sound change and impact at the north end of the airport.
"There was no chance of survival," he said.
The National Transportation Safety Board said it is sending a team to investigate the cause of the crash, and will also be joined by the Federal Aviation Administration.
The Sheriff's Office said the fog likely contributed to the crash, Fox 13 Tampa reported.