Florida murder suspect dead after standoff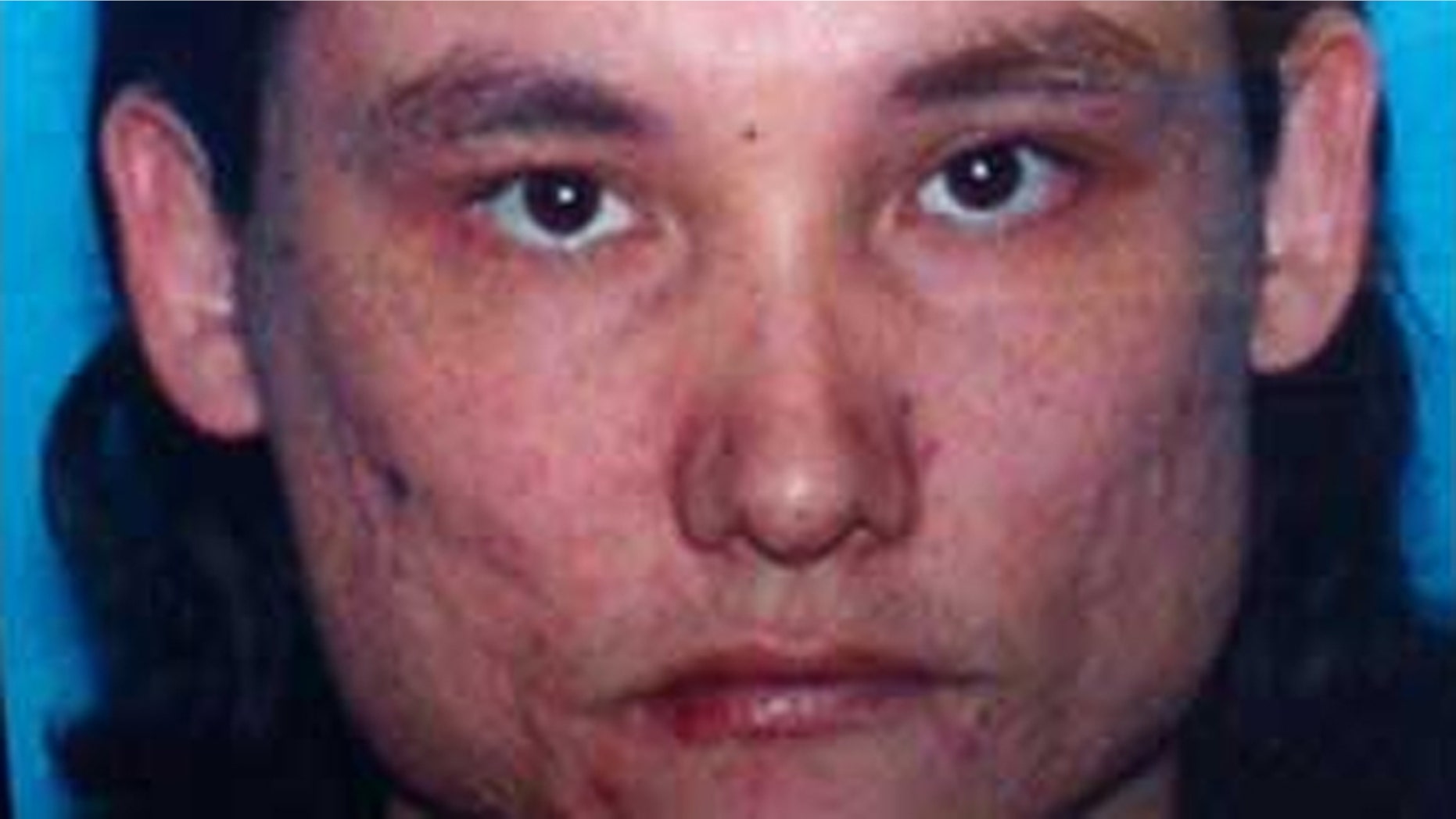 A Florida man wanted in three shooting deaths died Tuesday after he shot himself in the chest following a standoff with police at a Knoxville, Tenn. motel, authorities said.
David Eugene Smith, 27, was taken into custody around 2 p.m. after a nearly two-and-a-half standoff with police, the Knox County Sheriff's Office said. During the incident, Smith allegedly fired two shots at police through the window of the motel where he was staying. The standoff ended after authorities used tear gas, and discovered that Smith had shot himself in the chest.
He was transported to a local hospital but died several hours later. The Polk County Sheriff's Office in Florida did not provide additional details.
No one else was injured in the standoff.
Smith was wanted for shooting three people to death in Lakeland, Fla. on Saturday morning, police said. Deputies said a 14-year-old girl found the bodies of her mother and two other people when she returned home from a trip on Monday night, WBIR.com reported.
For the past two months, Smith had been living at the home where the bodies were found. One of whom was identified as Smith's sister, Daniella Smith, WBIR.com reported. Detectives haven't confirmed the other victims' identities.
The standoff in Knoxville began at 9:44 a.m. when Smith called 911 and identified himself as being wanted for murder, the Knox County Sheriff's Office said. He said he wanted to die, and wanted to commit suicide by police, WBIR reported. It was unclear what sparked the phone call.
Negotiations between Smith and police continued for more than an hour, but Smith broke off contact around 12:15 p.m. and then refused to answer the phone. At 1:20 p.m., a SWAT team fired tear gas into the motel room, and took Smith into custody five minutes later.
Polk County Sheriff Grady Judd said Smith, who was in the military, is delusional and suffers from post-traumatic stress disorder. Police believe he was traveling to Chattanooga where an ex-girlfriend lived.
Click here to read more from WBIR.com.
Fox News' Edmund DeMarche and Karl de Vries contributed to this report.