Florida man charged with living secret double-life for years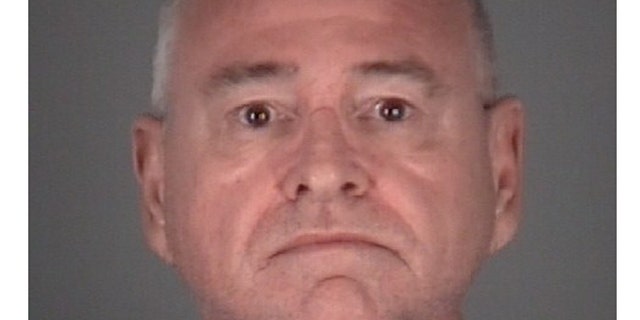 A Florida man who authorities said lived a secret double life for more than two decades was charged Thursday with identity theft.
Richard Hoagland, 63, was accused Thursday of living in the Tampa Bay area with a wife and a son after stealing the identity of a man who drowned in 1991, Fox 13 Tampa Bay reports.
The drowning victim's nephew was shocked to find a marriage certificate on Ancestry.com indicating his uncle had married after he died, the station reported. He eventually went to authorities.
Pasco County Sheriff Chris Nocco said Hoagland had been living as Terry Symansky after abandoning a wife and family in Indiana in 1993. His family had Hoagland declared dead in 2003.
"People are going to say, 'I can't believe that happened.' It happened," Nocco said in announcing Hoagland's arrest on a identify theft charges.
Hoagland found out about Symansky after he ended up in Florida, the station reported. He had moved in with the man's father, Edward Symansky, a stranger who was looking for a roommate.
Hoagland's wife in Indiana told deputies he told her he had to disappear because the FBI was after him for embezzling millions, according to The Tampa Bay Times. But when he was arrested Wednesday he told deputies he left Indiana just to get away from her.