Florida man arrested after dumping body by side of the road, police say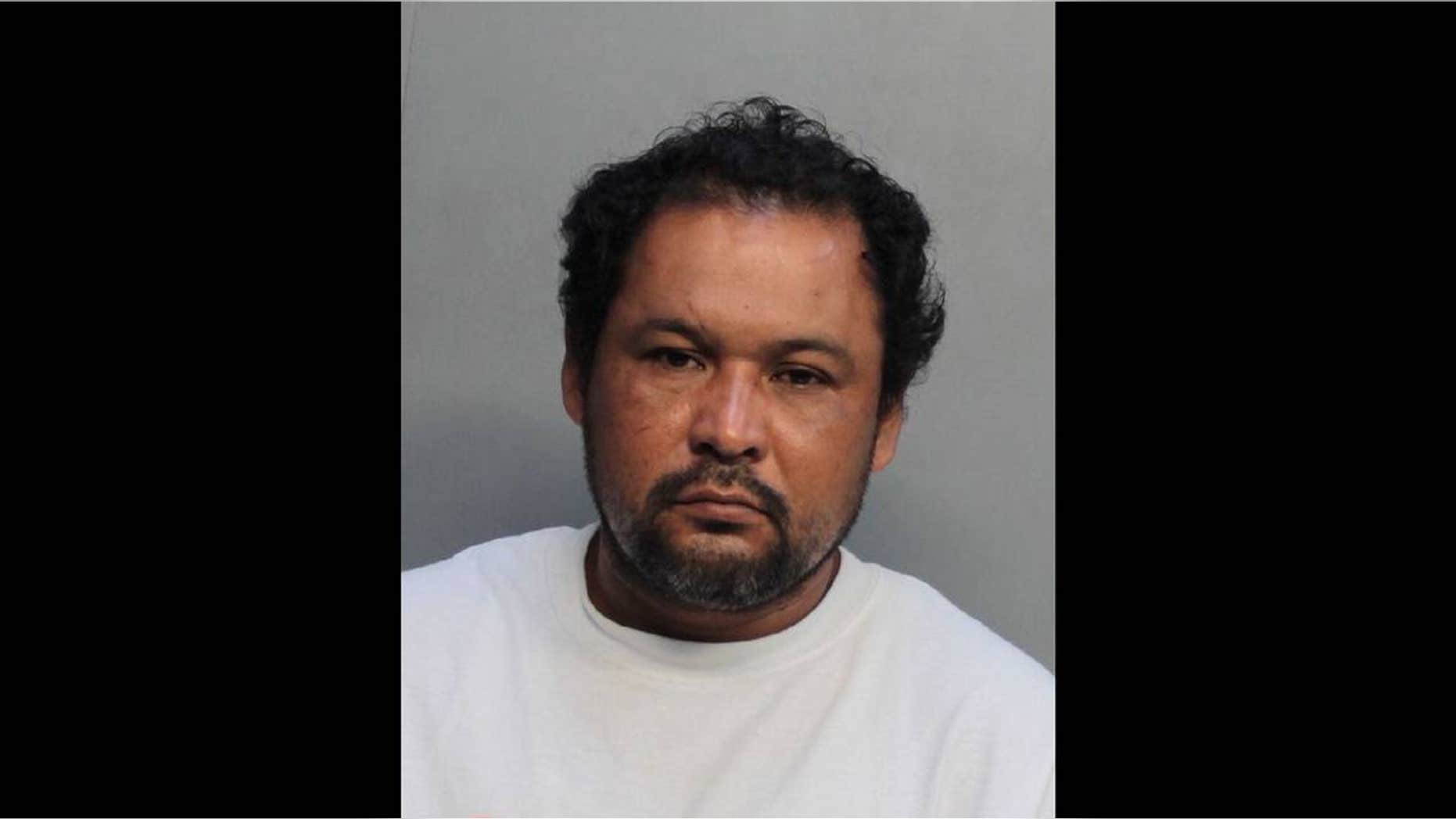 A Florida man was arrested early Saturday morning in the murder of a woman whose body was left on the side of a road, authorities said.
Miami Police arrested Juan Carlos Hernandez-Caseres, 37, three days after paramedics found the body of Ann Farran, 41, The Miami Herald reported.
Hernandez-Cortes allegedly told police he had picked up Farran for sex. According to an arrest report, the two began arguing during sex. Hernandez-Cortes allegedly knocked Farran unconscious.
Surveillance footage from the purported encounter on Wednesday shows a man getting out of a black car, pulling out an unresponsive body from the passenger side and leaving it on the sidewalk, before the man gets back in his car and drives away.
Farran was found dead after 6:30 a.m. The Miami-Dade Medical Examiner's Office ruled the death appeared to be homicide by strangulation.
Hernandez-Cortes was arrested and charged with first-degree murder. He remained Saturday in Turner Guilford Knight Correctional Center without bond and under an immigration hold, The Herald reported.