Florida beach find: Photographer finds long-lost camera, hopes to reunite it with owners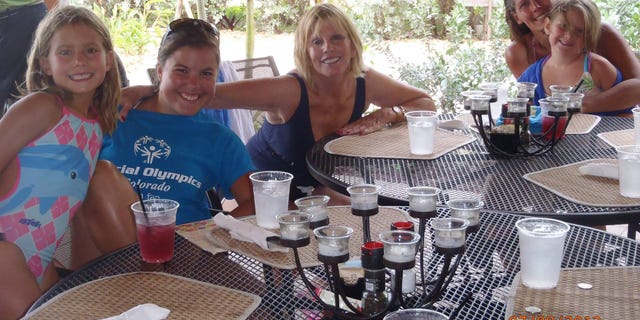 NEWYou can now listen to Fox News articles!
As many as 170 lost family photos were recovered by a photographer on vacation in Florida, and now he's launching an effort to find the family they belong to.
Josh Zuelke found a small underwater camera on a recent trip to Sanibel Island. The camera was covered in mud and barnacles, but Zuelke managed to recover its photos from the SD card.
The photographs showed a family on vacation at Key Largo, about 200 miles southeast of Sanibel Island.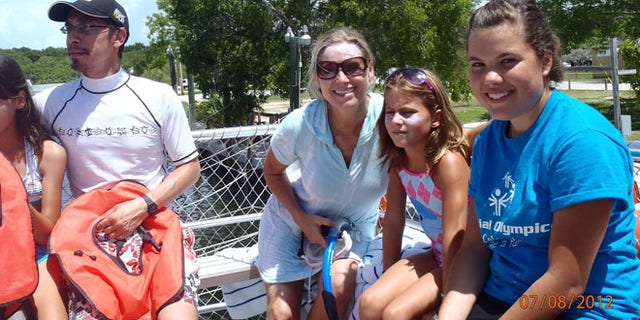 DISNEY PLANNING SCULPTURE TO HONOR BOY WHO WAS KILLED BY ALLIGATOR
In one of the photos, a young boy was wearing a Pennekamp Park hat, likely from the John Pennekamp Coral Reef State Park, which features snorkeling tours in Key Largo. Others featured locations including Snook's Bayside restaurant, and a pool that appeared to be at the Holiday Inn Key Largo, according to Fox 13.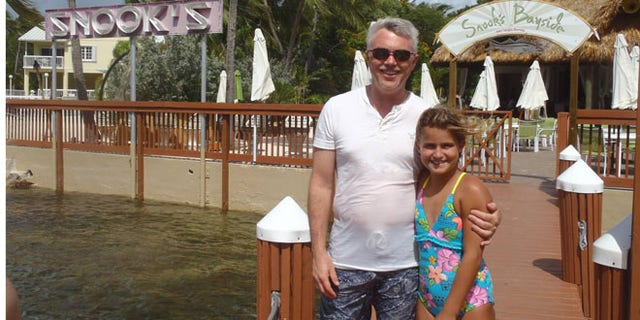 The pictures were time-stamped with dates ranging from July 7, 2012, to July 8, 2012, and the photos feature two sets of parents, three young girls and a young boy.
FOLLOW US ON FACEBOOK FOR MORE FOX LIFESTYLE NEWS

Zuelke has since shared the pictures on social media, asking other people to share the post in order to help reunite the family with the camera. The post has reached about 2,700 shares so far.
Zuelke also posted a picture of the type of camera found along with the pictures.