Female Swan Found Decapitated in Massachusetts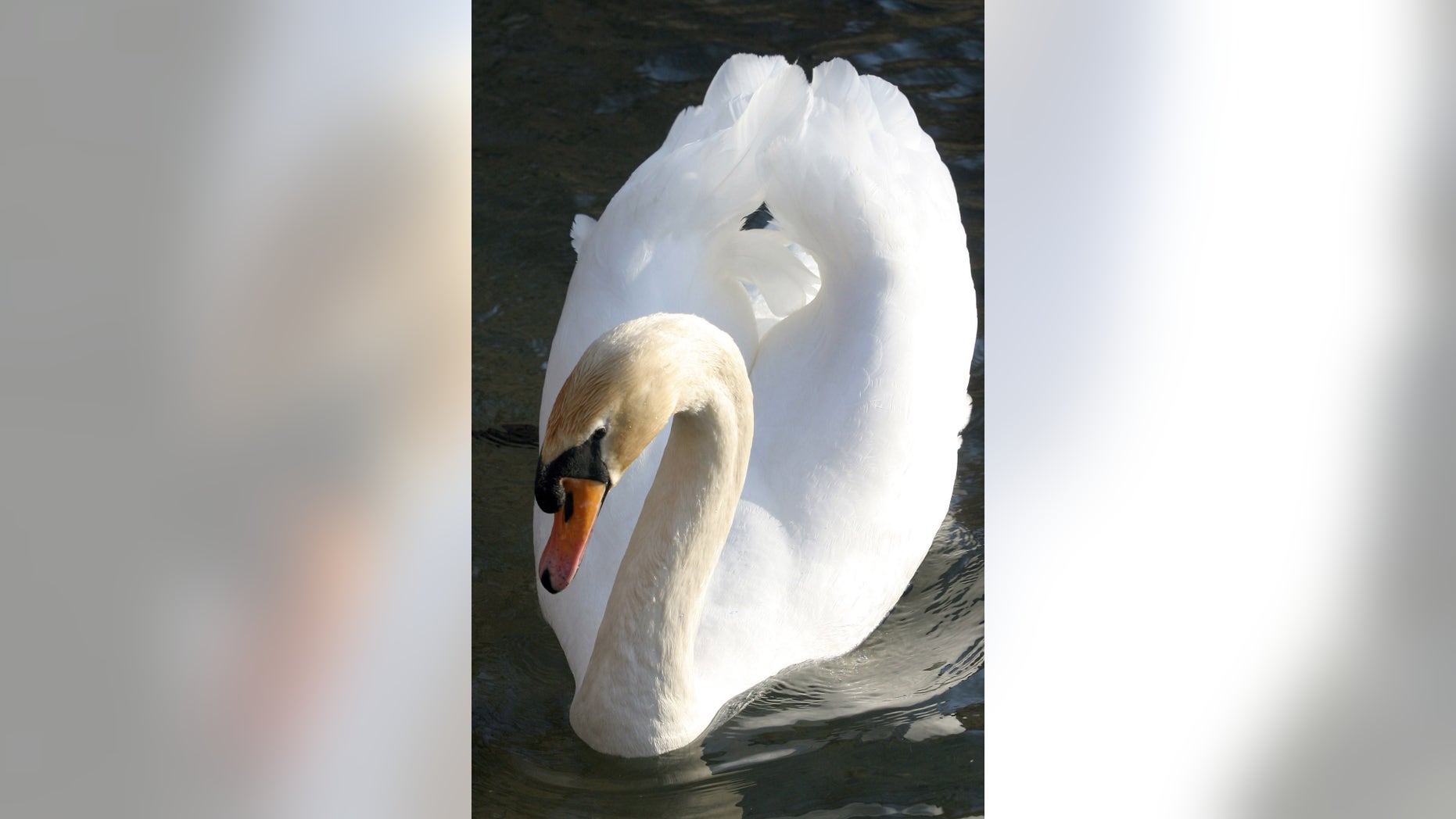 Stoughton, Massachusetts residents are outraged by the gruesome decapitation of a swan and the maiming of her mate in the Pinewood Pond area of the city.
An agency spokesman for the MSPCA said they are investigating a report of possible animal cruelty in the matter.
The dead swan, named Autumn Grace by families in the neighborhood, was discovered Saturday by Brian MacNeil, Jr., whose home borders the pond.
MacNeil said someone spotted the male swan swimming with three offspring, called cygnets, but did not see the female. When MacNeil spotted her, he tried to lift her and was shocked to see her head and neck missing.
"When I got close her head was under water I pulled her to the side of the boat and her head was cut clear off," he said.
MacNeil and neighbor said that while it is possible that an animal killed the female and injured the male, they believe a human is responsible.
Carol Neville, another resident near the pond who keeps a scrapbook of the swans in the area thinks it was no accident or snapping turtle that did it.
"I just think it's a sicko," she said.
This is the second time in two years a swan has apparently come under attack in this area.
Authorities say the first swam was killed by car because it was found in street, but residents say they found a trail of blood leading to its nest where they found eggs missing.
Decapitated rabbits have also been found in the neighborhood.