Female coach of boys team faces felony sex charges, report says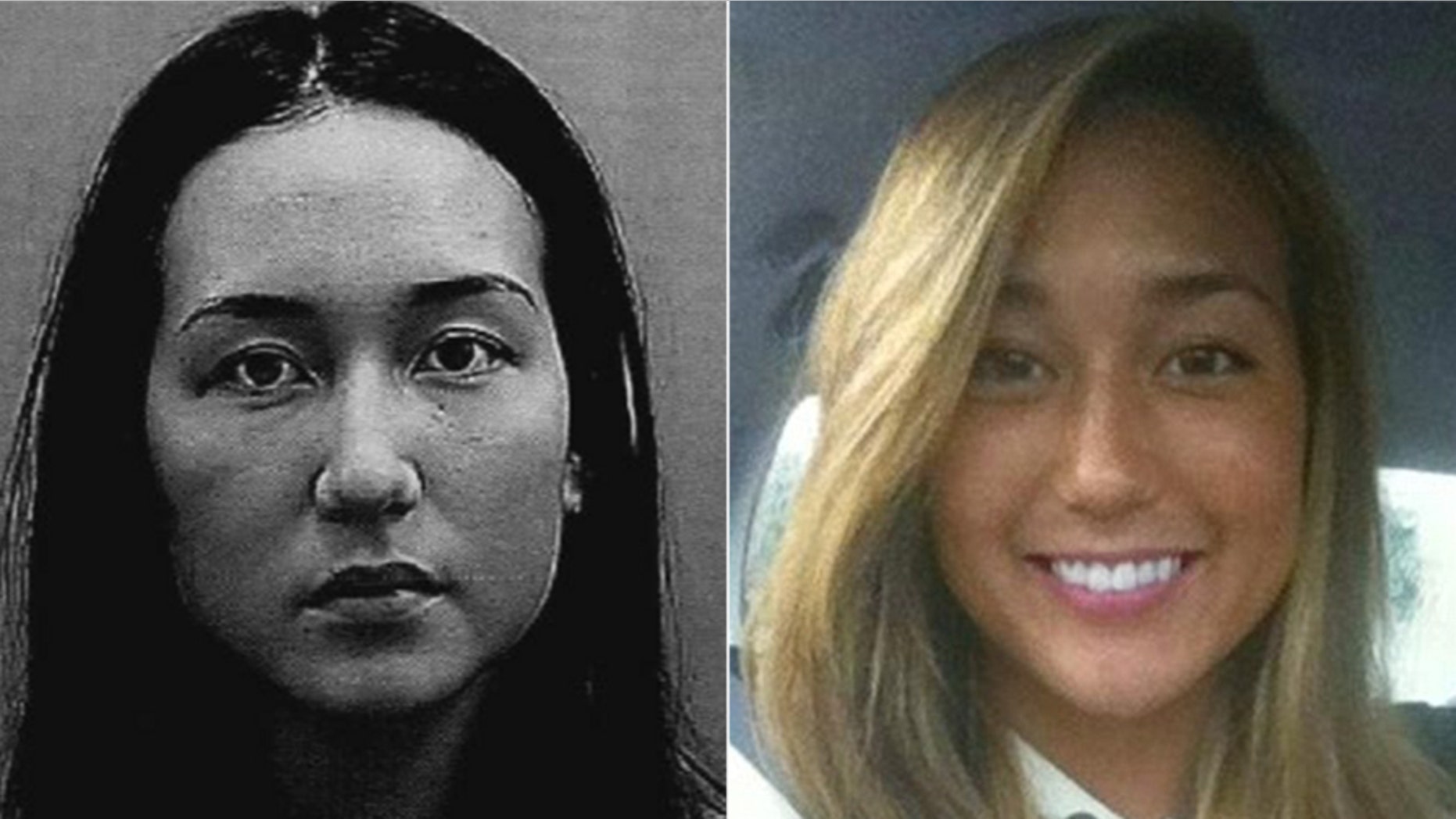 A high school basketball coach in Idaho was arrested Friday evening after police found evidence of a sexual relationship with a male student, authorities said.
Ann Kuroki, 26, who reportedly coached the boys junior varsity team at Gooding High, faces felony sexual battery charges, they said.
Police received news earlier this week of a possible relationship between Kuroki and a male student, KMVT-TV reported.
According to a school board agenda item cited by the station, the school plans to fire Kuroki on Monday and is conducting an internal investigation.
The school district classified Kuroki as an "at will" employee, the report said. The agenda document identified her as a boys basketball coach.
She is scheduled to appear in court this week.
Gooding is located about 102 miles southeast of Boise.