FBI says man charged in Alaska barista's death sexually assaulted and dismembered her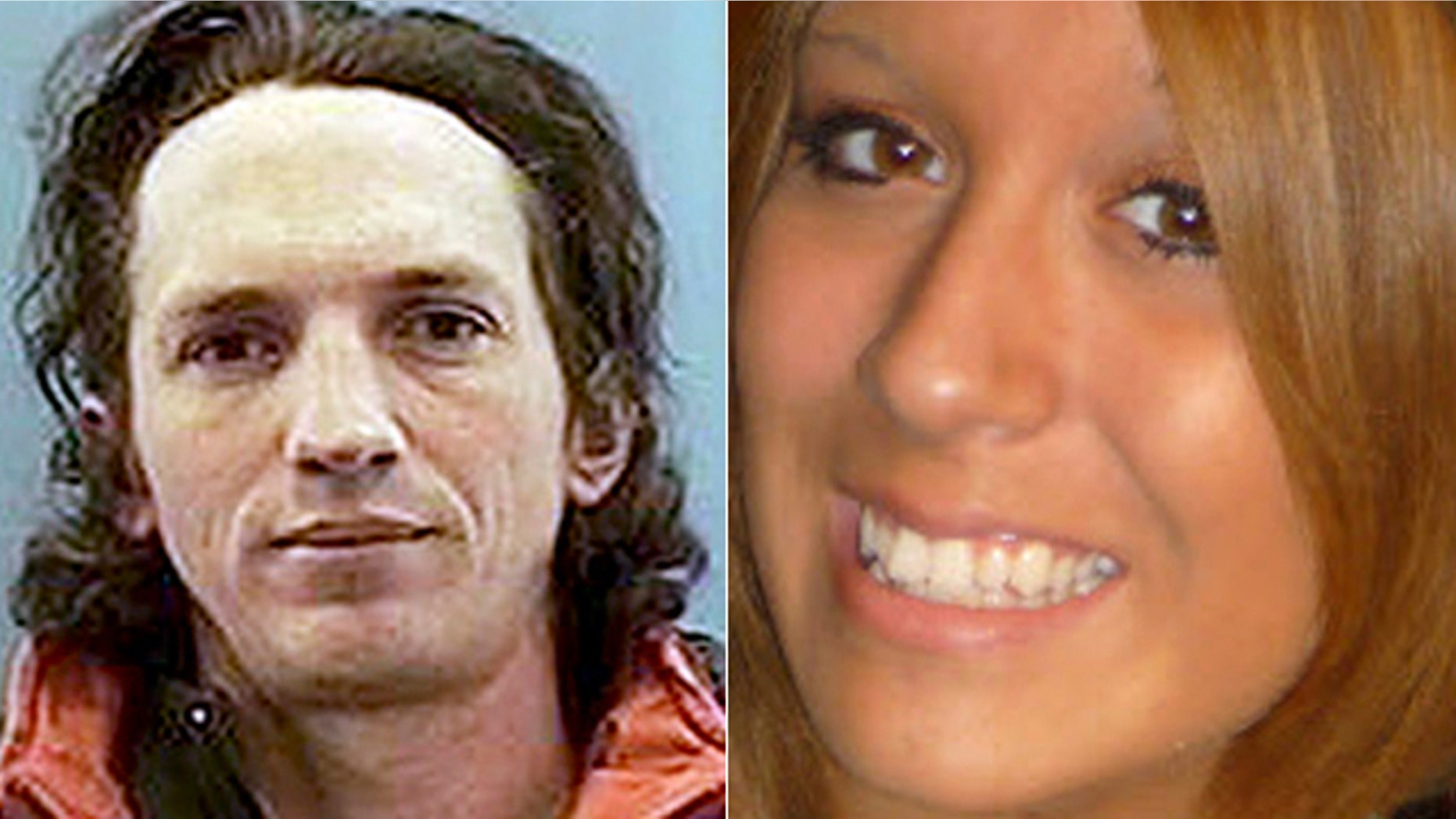 The FBI says an Alaska barista was sexually assaulted and killed the day after she was abducted last February.
Suspect Israel Keyes, who died in an apparent suicide this week, told authorities he left the barista's body in toolshed for two weeks while he went on a cruise.
The FBI says Keyes told authorities he dismembered the body of 18-year-old Samantha Koenig after he returned from the cruise, and disposed of it in a frozen lake north of Anchorage.
Keyes was arrested in the killing in March in Texas, and is suspected in other killings across the country. His body was found in his Anchorage jail cell Sunday after he apparently killed himself.
On Sunday, Anchorage police chief Mark Mew said Keyes confessed to killing Bill and Lorraine Currier of Essex, Vt.
The bodies of the Curriers have never been found. They were last seen leaving their jobs on June 8, 2011. Co-workers reported them missing the next day.
Keyes, 34, also indicated he killed four others in Washington state and one person in New York state, but didn't give the victims' names, authorities said.
Authorities wouldn't say how Keyes killed himself, only that he was alone in his cell. An autopsy will be conducted.
Keyes could have faced the death penalty in the Koenig case.
Koenig's disappearance gripped the city for weeks.
A surveillance camera showed an apparently armed man in a hooded sweat shirt leading Koenig away from the coffee stand. Koenig's friends and relatives established a reward fund and plastered the city with fliers with her photo in hopes of finding the young woman alive.
Koenig's family said there was no apparent previous connection between the teen and the suspect. Reached by phone Sunday, Koenig's father, James Koenig declined to comment on Keyes' death.
Keyes was thorough and methodical in disposing victims, authorities said Sunday. Only Koenig's body has been recovered.
He didn't have a clear pattern in victims, who ranged widely in age, authorities said. Money appeared to be just a partial motive.
Authorities say they may never know the full extent of Keyes' crimes because he parsed out only a little information at a time, withholding names and locations of most of his victims.
There may be victims in other states, besides the four states noted by Keyes, FBI Special Agent in Charge Mary Rook said.
Keyes also confessed to bank robberies in New York state and Texas.