FBI Eyes Landfill in Search for Missing Indiana University Student Lauren Spierer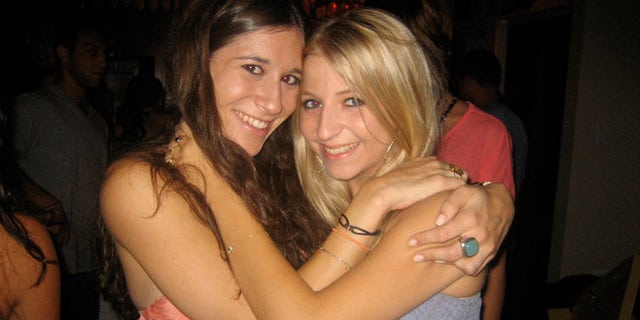 NEWYou can now listen to Fox News articles!
The company that runs a western Indiana landfill said it is cooperating with investigators who might search it for signs of missing Indiana University student Lauren Spierer, who disappeared two months ago in downtown Bloomington.
Republic Services spokeswoman Peg Mulloy told The Indianapolis Star that the FBI wants to search its landfill south of Terre Haute. She said the company has been talking with the FBI for the past two to three weeks.
The Bloomington police reportedly requested a search warrant for the landfill on June 16 as it looked for Spierer, of Greenburgh, N.Y.
The landfill, which is near Terre Haute, is some 55 miles from where Spierer was last seen, Fox 59 reports.
Spierer, a 20-year-old fashion merchandising major who had just completed her sophomore year, was last seen early June 3 walking alone to her Bloomington apartment after a night out with friends.
Police suspect foul play and have not named any suspects in the woman's disappearance.
Click for more on the disappearance of Lauren Spierer from Fox 59
SLIDESHOW: Where is Lauren Spierer?
The Associated Press contributed to this report.