Family searches for Oklahoma valedictorian missing in Ecuador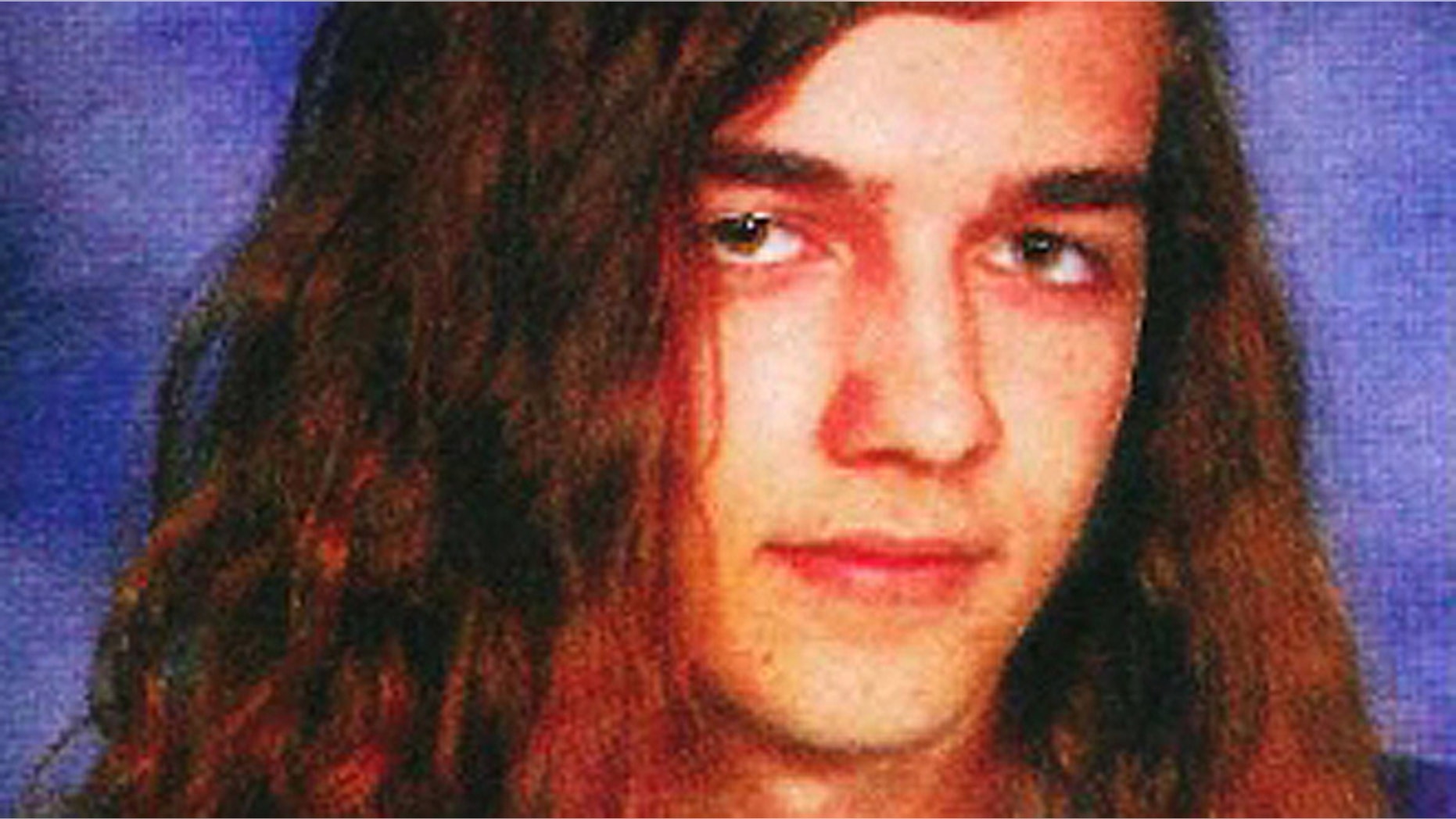 A valedictorian from Oklahoma disappeared while hiking with his family in Ecuador, relatives say.
August Reiger, 18, has been missing since Sunday, according to his father, Chris Reiger. The family was hiking on a mountain in Banos when August walked ahead of the group and then mysteriously vanished. Authorities quickly responded and more than 150 police officials and volunteers began searching the area, but there was no sign of valedictorian who graduated last month from Oklahoma City's Classen School of Advanced Studies.
"Unbelievable, he was (only) a few minutes ahead of us on the trail," Chris Reiger told OKCFox.com from his hotel in Ecuador. "They've found nothing so far."
Authorities suspect August either fell or was kidnapped.
"Nobody is asking for a ransom or something like that," Reiger said. "Everybody is both shocked and baffled, because they say nothing like this has happened in this town."
Chris Reiger told The Oklahoman that the entire trail is visible from his hotel, so it's unlikely his son got lost, adding that August is fluent in Spanish and loves anthropology, which is why the family visited Ecuador.