'Family man' judge accused of entering woman's home, stealing underwear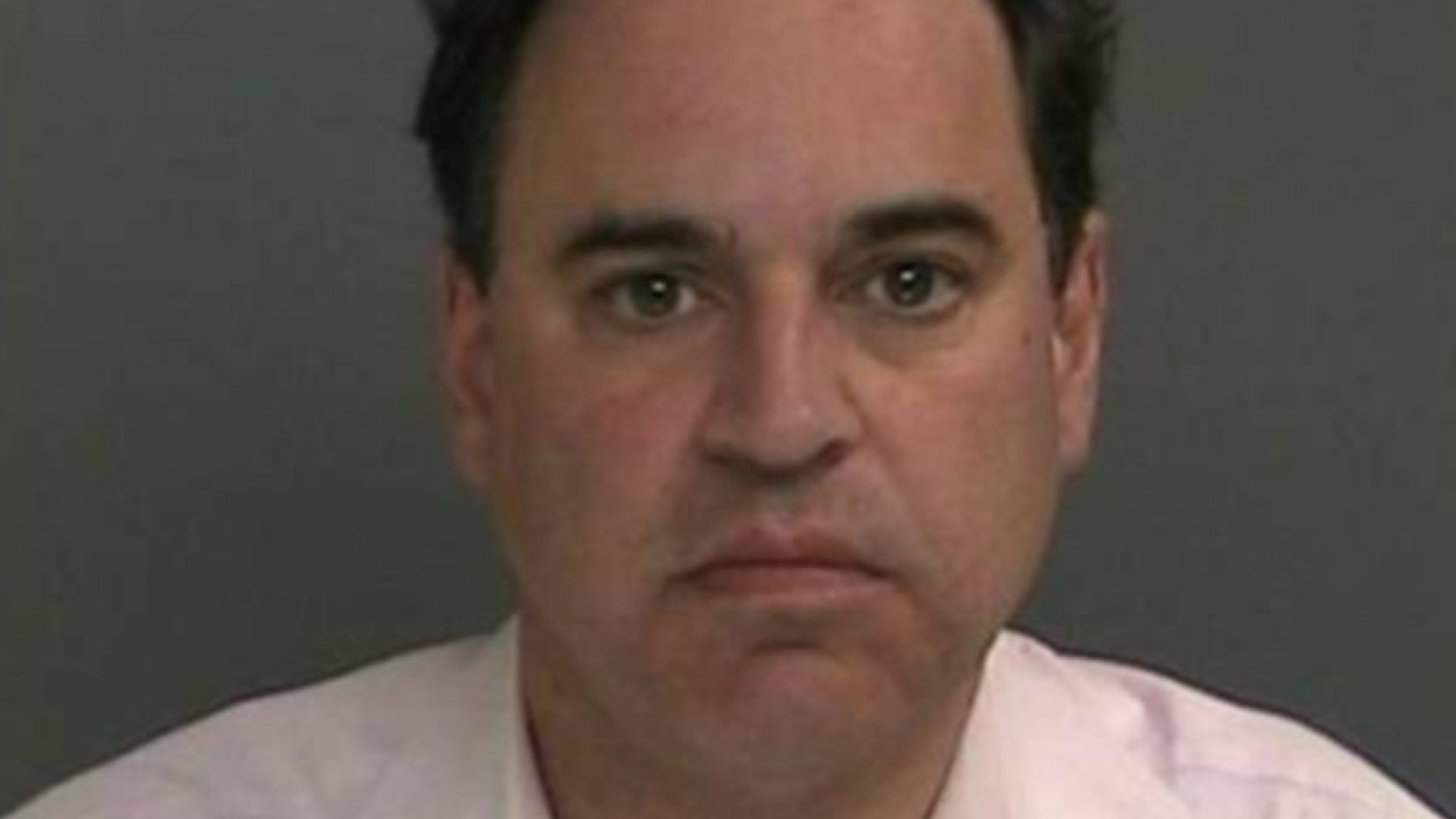 A Long Island, New York judge who police say entered a neighbor's home and was later found to be in possession of stolen female underwear has been arrested on burglary charges.
Police said a 23-year-old East Islip woman was home alone Thursday morning when she heard a noise and saw a man, who then fled. The woman reportedly lives with her parents.
Stuart Cameron, the acting Suffolk County Police commissioner, told reporters that the woman called 911 and gave a description of the suspect.
County District Court Judge Robert Cicale was arrested nearby. They say he was carrying "soiled female undergarments" that had been stolen.
Cicale, 49, who is married and the father of three young children, is scheduled to be arraigned on Friday. Information on his lawyer wasn't immediately available.
"He's a family man," one neighbor told ABC 7. "He's always outside playing basketball with his kids; he's always jogging; he's always friendly to everybody in the neighborhood."
The Associated Press contributed to this report