Famed Edith Macefield house set for foreclosure auction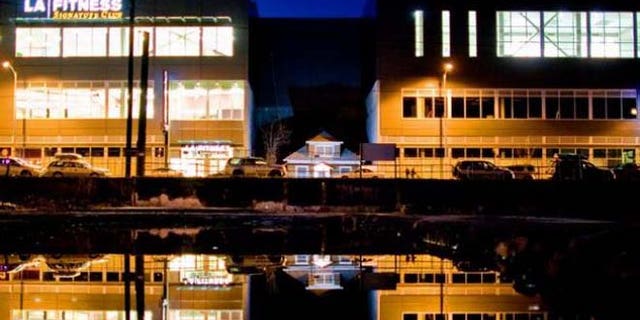 A famed Seattle home once at the center of a David versus Goliath battle will be auctioned next month.
The home was once owned by Edith Macefield, who became a local hero when she refused to sell the property to be razed by developers.
The Seattle Post-Intelligencer reported Tuesday that the current owner of the one-story home owes $185,956.04 on the property. Macefield died at 86 in 2008 and the property has changed hands twice since then. Its current owner, Reach Returns, has until March 13 to pay the debt, the report said.
It's a well-known story: Macefield refused $1 million for her 1,000-square-foot, circa 1900 house, so the developer of Ballard Blocks built the retail and office building around it, blank walls rising on three sides.
Construction superintendent Barry Martin befriended Macefield, who willed her house to him before her death.
Ballard Blocks, a retail real estate company, which may end up buying the property after all, takes up most of the block between 14th and 15th avenues northwest, and Northwest 46th Street and Northwest Ballard Way. The Associated Press reported that the home is now between an LA Fitness and a Trader Joe's.
Macefield's house was known in the area for its collection of ceramic cats, dogs and pigs in the window, light bulb on over the front door, a can of uncollected trash out front beside her uprooted handicapped parking sign, buds emerging on the tree between her sidewall and the white plywood fence that still serves as the border between her property and buildings.
The house has taken on a life of its own, and was once used by Disney to promote the movie "Up," according to the report.
The Associated Press contributed to this report