Ex-teacher charged in kidnapping of 15-year-old will plead guilty, lawyer says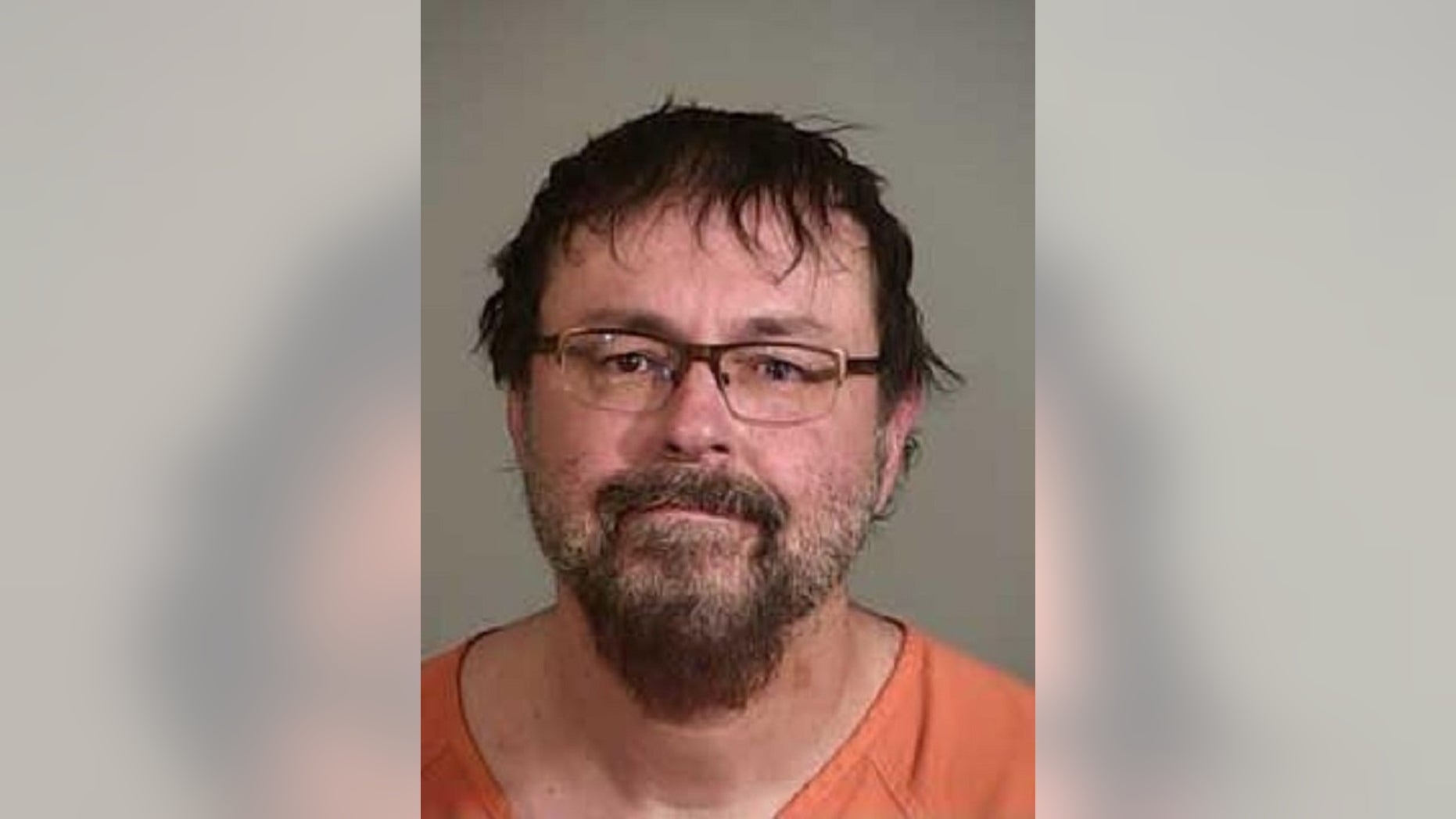 A former teacher in Tennessee who has been charged with transporting a minor for sex has reportedly decided to plead guilty after "personal reflection."
Tad Cummins faces charges including obstruction of justice and transporting a 15-year-old across state lines for the purpose of engaging in sexual conduct, the Tennessean reported.
Cummins' attorney announced his client's reversal of course in a court filing Thursday. The client drew nationwide attention in March 2017 when he allegedly disappeared with a former student.
After a five-week manhunt, Cummins and the girl were discovered in a remote forest cabin in Northern California.
In May 2017, Cummins pleaded not guilty, and later claimed that police and his wife had "coerced" him into admitting he had a sexual relationship with the teen.
"After case review, consultation, and personal reflection, he would like to enter a plea of guilty to both counts as charged in the Indictment," a federal public defender wrote in Thursday's filing.
If convicted, Cummins faces 10 years to life in prison, FOX 17 reported.