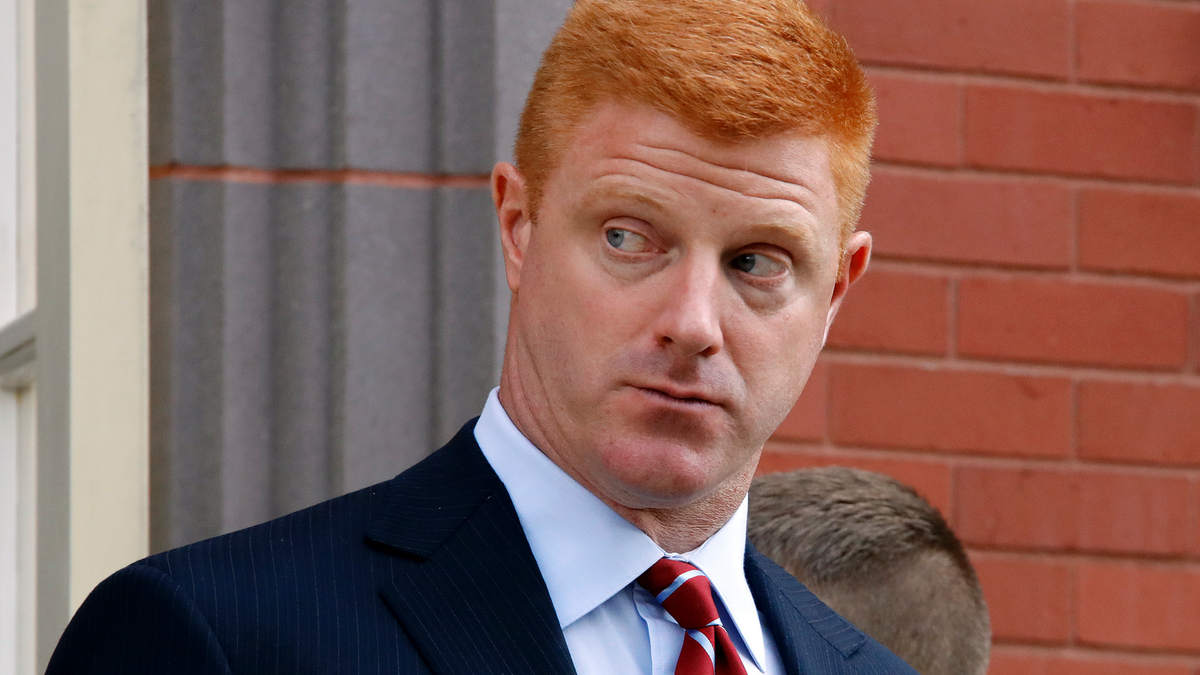 STATE COLLEGE, Pa. – A former Penn State assistant football coach has ended his defamation and whistleblower lawsuit against the university.
Court records show Mike McQueary's attorney filed for the lawsuit to be discontinued and ended with prejudice Friday, meaning the lawsuit cannot be brought back to court.
McQueary filed his lawsuit against the university in 2012 after he lost his job following the firing of former head coach Joe Paterno.
He later testified during the child sex abuse case against the school's former defensive football coach Jerry Sandusky.
McQueary was awarded more than $12 million last year after his civil suit trial. The university had been filing a series of appeals in an attempt to overturn the verdict.
Neither side has disclosed if a settlement has been reached.