Evidence Found in Search for Missing Texas Cheerleader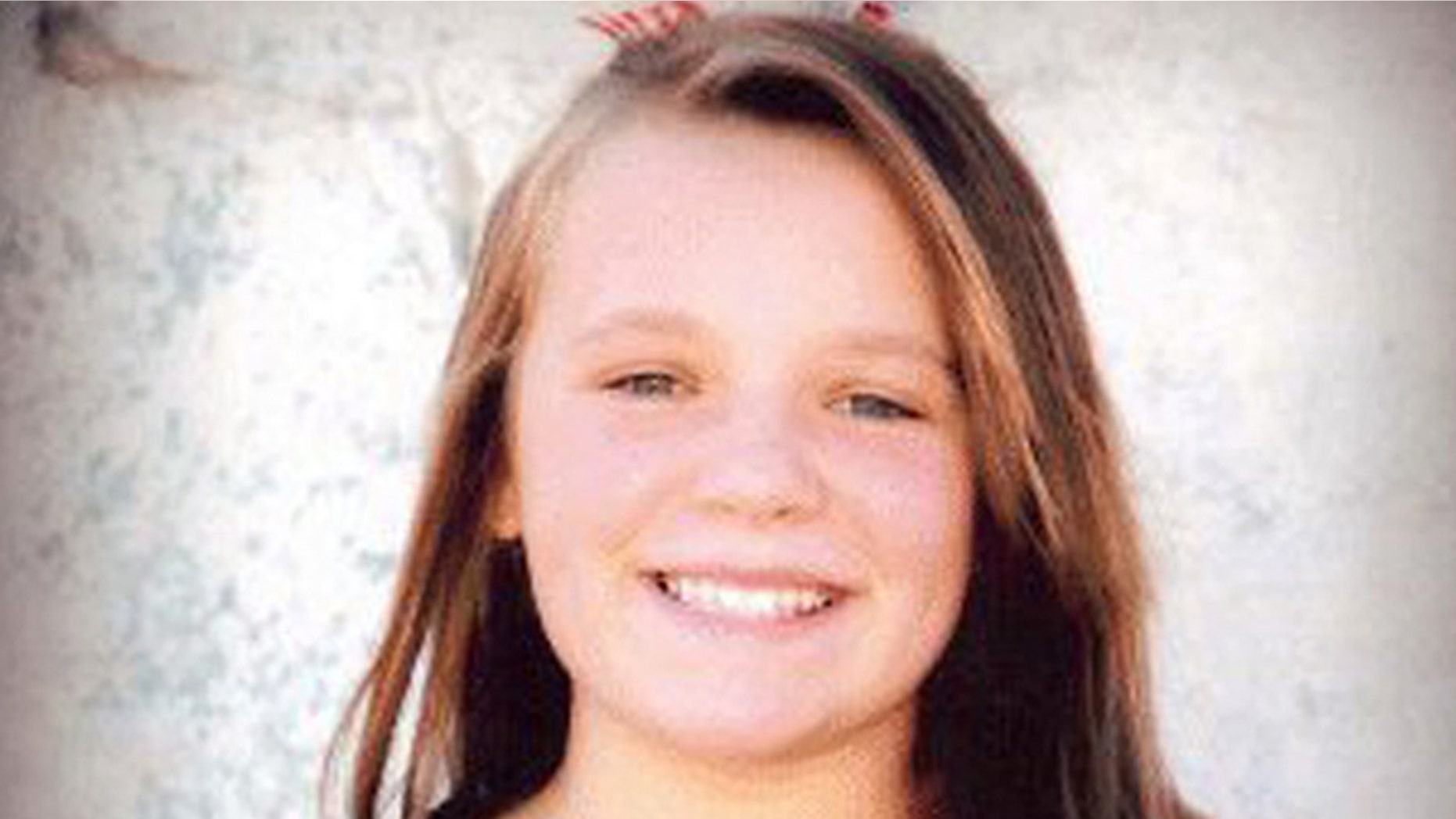 Dogs searching a landfill in Abilene, Texas, found evidence in the case of a missing 13-year-old girl from West Texas, a spokesman for the investigation told the Associated Press.
Authorities did not elaborate on the evidence discovered and why the investigation led them to a vast landfill in the town, which is 70 miles east of Colorado City, where Hailey Darlene Dunn went missing last month.
Hailey was reported missing by her mother on Dec. 28.
Hailey, a student and cheerleader at Colorado City Middle School, was thought to be spending the night at a nearby friend's house, but was reported missing the next day when she did not return home.
Authorities have said that her mother's live-in boyfriend, Shawn Casey Adkins, is among several "persons of interest" in the case.
According to a police affidavit filed in the investigation, Adkins remarked to a relative that hurting a teenager would be "like killing a deer."
The affidavit, which seeks phone records of Hailey's mother, Billie Dunn, and Adkins, also notes that the couple had an apparent fixation on slasher movies and serial killers -- something Dunn called a "hobby."
Peter Kampfer, the city manager, told FoxNews.com last Thursday that the information in the affidavit would suggest that Adkins is a suspect in the case, but the investigation is ongoing.
"There are a lot of suspects in the case," said Kampfer.
The affidavit shows that an uncle of Hailey's told police that after the girl vanished he asked Adkins how anyone could hurt a teenager. Adkins reportedly responded, "It's like killing a deer."
The affidavit also notes that in February 2010, police responded to a domestic violence call at the house. Adkins allegedly threatened to kill Billie and Hailey Dunn during a heated argument. After telling police he never issued these threats, he later allegedly confessed to police that he threatened the two.
FoxNews.com's Edmund DeMarche and The Associated Press contributed to this report