Energy boom puts wells in American's backyards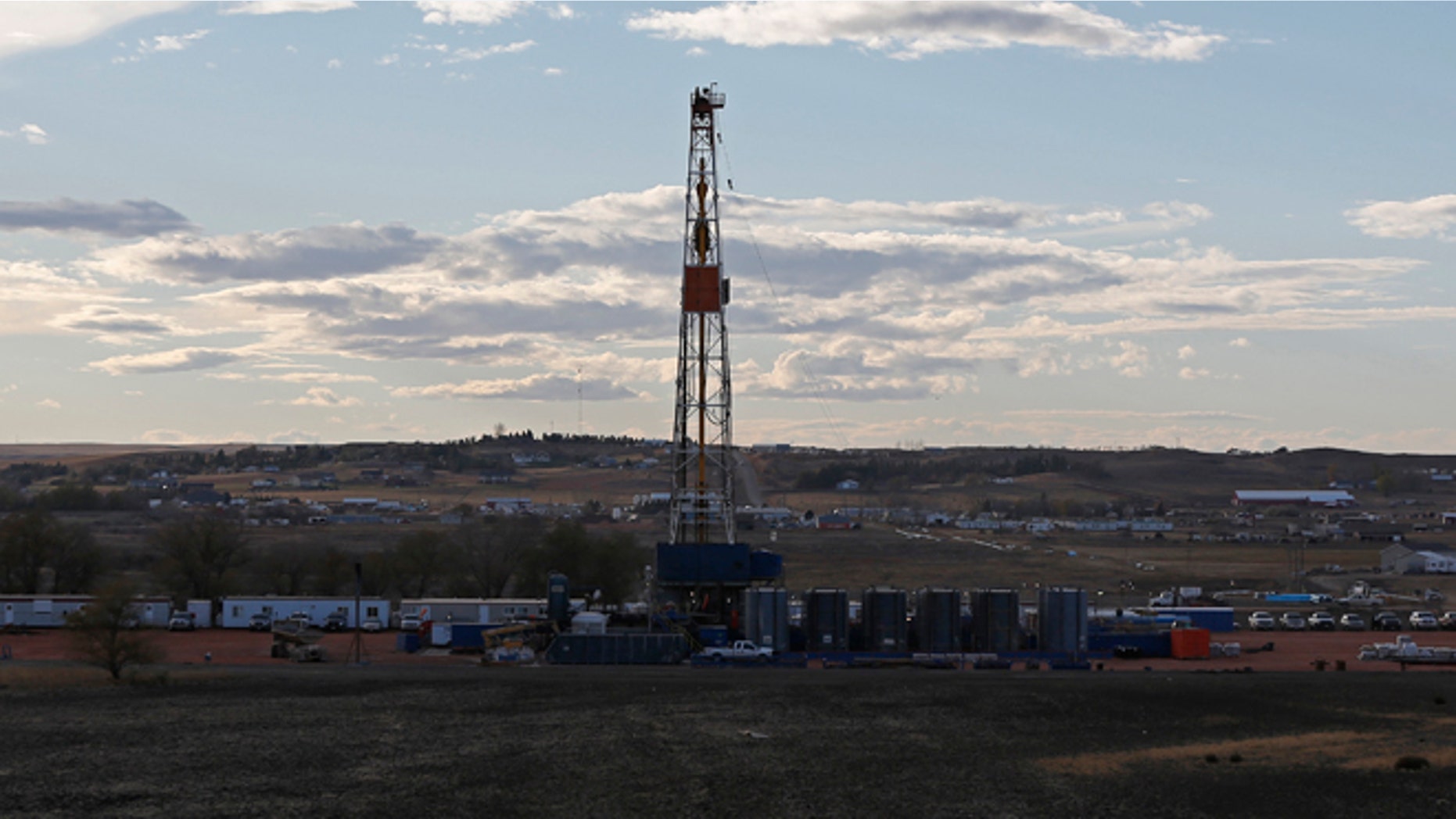 Over the summer, something sprang up in the view from Dorsey Johnson's back deck north of Denver, where she watches sunsets over Colorado's front range.
It was a noisy, towering rig, drilling a new oil well.
"There was clanking. There were trucks going by,'' she says. All she wanted was for the rig to go away.
Across the U.S., new oil and gas wells have turned millions of people into the petroleum industry's neighbors. For many, the oil and gas companies are welcome newcomers bearing checks. Others consider the new arrivals loud, smelly and disruptive. The drilling boom is firing up resentment in some communities when one person's financial windfall means their neighbors abut a working well.
The Wall Street Journal analyzed well location and census data for more than 700 counties in 11 major energy-producing states. At least 15.3 million Americans lived within a mile of a well that has been drilled since 2000. That is more people than live in Michigan or New York City.
The arrival of the Oil Patch in the nation's backyards is a result of an extraordinary U.S. energy boom driven largely by hydraulic fracturing, or fracking, a practice that makes it possible to tap into dense, previously impenetrable shale formations to extract fossil fuels. Fracking enabled the drilling of the Niobrara Shale in Colorado, as well as the Marcellus Shale in Pennsylvania, the Barnett Shale in Texas and others.
The change can be dramatic. In Johnson County, Texas, in 2000, there were fewer than 20 oil and gas wells. Only a fraction of the residents of this mostly suburban county, south of Fort Worth, lived anywhere near a well or could tell you where to find one.
Today, more than 3,900 wells dot the county and some 99.5% of its 150,000 residents live within a mile of a well. Similar transformations took place in parts of Pennsylvania, Colorado and Wyoming, according to Journal data.