EMT stole blank checks from woman he transported, cops say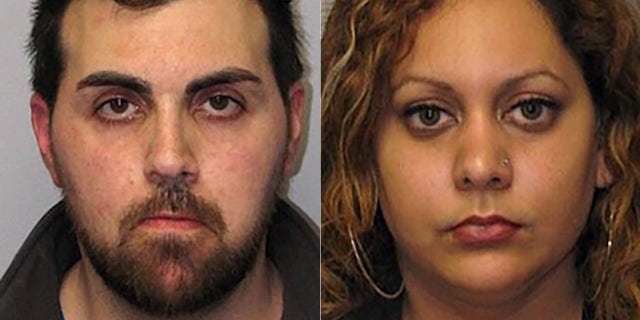 A New Jersey medical services technician and a woman he lives with were charged with theft and forgery after blank checks were stolen from a woman during a transport from a hospital, police said.
Hillsdale police Chief Robert Francaviglia said Eric Fernandez, 32, of Bloomfield, signed the stolen checks in the victim's name and deposited them into an account belonging to Karian Persaud, 31, of Bloomfield, NJ.com reported Friday.
The woman told police that two checks were stolen from her and were deposited, according to NJ.com. Police said the theft had taken place in December.
"The resident believed that the checks were stolen while she was being transported home from the hospital via private ambulance service," Francaviglia said.
Fernandez is accused of signing the check and pretending to be the victim and then depositing them into Persaud's account, police said.
Police said Fernandez was charged with third-degree forgery, third-degree uttering a forged document and theft and Persaud was charged with third-degree uttering a forged document and third-degree theft by deception.