Emirati ambassador talks to Kasich about police killing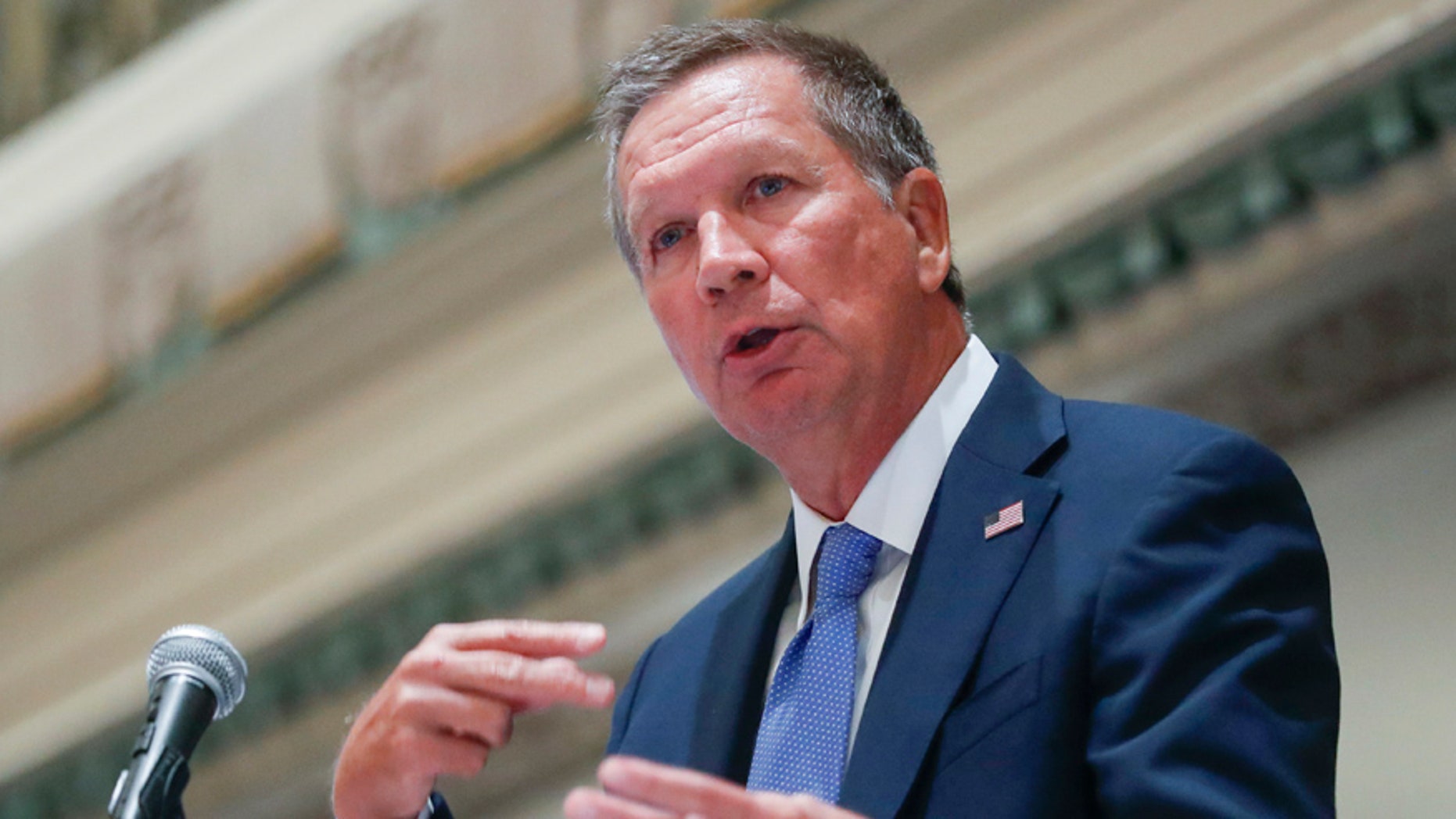 HUDSON, Ohio – The United Arab Emirates' U.S. ambassador says he's spoken with Ohio Gov. John Kasich (KAY'-sik) about the police killing of a UAE citizen after a traffic accident.
The UAE embassy issued a statement Monday saying the ambassador stressed to Kasich the importance of a "thorough, transparent and timely" investigation into the fatal shooting of 26-year-old Saif Nasser Mubarak Alameri earlier this month by an officer for the Hudson Police Department in northeast Ohio.
Hudson police have said Alameri was killed by officer Ryan Doran during a struggle after Alameri flipped his car onto its roof on the Ohio Turnpike.
The statement says Abu Dhabi police on Friday met with investigators from the Ohio Bureau of Criminal Investigation, the Summit County medical examiner and the Hudson police chief.