Elaborate Houston double-murder-for-hire plot hits major snag, prosecutors say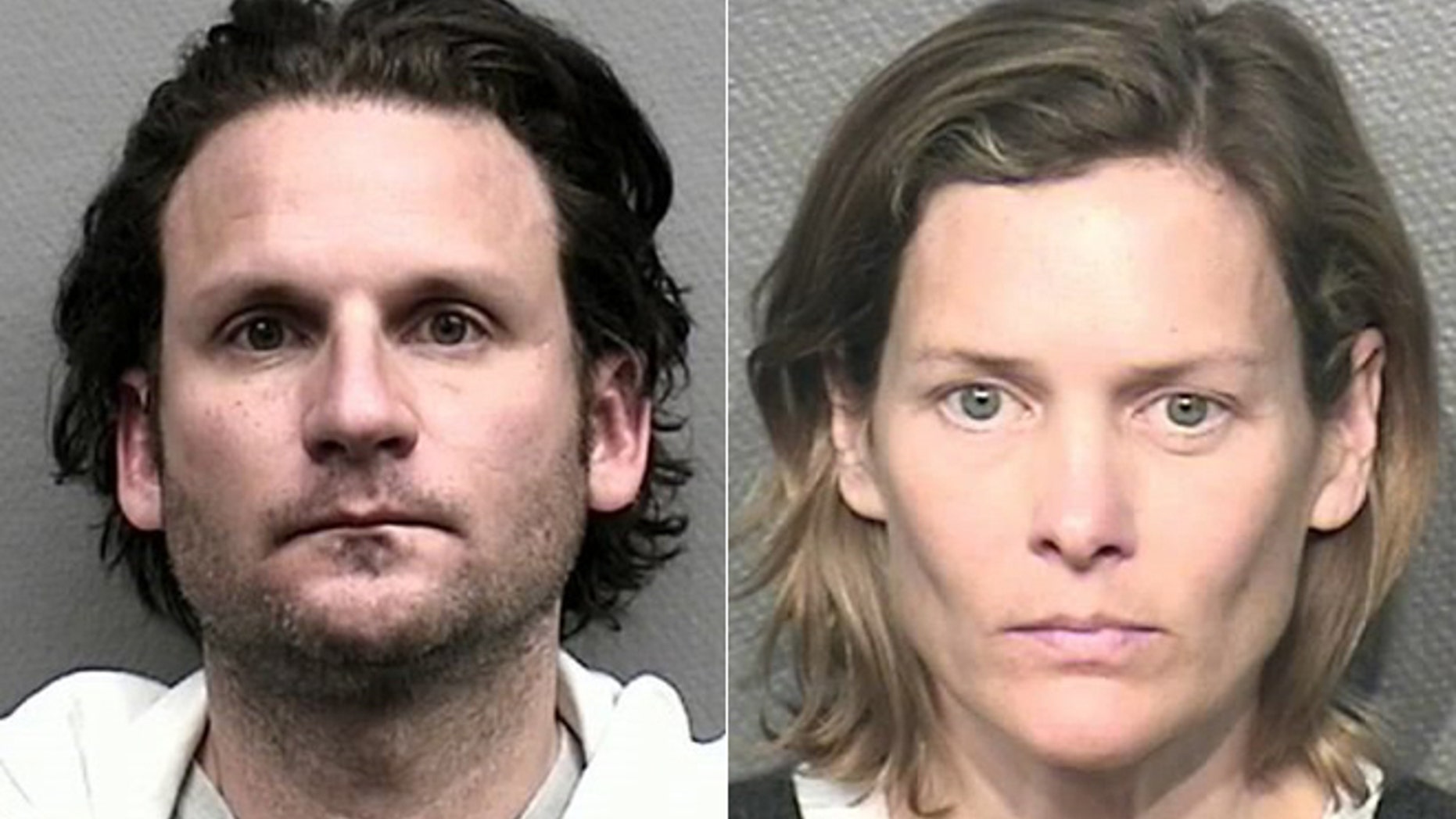 A prominent Houston veterinarian and her failed doctor boyfriend allegedly paid a hitman $20,000 to off their exes -- but the plot hit a snag last week when the killer turned out to be a cop.
TEXAS CARJACKERS KILL DRIVER AFTER HAVING TROUBLE WITH STICK SHIFT, POLICE SAY
Valerie Busick McDaniel, 48, and Leon Philip Jacob, 39, are charged with solicitation of capital murder and could spend the rest of their lives in prison if convicted, The Houston Chronicle reported.
The plan went awry on Friday when McDaniel and Jacob gave $20,000 in cash to an undercover cop who was pretending to be a hitman, officials said.
DNA SAMPLES USED TO RECONSTRUCT FACE OF KILLER 30 YEARS LATER
To make the ruse appear more realistic, police said the targeted exes agreed to be splashed with bloody makeup and photographed. McDaniel's ex-husband was pictured as a slain corpse. Jacob's ex-girlfriend was photographed bound and gagged. Police said McDaniel originally wanted the woman kidnapped so he could kill her himself, but he eventually decided to let the hitman do the deed.
When they were shown "proof" of the crimes, prosecutors said McDaniel and Jacob got queasy.
"They didn't want to look at the pictures," Harris County Assistant District Attorney Nathan Moss said on Monday. "They said, 'Oh we don't want to see them but here's the money we owe you.'"
No motives were provided, however, Jacob had previously been arrested for allegedly stalking his ex-girlfriend and McDaniel owed $1.3 million in a divorce settlement.
McDaniel, who owns her veterinary practice, had bail set at $50,000. Bail was denied for Jacob.