Dzhokhar Tsarnaev lawyers want death penalty nixed in terror case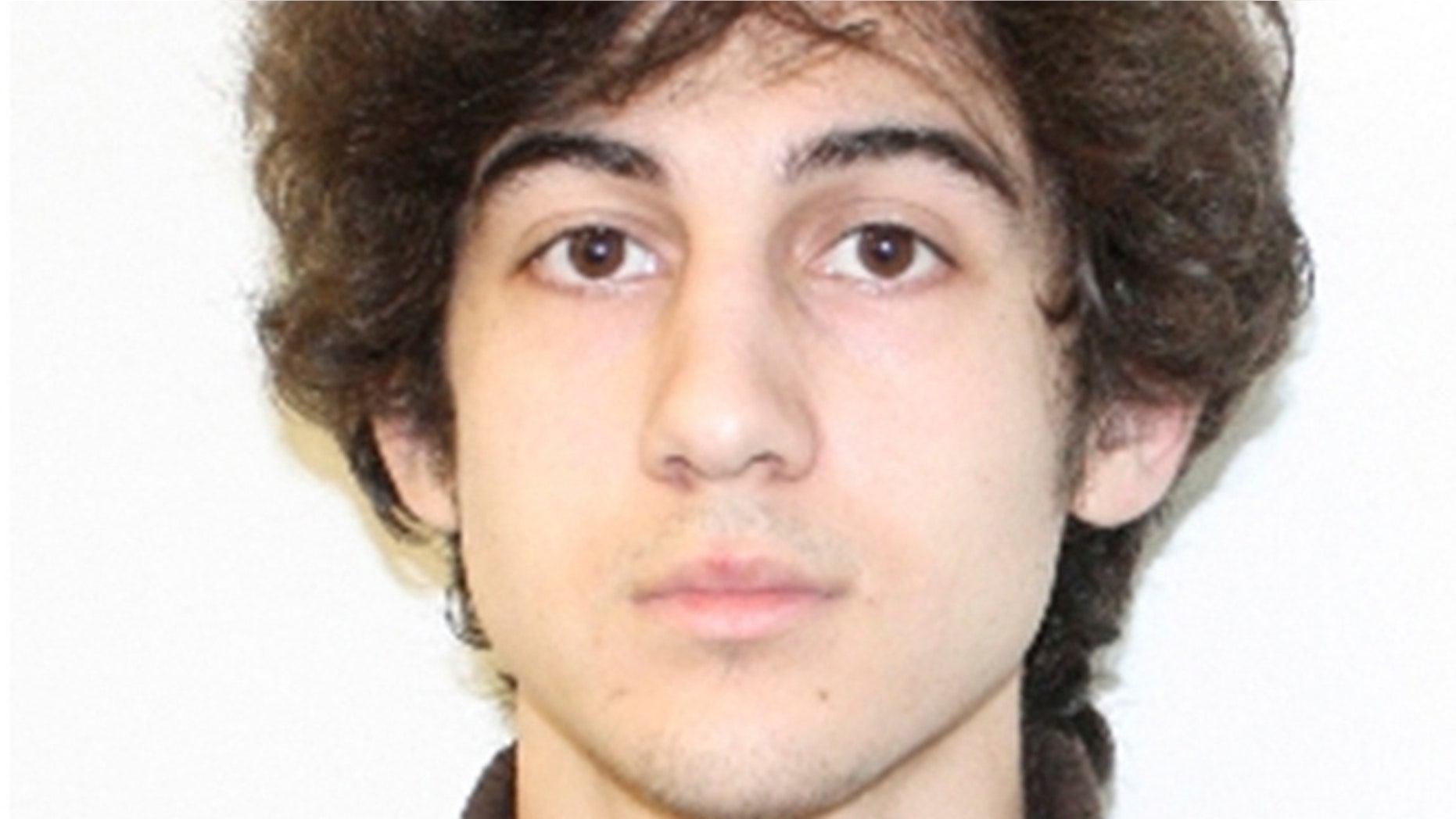 BOSTON – Lawyers for Boston Marathon bombing suspect Dzhokhar Tsarnaev say prosecutors shouldn't be allowed to argue that targeting the crowded athletic event is a factor a jury should consider when weighing the death penalty.
In a court filing Wednesday, Tsarnaev's lawyers argued that the decision to bomb the marathon shouldn't be an "aggravating factor" in determining punishment. The lawyers say it would be duplicative, because prosecutors also allege that Tsarnaev committed the offense after substantial planning to cause death and commit an act of terrorism.
His lawyers also filed a motion asking the judge to declare the federal death penalty unconstitutional.
Tsarnaev is awaiting trial in the 2013 bombing. Prosecutors allege he and his brother planted two bombs near the finish line, killing three people and injuring more than 260.