Drunken Ohio Woman Accused of Spraying Deputies With Breast Milk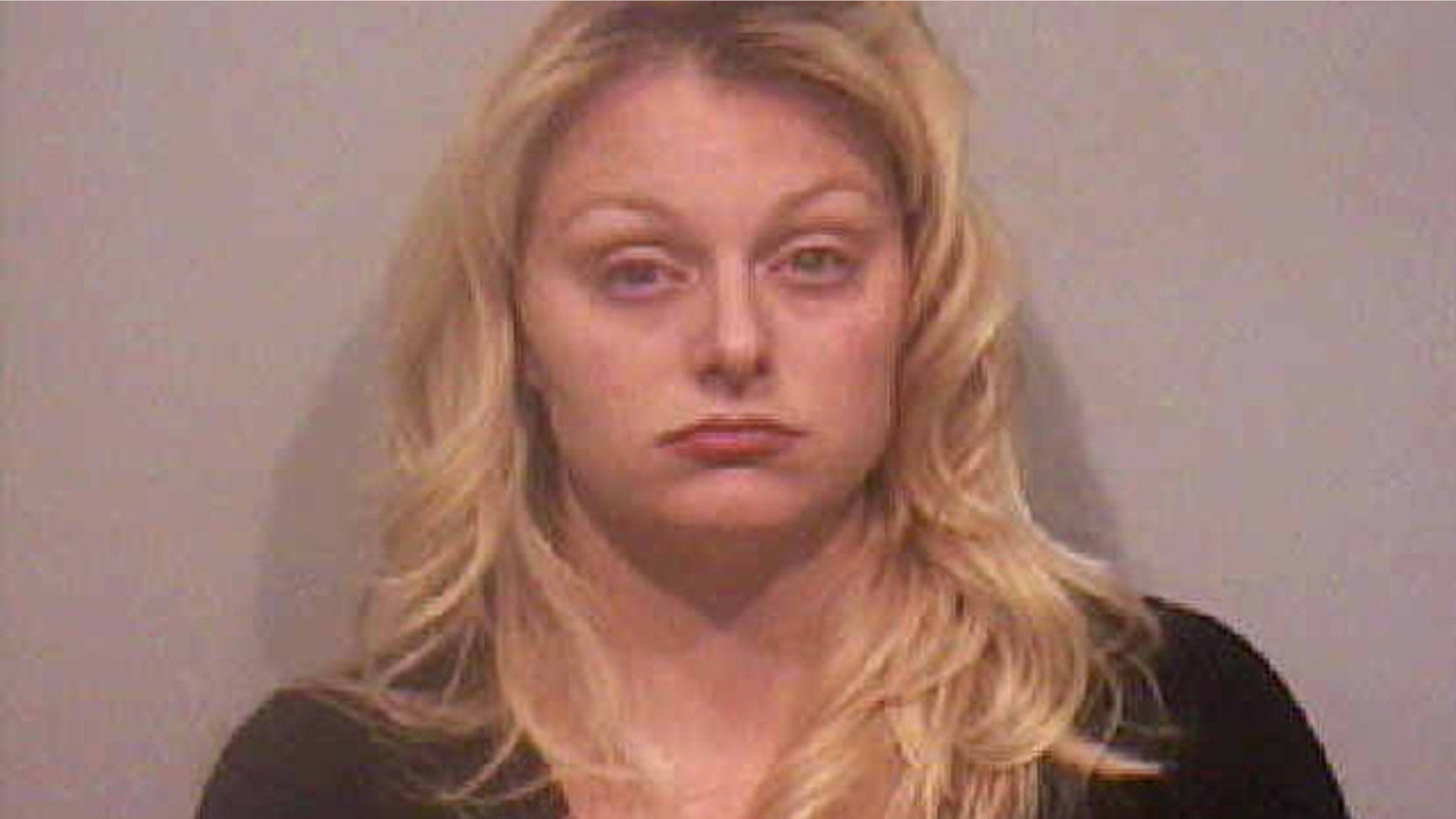 A drunken Ohio woman was arrested Saturday after she allegedly sprayed sheriff's deputies with breast milk, the Delaware County Sheriff's Office said.
Stephanie Robinette, 30, reportedly a charter school teacher, is accused of getting drunk at a wedding and starting a dispute, hitting her husband a few times and eventually locking herself into her car.
Authorities say that whey they arrived she was screamed profanities and proceeded to remove her right breast from her dress and spray the deputies with her breast milk. Additional deputies arrived and were able to remove her from the car and arrest her.
She was released Monday after being charged with domestic violence, assault, obstructing official business, resisting arrest and disorderly conduct, authorities said.
"I have no criminal record; I take these charges very seriously and I absolutely intend to seek help for substance abuse with alcohol because alcoholism does run in my family," Robinette said, 10TV News reported.