Drunken Harvard Law Grad Admits to Setting 9/11 Repository on Fire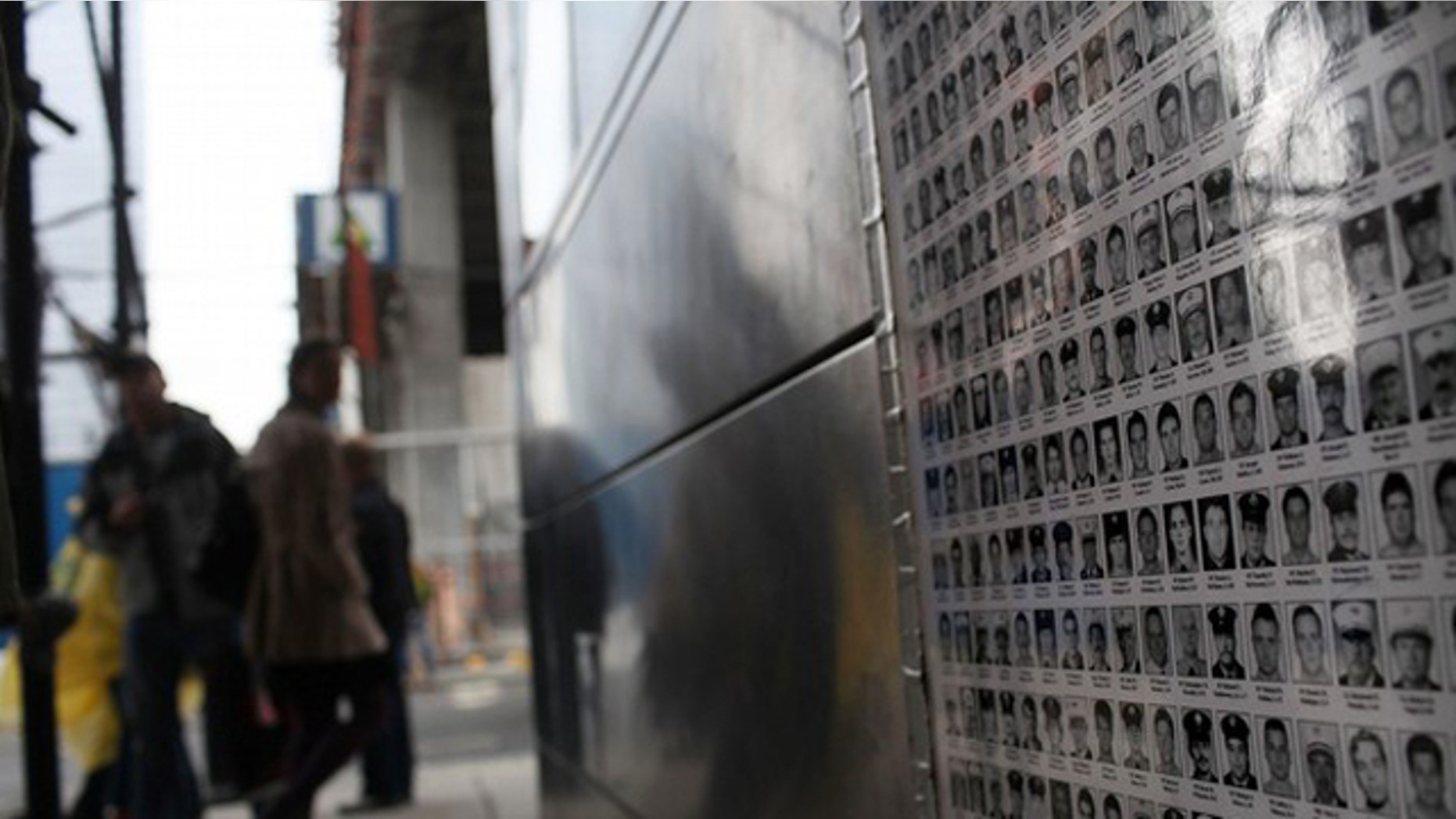 NEW YORK-- A Harvard Law School graduate has admitted setting a fire at a temporary New York City repository for Sept. 11 victims' remains. But he says he was too drunk to remember much about the blaze or explain his behavior.
Brian Schroeder apologized as he pleaded guilty Wednesday to arson and all the other charges against him in the Halloween 2009 fire. Over prosecutors' objections, a judge said Schroeder wouldn't get jail time if he completes community service and pays restitution before he's sentenced next year.
City officials say the fire caused $67,000 in damage to a weatherproof tent that houses remains of unidentified victims.
Officials have said the remains themselves weren't harmed.