Dog stuck on roof of Minnesota home is brought inside to safety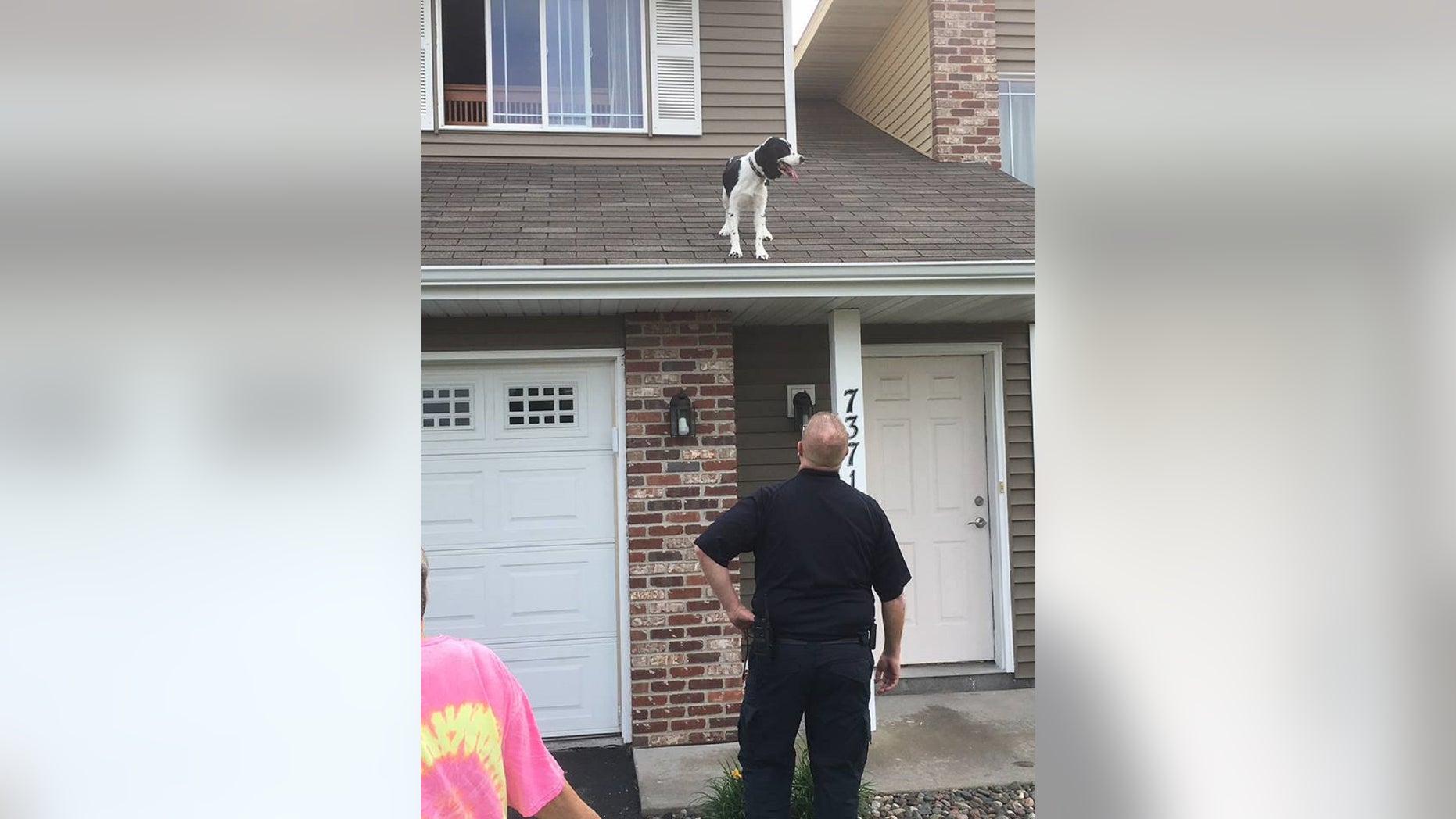 A dog that probably scared the daylights out of its owners after getting stuck on the roof of a Minnesota townhome has been "safely returned inside," police said, allowing the neighbors to breathe a sigh of relief.
The Ramsey Police Department shared photos in a Facebook post on Friday, revealing that both police and firefighters responded on Thursday morning.
"The dog had made it through the screen window and was walking around the townhome roof," the post explained.
A cop went up near the roof and waited for the running pooch before it came near the ladder, TwinCities.com reports, adding that the officer seized its collar and shepherded the canine inside.
The police post has received more than 350 reactions on Facebook and tens of comments.
"Crazy pup. Glad he didn't fall off. Thank you for getting him back into his house," one person wrote.
"Who let the dogs out? Who? Who?" someone else joked.
"Thank goodness for happy endings," another person weighed in.