Disabled Vet: I Was Forced to Sit in Urine-Soaked Clothing After Crew Denied Request to Exit Plane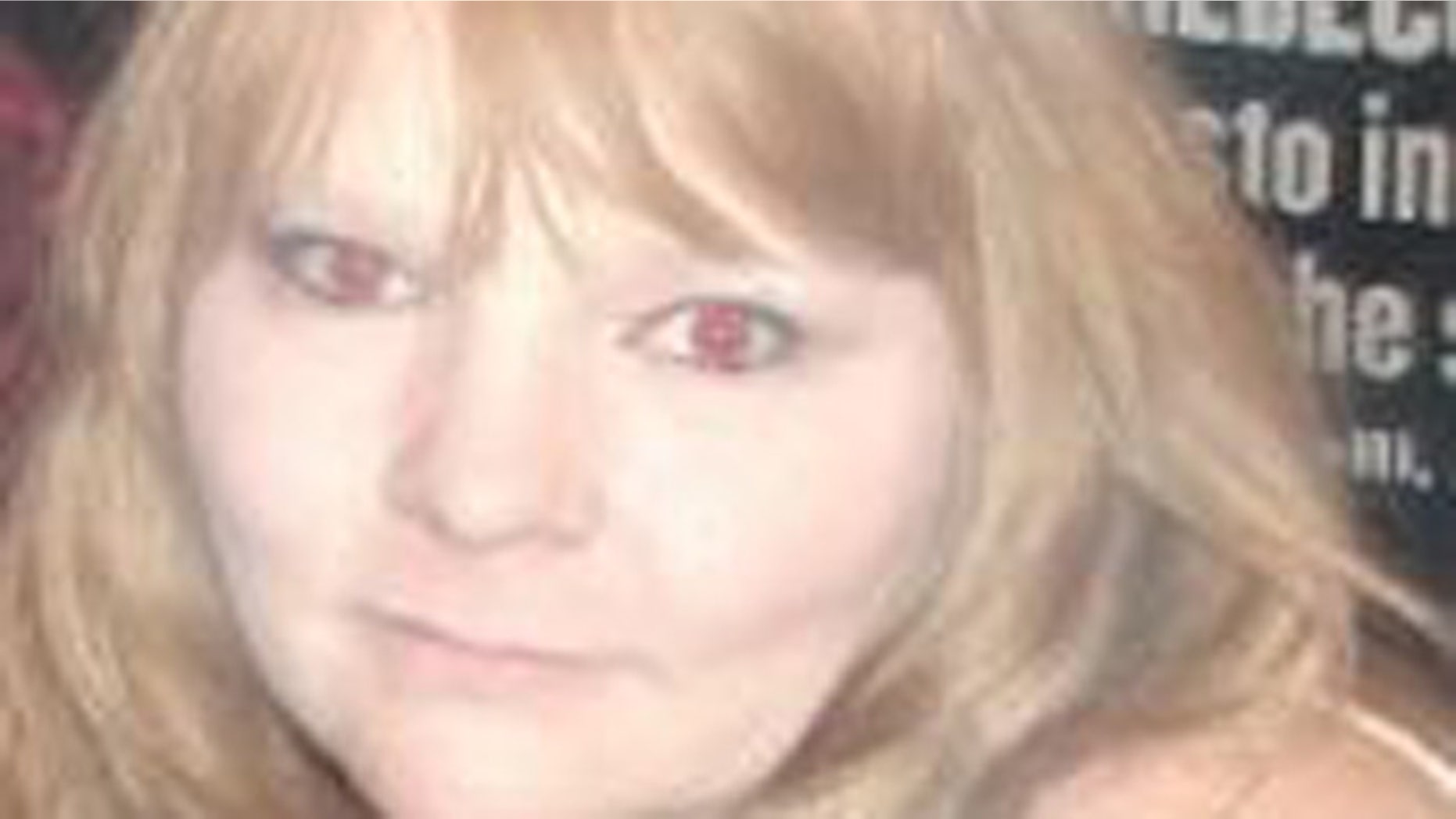 A wheelchair-bound Army veteran said she was forced to urinate on herself after an American Airlines flight crew denied her requests to leave the plane before other passengers so she could use an airport restroom, though the airline countered that its attempts to accommodate the passenger were rejected.
Dawn Wilcox told FoxNews.com that she alerted the crew about her predicament 15 minutes before the plane landed Saturday. She asked that she be allowed off first, but was forced to wait until "about 75 percent of the plane was cleared out," she said. By then, it was too late.
"It's humiliating," said Wilcox, who said she was seated in the first row of the plane heading from New York to Dallas-Fort Worth International. "If I was allowed to leave the plane, this would have never happened."
It was a short trip, so she was traveling light; she was wearing all the clothes she had packed underneath her uniform. After the incident, she said the airline offered her a food voucher and $100 to fly American again.
"What was I going to do with a food voucher?" she said. "My uniform was soaked. I needed clothes."
American Airlines has directly apologized to Wilcox for the difficulties she feels she encountered and said an investigation did not match her claims, a statement from the airline said, but the airline also gives a somewhat different version of events.
The airline said Wilcox's request came while the plane was preparing for landing, when passengers are required to remain seated. Flight attendants offered assistance to Wilcox, telling her they would use the onboard wheelchair to take her to one of the aircraft lavatories as soon as the aircraft reached the gate and before any other passengers deplaned, the statement said. She declined in favor of using her own wheelchair, which took flight attendants time to unload and bring to her, the statement said.
The airline also suggested Wilcox was using false pretenses for traveling on a bereavement ticket, which is a special fare offered by American to be used for a family emergency.
"At the time of booking her travel, she advised our agents she needed the bereavement fare to go to New York to attend the funeral of her mother," the airline's statement said. "She offered American the name and phone number of a New York funeral home for verification. Upon calling that funeral home, American discovered there was no funeral there for anyone by the name given to us by Ms. Wilcox.
"Further, American has also verified that the person whose name she gave to us in her reservation is, in fact, alive. She later advised news media she was in New York to attend the funeral of a friend, not her mother," the statement said.
"We do not take these matters lightly. American Airlines has a longstanding history of involvement in assisting our military personnel, both active and retired, as well as our customers with disabilities," the statement read.
Wilcox is reportedly on temporary retirement after working as a dental technician at Fort Sam Houston in San Antonio after she was injured in a fall in 2006, said no wheelchair was ever offered.