Detention hearing set for St. Louis County man accused of supplying terror groups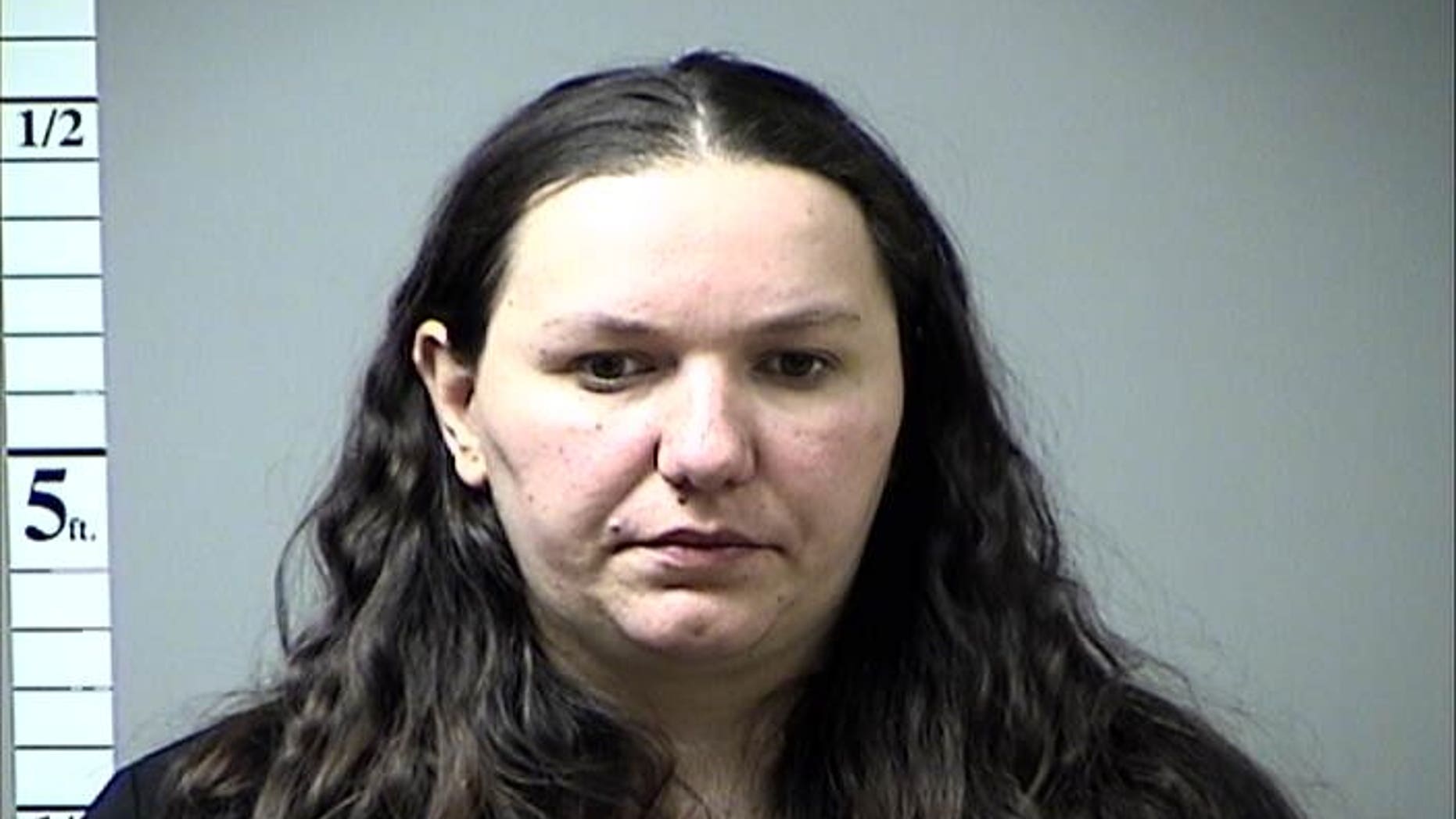 ST. LOUIS – One of six Bosnian immigrants accused of funneling money and military supplies to terror groups faces a hearing Friday to determine if he must remain jailed until trial.
Ramiz Hodzic of St. Louis County is accused of using social media, PayPal, Western Union and the U.S. Postal Service to coordinate shipments of money and supplies to groups in Iraq and Syria. He has pleaded not guilty.
His wife, Sedina Hodzic, remains in federal custody after her lawyer said this week he wants clarity on her immigration status.
The other people indicted are from St. Louis County, Schiller Park and Rockford, Illinois, and Utica, New York.