Deputy U.S. Marshal Dies After Being Shot in St. Louis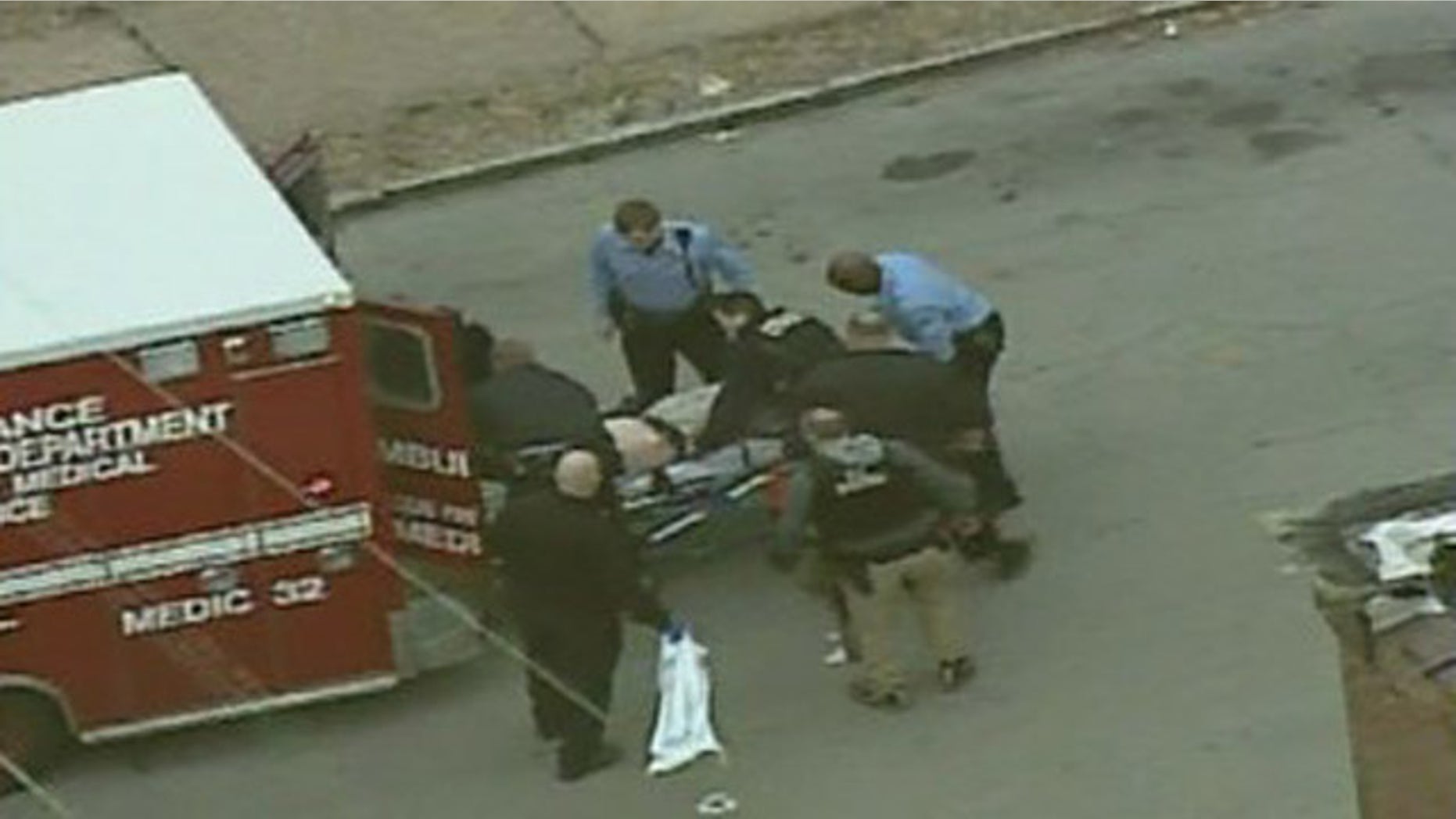 A deputy U.S. Marshal died Tuesday after a man opened fire on him and two other officers in St. Louis, the U.S. Marshals Service announced.
The suspect in the shooting, Carlos Boles, was killed after a standoff with police.
On Tuesday evening, the agency said 48-year-old marshal John Perry died at 7 p.m. CST at Saint Louis University Hospital in St. Louis. Perry had been with the U.S. Marshals for almost 10 years.
"Our deputies and law enforcement partners face danger every day in the pursuit of justice for the citizens of this great nation," said Service Director Stacia A. Hylton. "Our people and our partners are well trained and prepared, but it is impossible to predict when a wanted individual will make a fateful choice that results in the loss of life or injury. Today, unfortunately, we again feel that pain."
The other marshal was shot in an ankle, while a bullet grazed a police officer's face, sending him toppling down stairs in the two-story home.
St. Louis police confirmed that Boles was killed, but did not explain how.
Fox2Now.com reports that the shooting occurred around 6:50 a.m. local time. The deputy marshals showed up at the house's door to take Boles into custody for assault and drug possession charges when he opened fire on them.
The suspect then told his sister he was "going out in a body bag," according to the witness.
Another witness said three children inside the home were taken to a neighbor's house before the incident occurred. She said police told her there was a warrant for Boles' arrest.
The assault and drug possession charges against Boles stem from an October incident where a probable cause statement said he punched an officer in the neck as the officer tried to arrest him.
The suspect had a criminal record dating to 1993, including multiple arrests and 12 convictions on charges, according to court records and the Marshals Service.
The Associated Press contributed to this report