Defense wants case dismissed against Minnesota officer who shot Philando Castile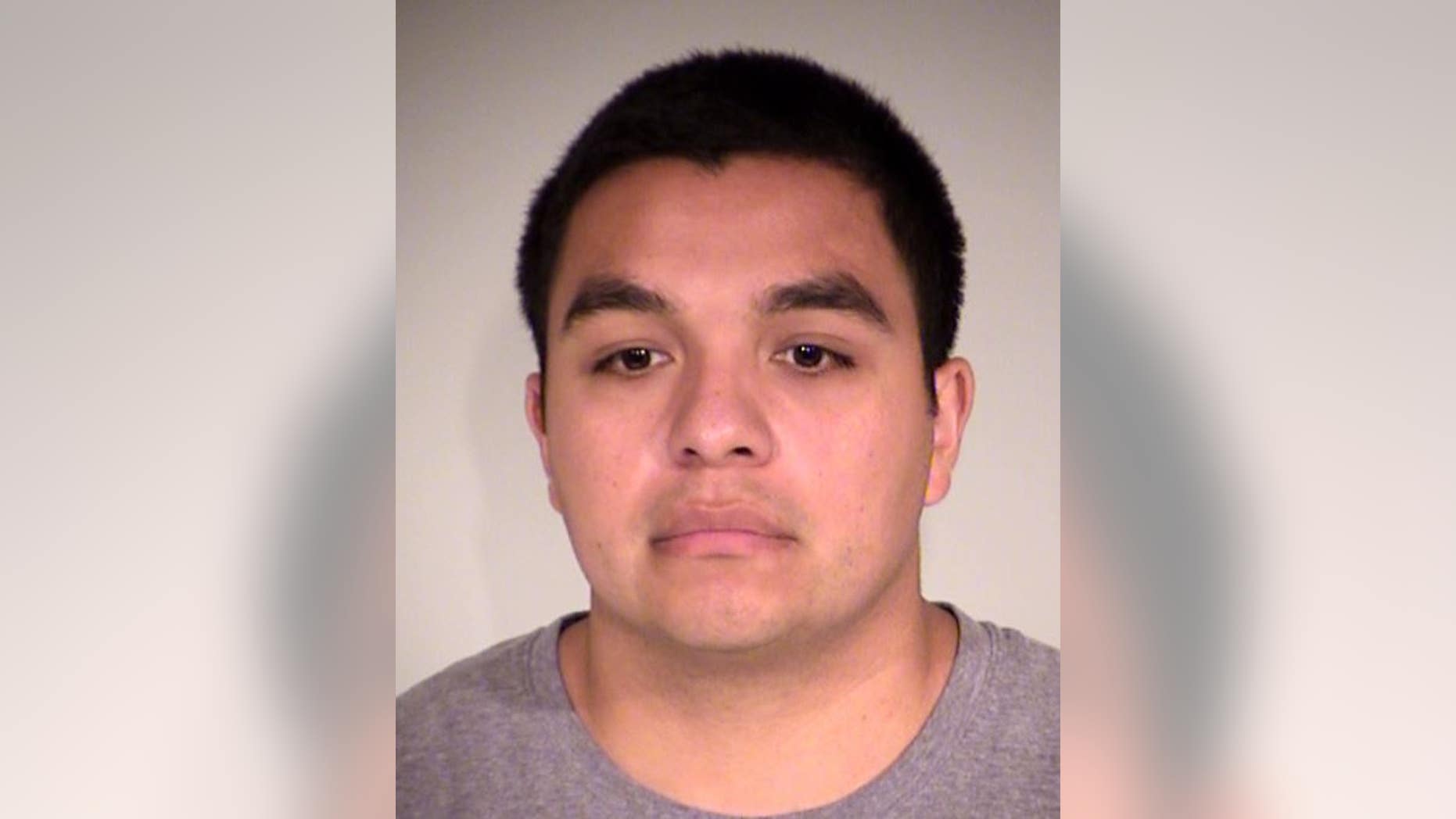 The Minnesota police officer who shot and killed Philando Castile was back in court on Wednesday. Defense attorneys want the manslaughter charged dismissed against Jeronimo Yanez.
Yanez was charged with second-degree manslaughter and two felony counts of dangerous discharge of a weapon last November in Castile's death.
Defense attorneys for Yanez believe he should not face charges and claim Castile was reaching for his gun during the traffic stop. They also say Castile disobeyed orders and was "stoned."
Prosecutors say Yanez's use of deadly force was not justified and that Castile did everything right by obeying commands. They also say he was reaching for his wallet when Yanez shot him several times.
During court, both sides argued for about 30 minutes. The judge says a ruling will come Wednesday afternoon on motion to dismiss.
Fox 9 has a crew on at the courthouse and will provide updates as we get them.