Deaths prompt crack down on unlicensed day care operators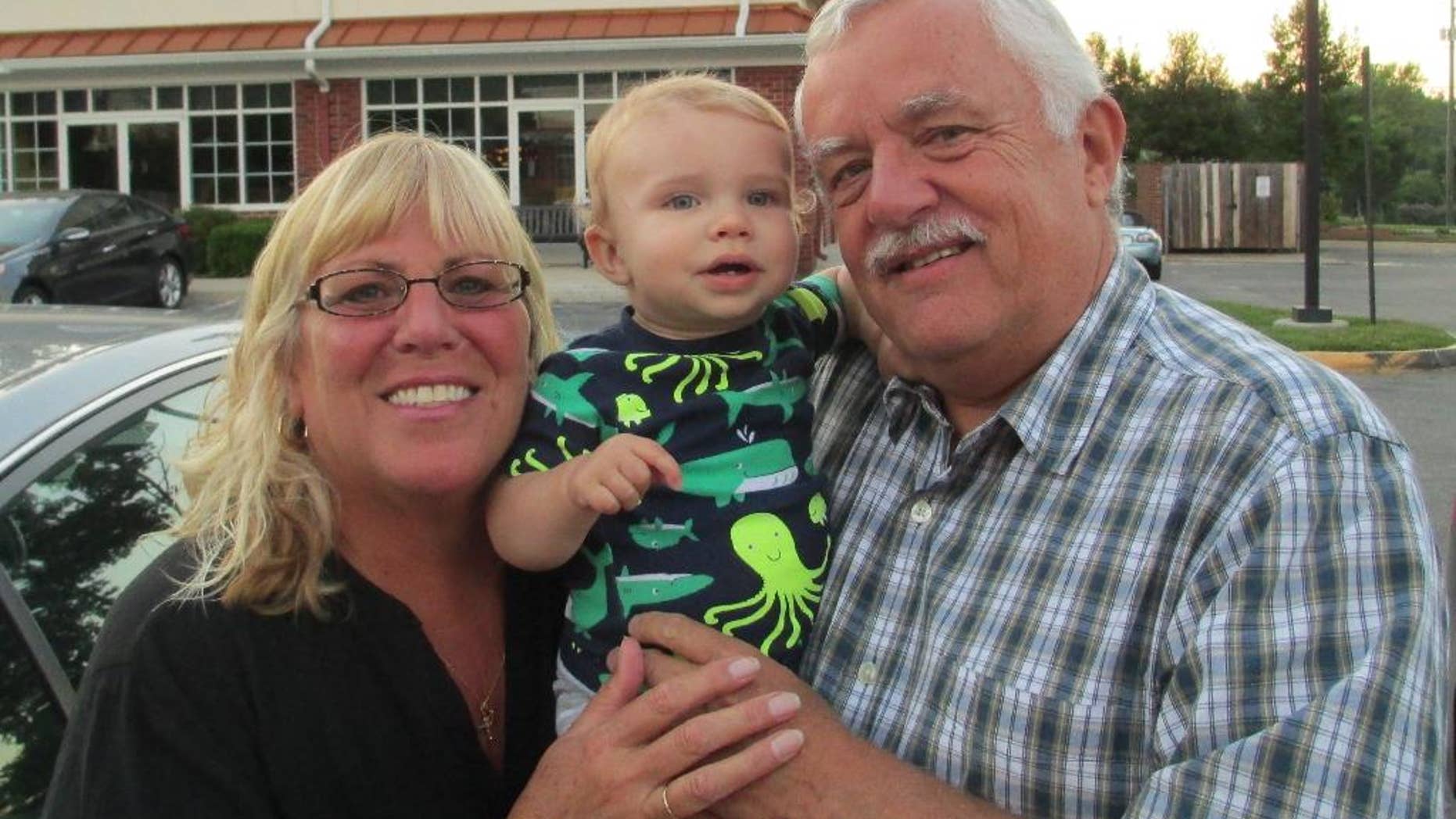 RICHMOND, Va. – Virginia is cracking down on illegally operated home day care centers after a string of child deaths in unlicensed care.
Gov. Terry McAuliffe signed a bill this week that would make it a felony punishable with up to 10 years in prison if a child is hurt or killed in a day care center that's not properly licensed. Current law limits prosecutors to bringing misdemeanor charges in such cases.
The bill was pushed by the family of Joseph Allen, a toddler who died after a fire broke out at a Midlothian home day care in 2014. The woman who ran that day care was charged with a misdemeanor for operating a day care without a license. Allen's family says they hope the law will prevent such tragedies in the future.