DC police say body found in park 'tentatively' identified as suspect in Relisha Rudd disappearance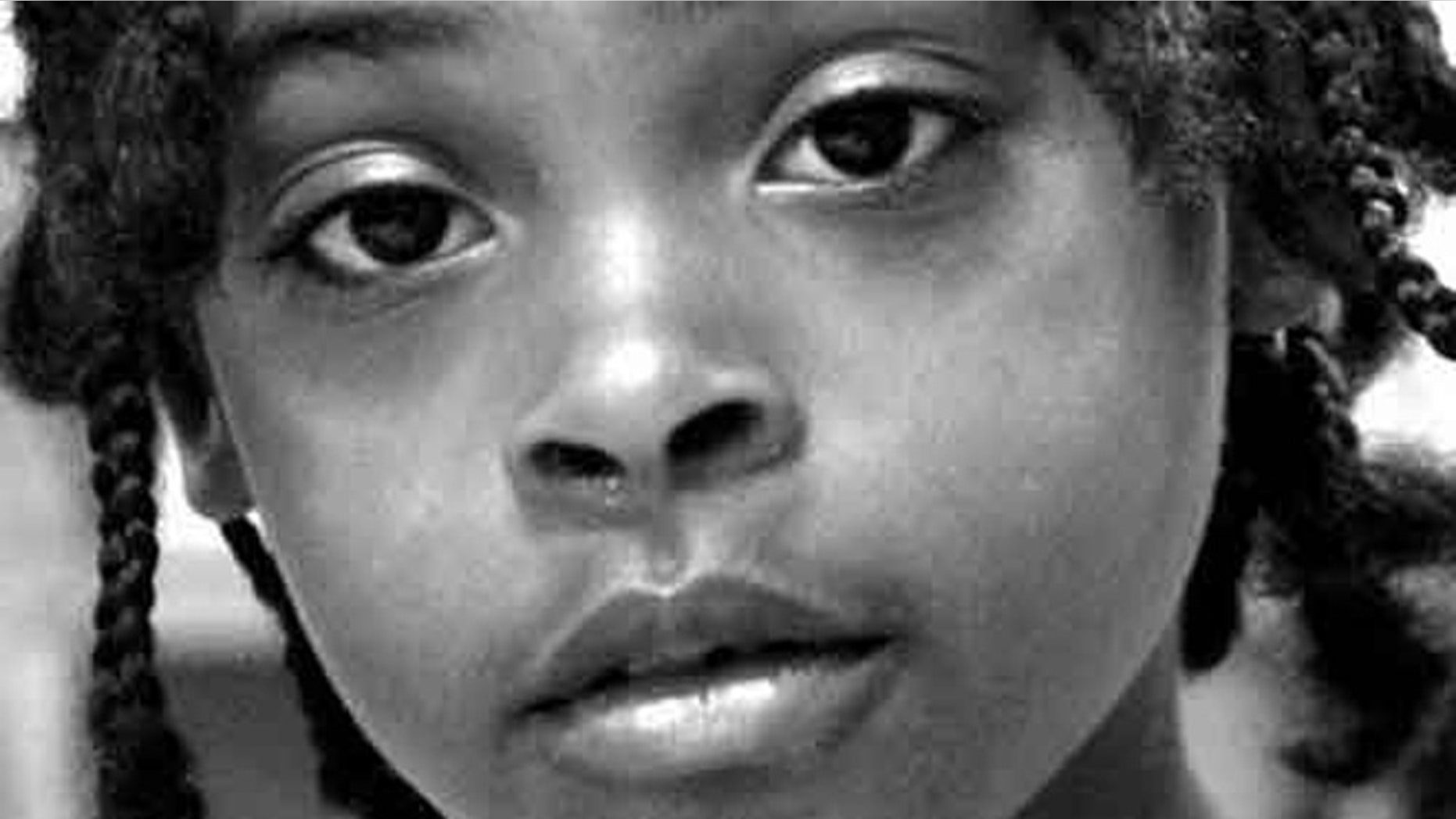 D.C. Police Chief Cathy Lanier said Monday that a body found in a park had been tentatively identified as that of a man last seen with missing 8-year-old Relisha Rudd.
Lanier said that the body, believed to be that of 51-year-old Kahlil Tatum was found in a building in the middle of a search area at Kenilworth Park and Aquatic Gardens. The chief also said that medical records would be needed to confirm the body's identity.
Tatum was a janitor at the city homeless shelter where Relisha had been living with her family. The girl was last seen with Tatum on March 1. Her mother had given her permission to be with him. Police started searching for Relisha on March 19 following repeated absences from school. The next day, Tatum's wife was found dead from a gunshot wound to the head in a motel room in suburban Maryland. Prince George's County Police had issued a warrant for Tatum's arrest in connection with the death of his wife.
The day after Relisha was last seen, police say Tatum bought a container of heavy-duty trash bags, and was in Kenilworth Park for a period of time.  After that, Tatum was going to work and was seen in D.C. through March 20, but Relisha was not seen.
Over the weekend, police and fire department dive teams searched for evidence at Kenilworth Park, but found no sign of the missing 8-year-old girl. Fort Dupont Park, about two miles away from Kenilworth Park, has also been the scene of extensive ground searches in recent days.
On Friday night, a nearby Days Inn Motel on New York Avenue was searched, and an employee confirmed that Tatum had stayed there. The employee did not disclose the date of his stay.  Residents there confirmed that police were asking about Tatum and the missing girl.
Last week, Lanier called the search for Relisha in the park a recovery mission, but said authorities continue to follow new leads as they come in. Lanier said though they information they learn is sometimes discouraging, they try to remain hopeful that Relisha could still be found alive.
The Associated Press contributed to this report.