Dallas Police: Dead Toddler Dropped in Boiling Water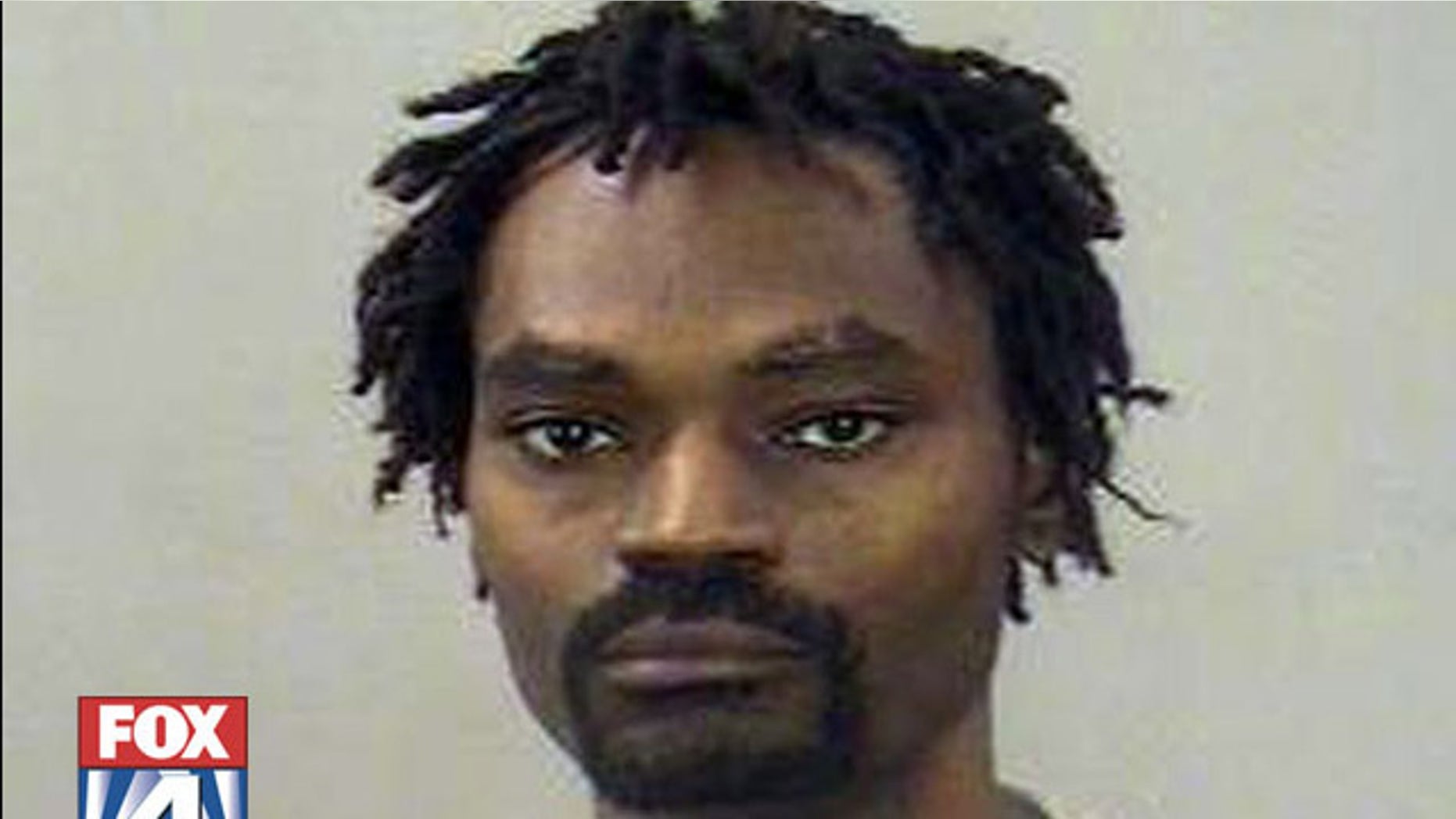 A Dallas toddler has died after police say he was dropped in a pot of boiling water.
Dallas police told The Dallas Morning News in a story Tuesday that 16-month-old Jabraylon Bables appeared to have been dipped in boiling water. The toddler died Saturday from injuries and infections, 36 days after police say he was deliberately burned.
Police say the burns covered the toddler's legs, feet, hands and buttocks.
"It's a horrible case. It's heartbreaking for everybody involved," Dallas police Sgt. Brenda Nichols, supervisor of the child abuse unit, told the paper.
The boyfriend of the child's mother is a convicted murderer named Carlnelus Delaney Simmons. He remains in the Dallas County Jail on a felony charge of injury to a child.
Simmons told police he accidentally dropped hot water on the boy.
"From the injuries on the baby, I think he did it intentionally," the boy's aunt, Veronica Bables, told the paper. "I feel like he tortured him."
Attorney information was not available. Jabraylon's mother, Jasmine Thompson, said she does not believe Simmons would have deliberately hurt her child.
The Dallas County medical examiner has ruled the death a homicide.
The Associated Press contributed to this report.