Dad shot dead in New York City apartment allegedly for his clothes, police say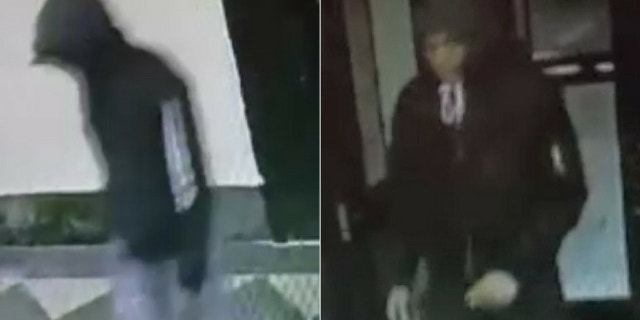 Police are hunting for two teenage boys after a father was shot multiple times and killed in his New York City apartment on Friday and had his clothes stolen, police said on Sunday.
Raul Melendez, 22, was found dead, with multiple gunshot wounds, inside his Bronx apartment about 7:40 p.m., police said. An "undetermined" amount of clothes were also taken from the apartment.
Two teenage boys, between 16 and 18 years old, were both named as a "person of interest" in Melendez's death after they were spotted on surveillance video fleeing the building around the time of the shooting. A photo showed one teenage boy holding a bundle of clothes under his arm.
The teenage boys were described as having slim builds and were last seen wearing dark-colored hooded sweaters.
Melendez is a maintenance worker at a Brooklyn school and has a 1-year-old son, the New York Post reported.