Dad Arrested After 2-Year-Old Texas Girl Dies Following Spanking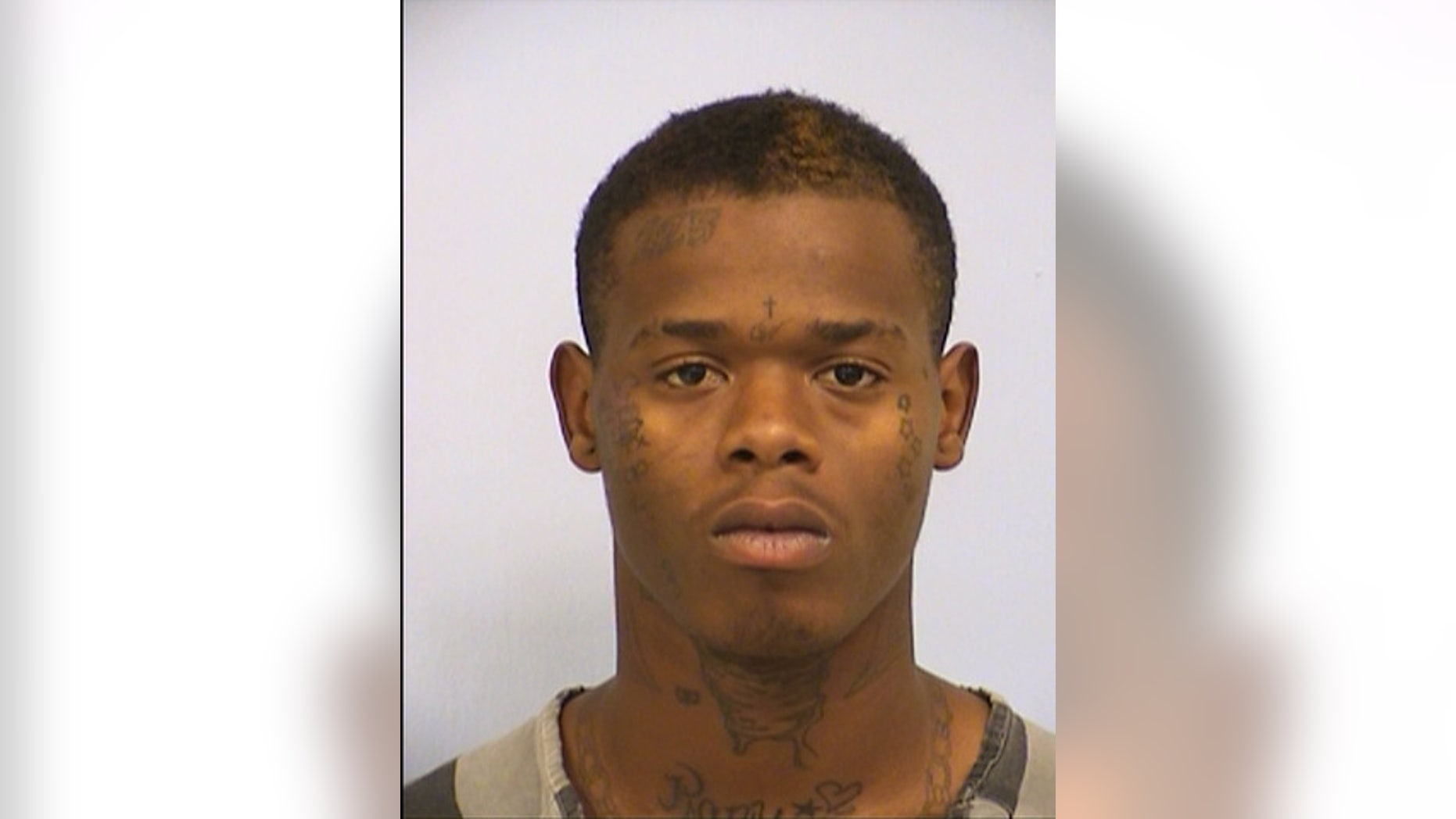 Nicholas Williams was arrested last week after police say he spanked his 2-year-old daughter so hard that she died, MyFoxAustin reports.
According to the arrest affidavit, police and paramedics responded to a 911 call made by a woman saying that the child was not breathing at a residence in Austin, Texas, on May 23.
When police arrived, they found Williams holding his unresponsive daughter.
The officer began performing CPR on the child until paramedics arrived. But an hour later, after being taken to the hospital, she was pronounced dead.
Williams told police that he lightly spanked the girl with a belt because he caught her eating poop. He said her lips were already purple when he caught her eating the poop and believed this was because she was crying since she knew she would be in trouble. He said that he then put her down for a nap. When he checked on her later, he noticed there was blood and vomit on the bed where the girl was lying. He also said the girl was unresponsive and did not appear to be breathing.
Detectives also interviewed the woman who made the 911 call and also lives in the home, but is not the child's mother. Her account of the events are the same as Williams, saying that he left the girl in the bathroom and returned a short time later to find her eating poop. She told police that she did not see Williams beat the victim but heard him hitting the child.
She did see that the girl's lips were purple and she was having trouble breathing. After splashing water on her face, Williams was able to get the girl to start breathing again. The woman would check on the girl periodically because she was concerned. She also told police that Williams admitted to her that he hit the girl with the belt to punish her.
An autopsy was performed on the girl the next day. The deputy medical examiner noticed several bruises on the victim's head, face, back, buttocks, chest and arms. The injuries were greatest in the head and buttocks region according to the arrest affidavit. The preliminary cause of death was ruled to be blunt force injuries.
Williams was charged with injury to a child, a first-degree felony.
Click here to read more on this story from MyFoxAustin.