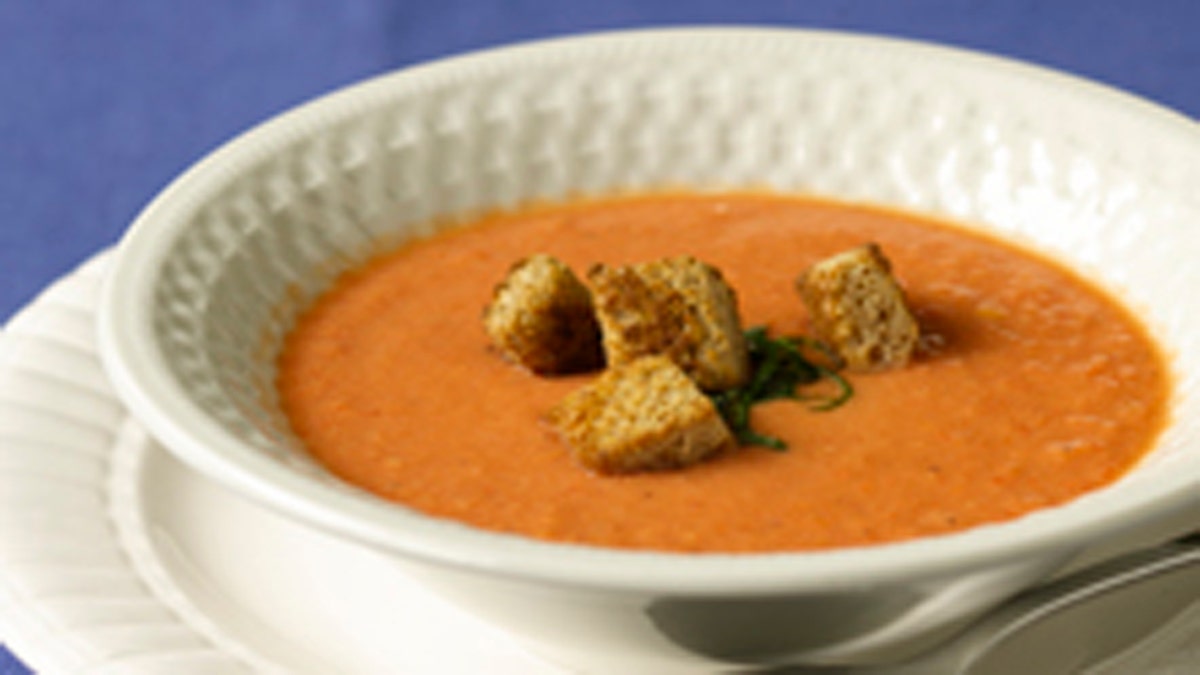 A customer annoyed with the size of her sandwich allegedly threw hot soup in the face of a Massachusetts restaurant owner on Monday after she was offered the soup as a gesture of goodwill, reports said.
Boston's WBZ-TV identified the customer as a 64-year-old who has since been charged with assault and battery.
Marjorie Druker, the owner of New England Soup Factory in Newton, told the station that the woman "really didn't like the size of the sandwich."
Druker said she tried to offer her some soup samples. The customer insisted Druker give her a spoon to taste the sample, the station reported.
"She wanted the spoon and it doesn't fit in," Druker said.
Surveillance video captured the alleged incident.
"I would like to be a voice for food service workers people don't treat them with as much dignity and respect and they deserve it," Druker told the station.
The family told Boston's WHDH-TV that the restaurant is a small business and items like spoons add up.
"If we were a big chain, sure, take what you want. But we have to be careful and count everything," Emily Brophy, Druker's daughter, told the station.