Creepy clown, snake menacing children in North Dakota, police say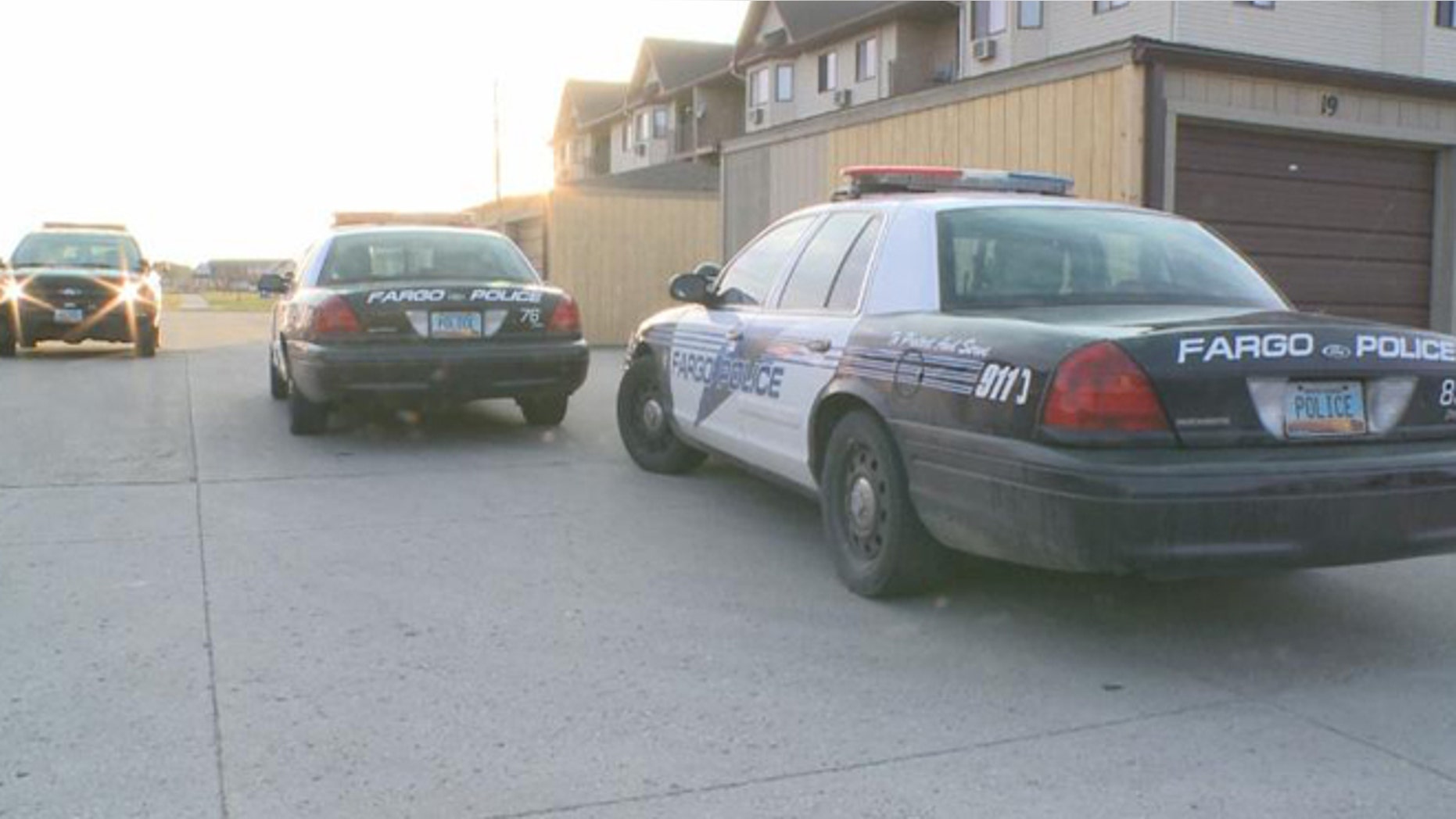 North Dakota police say they are investigating a menacing report involving a creepy clown and a man with a snake.
Fargo police responded to an apartment building Saturday evening in response to a report the pair were scaring several children, WDAZ-TV reported.
Authorities say the snake was a boa constrictor about 3-to-4-feet-long, the station reported.
MASKED CLOWN, WEREWOLF ROB FLORIDA CONVENIENCE STORE
Police interviewed the clown and his alleged cohort and they could face a felony charge of terrorizing, according to the station.
The clown had a knife, KVLY-TV reported, citing a witness.
The witness said the two men approached the children, asked if they "wanted to see a dead body" and threatened to kill them, the station reported.
The witness told the station the kids ran home and the two men went back to their apartment in another building.