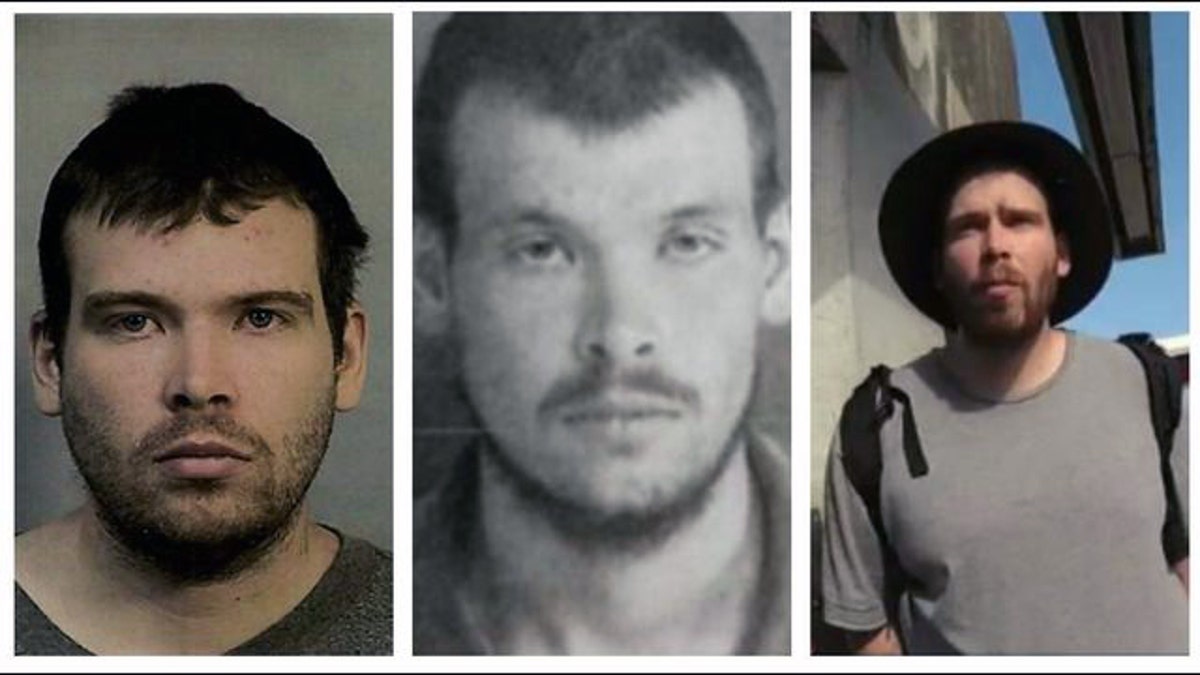 Police in Oakland have identified the suspect they believe attacked two sisters with a knife, killing one and hospitalizing the other, at a train station Sunday night.
Bay Area Rapid Transit (BART) police released three surveillance video images of 27-year-old John Cowell, including one that shows him at the McArthur station in north Oakland when the attack occurred.
BART Police Chief Carlos Rojas described Cowell as a "violent felon who is currently on parole" and noted that he had recently been cited for fare evasion. The chief described the attack as "unprovoked" and "vicious" and said officials have not determined a motive.
Authorities have not released the victims' identities but relatives identified them as 18-year-old Nia Wilson, who died, and her sister, 21-year-old Tashiya Wilson. Ansar Mohammed, who identified himself as the girls' father, told KTVU that one of his daughters called him, crying hysterically, and told him to get to the MacArthur station.
"I get here and I see all the police and ambulance and I ran up the platform and I see my youngest daughter laying up on their tarp, dead," he told the station through tears. "I want justice for my daughter. I want justice for my daughter. Please, help me get justice for my daughter."
Ebony Monroe, a cousin of the victims, said she was among several relatives who went to the train station Sunday night after hearing about the attack. She said the Wilson sisters were returning home in Oakland after celebrating Nia's late boyfriend's birthday. He drowned in a lake two years ago, Monroe said.
Monroe, 24, said her cousin attended Oakland High School and loved her family, dancing and makeup.
"She was a beautiful person inside and out, and she didn't deserve it," Monroe said.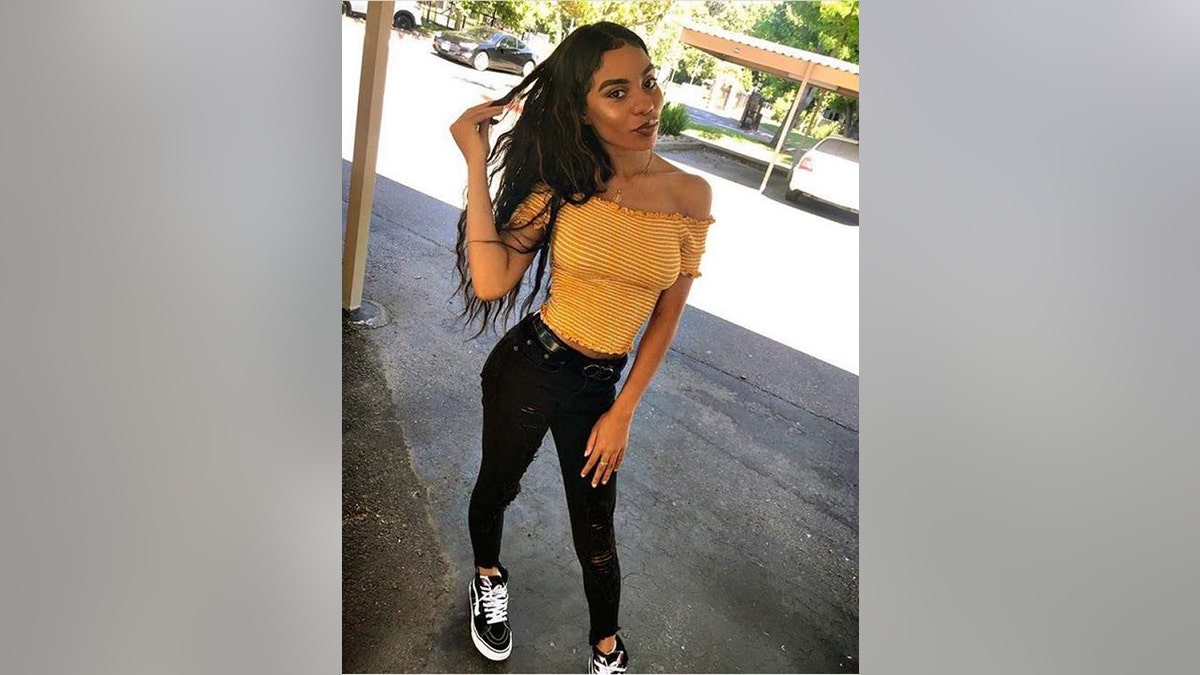 A man who witnessed the attack told family members the suspect came out of nowhere and slit Nia's throat while she was sitting down in the train and that he stabbed Tashiya as she tried to stop him, she said.
"She died for no reason," Monroe said. "We want to see justice."
"The senseless and violent stabbing of two young women on a BART train platform last night has shaken our community," Oakland Mayor Libby Schaaf said. "Every parent who saw the father of Nia Wilson grieve for his daughter is heartbroken by this horrific act."
Officials closed the station after the attack. It reopened at 4 a.m. Monday. KTVU reported that police recovered the suspected murder weapon from a nearby construction site at approximately 8 a.m. Monday.
The Associated Press contributed to this report.